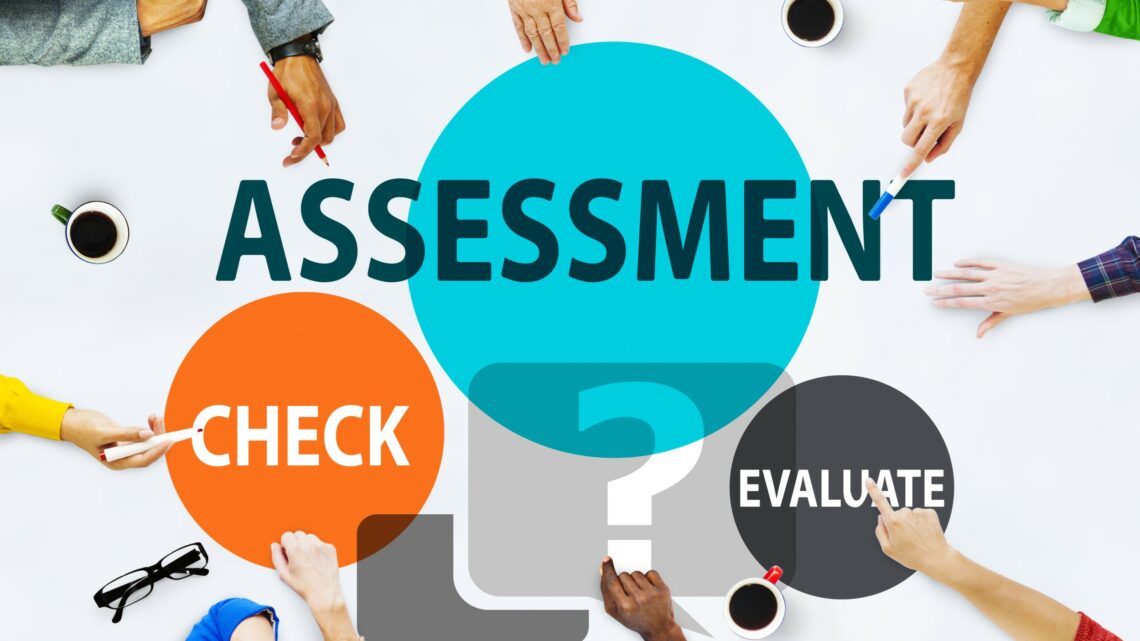 This week we talk about assessment strategies for learner success. Investing in employee development has become more quantitative and metrics-driven than ever before, which puts assessment methodology at the forefront of workforce investment.
Investing in Employee L&D
Statistics prove that companies across the globe invest heavily in employee learning and development. According to Training Industry magazine, employee training and education spending in the United States is growing by 14% every year.
Why we need Assessment Strategies
For companies to maintain their competitiveness, training is a must. Organizations that spend more time and money on employee training do see an increase in profits.
HR and Training Managers can fine-tune their training in a way that considers and builds upon the strengths of their employees. The training focused on employee strengths takes into account the ways individual employees learn best.
Why do we need to Assess Learners?
Understanding employees' challenge areas is also key. Training that is focused on employee strengths can create an environment that allows employees to understand themselves and how they do their tasks, allowing for a stronger and more confident workforce.
Assessments can provide the learner with the essential skills, knowledge and professional requirements needed to grow in their roles. Some employers include the learners in designing their assessment strategies and growth plans. This can lead to good bonding and instilling a sense of inclusion.
Different Types of Learner Assessments
Each type of assessment has its own value because learning happens when we are required to recall what we know. In addition, both have the benefit of encouraging employees to develop their real-world skills.
Formative Assessments – these happen in the flow of learning. This is more commonly known as a Flipped Assessment and it's similar to the flipped classroom concept. Formative assessment occurs at regular intervals of a learner's progress, it's embedded within the lesson and the learning plan, in order to identify learning gaps. The importance of flipped assessment is the immediate feedback. It allows you and the learner to measure individual strengths and weaknesses, and focus on their unique learning needs.
Summative Assessments – this is the more traditional type of assessment. Users are given this type of assessment at the end of learning. To test what is recalled from the training event, and to evaluate learning according to a benchmark that is set by the trainer.
Don't forget the other A Word
When considering assessment strategies, the other 'A Word' that can accompany them is… anxiety!
Over the years Team Intellek has found two common types of learners who fear the word Assessment. The first one feels things like: "I'm a good employee… so why should I take a test?", "If I fail, am I getting fired?", "I've worked here for many years and it comes down to this one test?" or "I wasn't trained to do this".
The second one may feel: "I will look stupid if I don't pass", "I don't need to take a test" "I don't have time for this and I don't need training". Companies need to be sure that they support this fear by promoting a learning culture.
What's the value of Comprehensive Assessment Strategies?
When planning training and development for your organization, it's expected there will be a gain; in terms of improved skills and productivity, greater retention rates, and an improved brand overall. Also, aligning business objectives and leveraging insights to increase firm profitability while closing knowledge gaps and increasing employee satisfaction.
Post-training quizzes, one-on-one discussions, employee surveys, participant case studies, and certification exams are other ways to measure assessment effectiveness.
What makes a Good Assessment Strategy?
We conducted a very comprehensive case study with one of our clients, which we think offers an excellent example of the use of assessment strategies.
Our team built the assessments using Intellek Create whilst the client's team curated the training content to support the learning requirements of the workflow. This resulted in a significant increase in engagement of 264%, tied to the use of the eLearning content!
This study reinforced the absolute necessity and value of assessment strategies. Reach out to us today and discuss implementing this in your L&D efforts.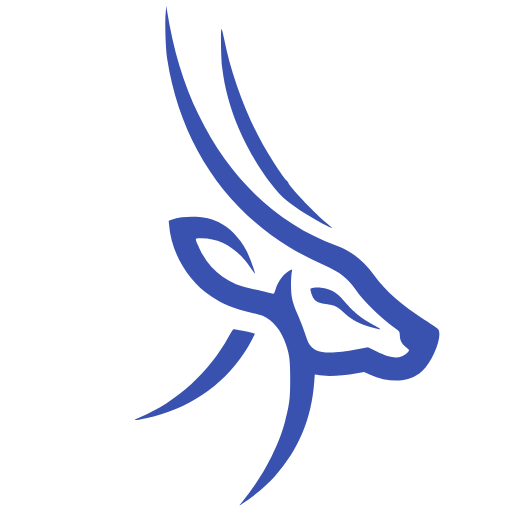 With offices in both the USA and the UK, Intellek (formerly TutorPro) is a founding member of the blended learning technology industry. For over 30 years we have pioneered the development of cutting-edge eLearning and online training solutions, with a large and diverse portfolio of international clientele.