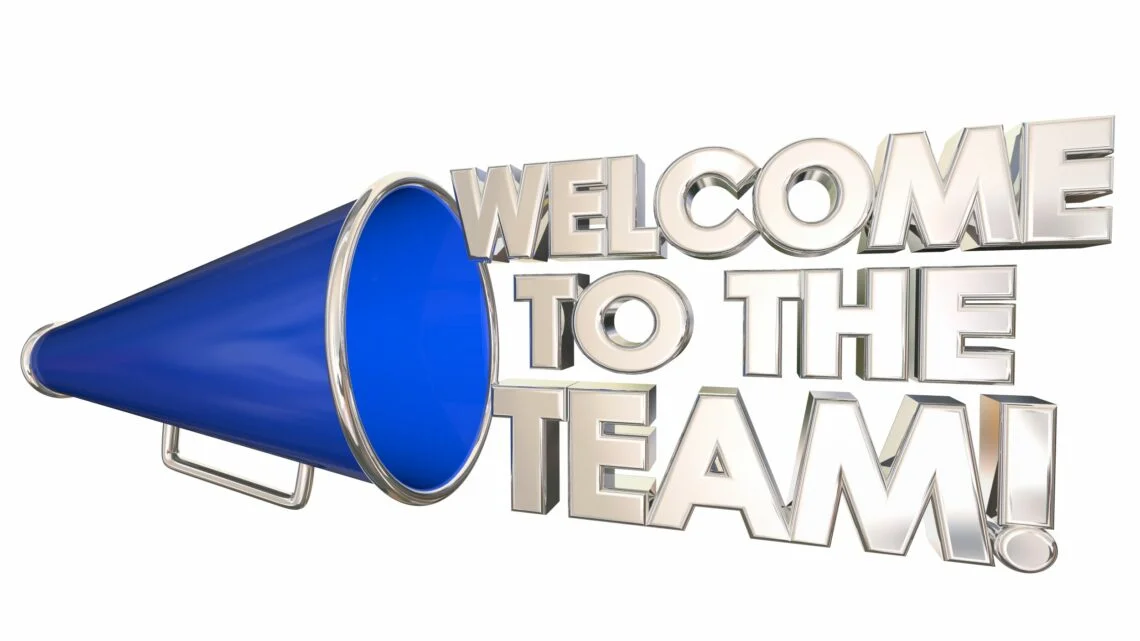 We're keen to share some positive and exciting news about onboarding new team members in our US office, as we expand our company during these difficult times.
Onboarding During A Pandemic
At the beginning of 2020, we recruited two Instructional Designers and an additional Support Specialist. Onboarding these new team members during the pandemic has been challenging, like nothing we've experienced before.
A company is only as good as the team they have onboard and we are incredibly fortunate to have found some new gems, who have taken it all in their stride.
New Team Members Join Intellek
Please join us in welcoming our new team members; Ann, Christine and Clinton.
Ann Williamson – Instructional Designer
Ann, originally from Louisiana, spent time in South Carolina and attended the College of Charleston majoring in Clinical Psychology. She also volunteered as a suicide hotline counselor studied coping mechanisms of children with cancer, and taught sign language to deaf pre-K students. She then went on to law school and afterward worked with her father's lobbying campaign in Louisiana.
Ann's career background has consisted of a family law practice for 20+ years, sales for Astra Zeneca and Thomson Reuters, owning a magazine, running a home healthcare company, and researching / writing papers to try and improve Louisiana policy decisions. About 14 years ago, she came to the realization that she loved teaching and loves learning!
Ann enjoys yoga, pilates and bike riding with her husband when he isn't cooking them spectacular meals! She is a huge animal lover and has a soft spot for all breeds of bulldogs. She currently lives on Lake Houston with her husband and chunky English Bulldog, Luna. They are looking forward to spending time on the lake in their new kayaks very soon!
Christine Dickenson – Instructional Designer
Christine came to us after a 21-year career with a large St. Louis law firm, as a training and documentation specialist. She is excited to be a part of Team Intellek where each day is bringing her new challenges, as well as new learnings. Her start date at Intellek was a special one, it was the anniversary date of her kidney donation to her sister 16 years ago.
While in college, she developed an obsession with software technology. She was mesmerized by software programs, such as Lotus 1-2-3 and WordPerfect. Her professional career began by selling desktop and portable computers and over the years progressed into technical support, training, and ultimately instructional design. Chris has two adult children who reside in California and Washington. She and her hubby will be celebrating their 30 years of marriage this June.
She loves the mountains and has been to Banff National Park in Alberta Canada twice! She is a dog lover as well and currently has a puppy Schnoodle named Mia. Chris loves Italy and has been learning Italian on and off over the last 6-7 years.
Clinton Coleman – Technical Support Specialist
Rounding out our newest additions is Clinton Coleman, our new Technical Support Specialist addition.
Clinton is a Navy Reservist and grew up in Marietta GA. Clinton joined the Navy in 2007, is now retired, served 14 years as an electronics technician and spent time living onboard a naval ship.
He has traveled all over the world and enjoyed the opportunity to live in Tokyo Japan for a year. He has been pursuing a degree in IT management recently.
Clinton enjoys downtime working and tinkering with his car, as well as working out.
Stay Strong, Stay Safe & Stay Well
We hope everyone stays safe and well, standing united we will all get through this.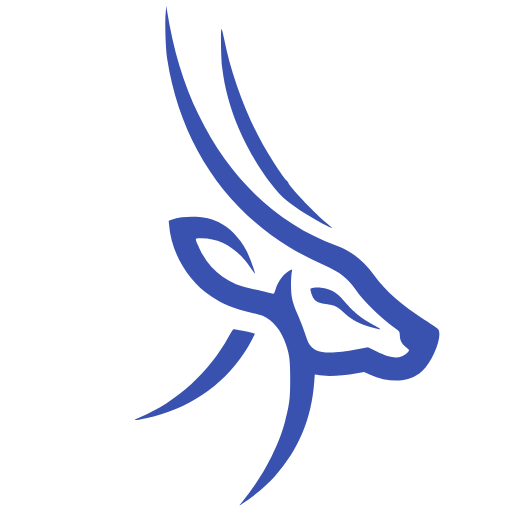 Intellek (formerly TutorPro) is a founding member of the learning technology industry. With a presence in the USA, UK, Canada, and the EU – for over 30 years we have pioneered the development of cutting-edge eLearning software and online training solutions, with a large and diverse portfolio of international clientele.
Disclaimer: We use all the tools available including generative AI to create relevant and engaging content.