Learn how we can help with Training, Compliance, Onboarding, and more...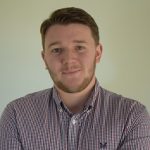 Book a free online demo with Daryl our Head of Business Development to discuss your L&D needs and see how Intellek can help you meet those goals.
This in-person video call will give you a custom tour of our training ecosystem which includes an LMS, Course Authoring Tool, eLearning Content Library, and Digital Adoption Platform.
There is no need to commit at the end of the call. We just want to show you how great our platform is and how it can work for you!
When you're ready we can also set you up with a free trial to some elements of our learning software suite.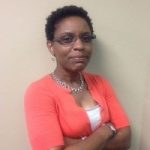 Denise Reynolds
"The LMS is super easy to use and customer support is great."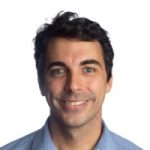 Matthew Whitton
"You will not regret working with Intellek!"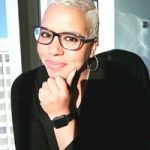 Donna Lane
"There's nothing better out there, and Intellek Create is genius!"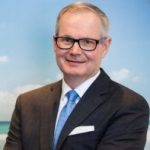 Brent Taylor
"We wouldn't have got through these past months without Intellek."

Lida Pinkham
"There has been a 264% increase in use of the eLearning content!"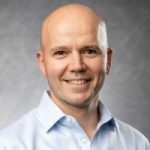 Nick Stanzani
"Intellek is so solid that its usage extends far beyond just L&D."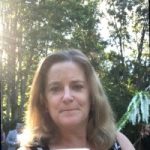 Kristin Gorman
"A game changer for how we deliver, track and report our L&D."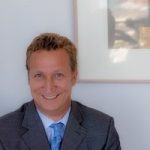 Daniel Brown
"Intellek's system really represents the world of learning we live in."