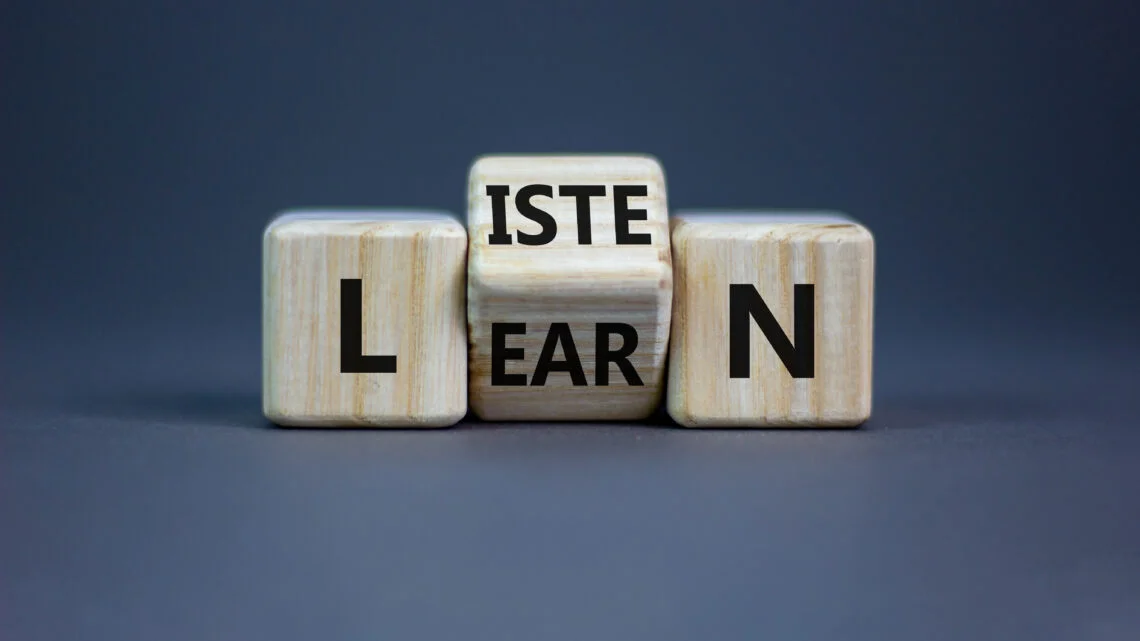 With winter behind us, we are eager to begin enjoying warm weather, as we roll out great releases of our solutions for our Client Family Members (CFMs). Here at Intellek, we are joyously celebrating the arrival of Spring!
Partnering with Client Family Members
In addition, we are striving to be true partners with our CFMs and want to emphasize our focus on:
Understanding how our CFMs operate and utilize our tools
Maintaining frequent contact with our CFMs
Soliciting CFM's feedback on our services and solutions
Listening, Laughter & Lunch with our Atlanta Client Family
Since we opened our Atlanta office at the end of last year, we took advantage of the pleasant weather and were able to get a few Atlanta CFMs out for lunch meetings.
We enjoyed the opportunity to meet Jacqui Romeo, Information Technology Trainer at Smith, Gambrell & Russell who are not far from our Midtown office locations – actually we are just a few blocks apart!
CFM Feedback on Assessments
Jacqui was able to give great feedback about her experience with our Assessments and how the product was received by their internal users. Additionally, she has worked on getting Learning Paths set up in the Learning Management System. So that when training is rolled out in the future, all should go smoothly for their team.
Our CFM Account Managers & Client Success teams are really looking forward to providing all the support we can!
We also got to meet with two members of the Atlanta Alston & Bird team recently. Heather Baseer-Meija (Senior Training Specialist) and Denise Osborne (Training Specialist) made time to meet with their Intellek Account Manager as well.
Both are long-term employees with the firm and have been using our Assessments as well as Intellek Create for about 3 years. We loved hearing their positive (as well as constructive) feedback, on ways we can improve their overall CFM experience.
Seeing More of Our Client Family
We look forward to catching up with more of our wonderful clients next month over dinner and drinks, at the Association for Talent & Development conference in DC.
2019 is truly another year of growth for Intellek internally, as well as with our Client Family Members!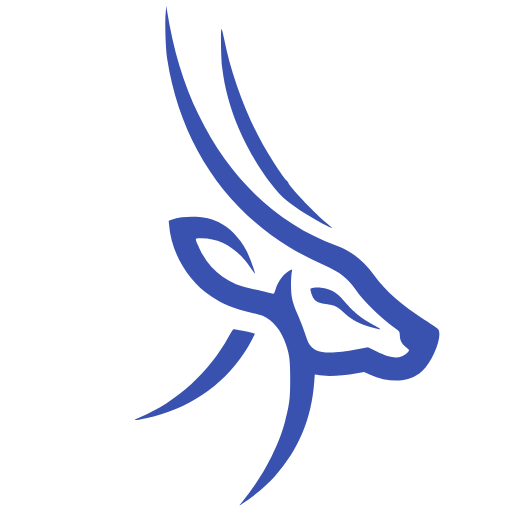 Intellek (formerly TutorPro) is a founding member of the learning technology industry. With a presence in the USA, UK, Canada, and the EU – for over 30 years we have pioneered the development of cutting-edge eLearning software and online training solutions, with a large and diverse portfolio of international clientele.
Disclaimer: We use all the tools available including generative AI to create relevant and engaging content.