Be Heard, Be Awesome & Be Rewarded!
We embrace a work culture where everyone's voice is heard and continued learning is key. We're passionate about innovative tech and strive to always do the best for our Client Family.
When you work at Intellek, no two days are the same, working here will be challenging and rewarding.
If you love training technology and you're looking to work in a fast-paced, fun environment, we'd love to hear from you!
Take a look below at the current vacancies that are available and take the next step to start your career working at a top SaaS company.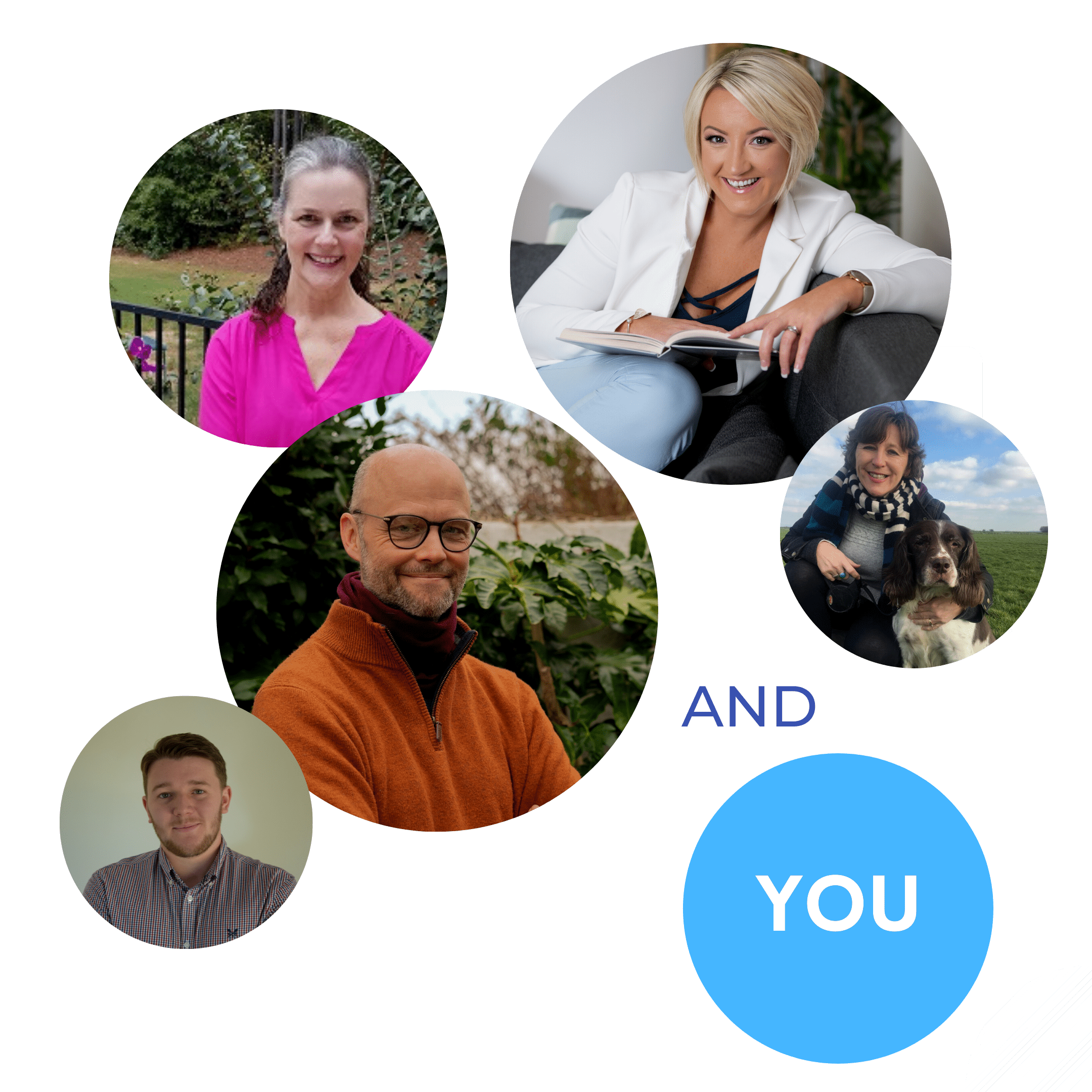 Some Benefits of Working @ Intellek
Current Job Opportunities
We are passionate about using technology to solve complex problems and drive innovation. If you are looking for a company that values creativity, teamwork, and continuous learning, you have come to the right place. We are currently seeking talented individuals to join our team and contribute to our mission of delivering cutting-edge solutions to our clients. We offer competitive compensation packages, comprehensive benefits, and a dynamic work environment that fosters growth and development.
Use the button below to explore our open positions and start your journey with Intellek today!