Be Heard, Be Awesome & Be Rewarded!
We embrace a work culture where everyone's voice is heard and continued learning is key. We're passionate about innovative tech and strive to always do the best for our Client Family.
When you work at Intellek, no two days are the same, working here will be challenging and rewarding.
If you love training technology and you're looking to work in a fast-paced, fun environment, we'd love to hear from you!
Take a look below at the current vacancies that are available and take the next step to start your career working at a top SaaS company.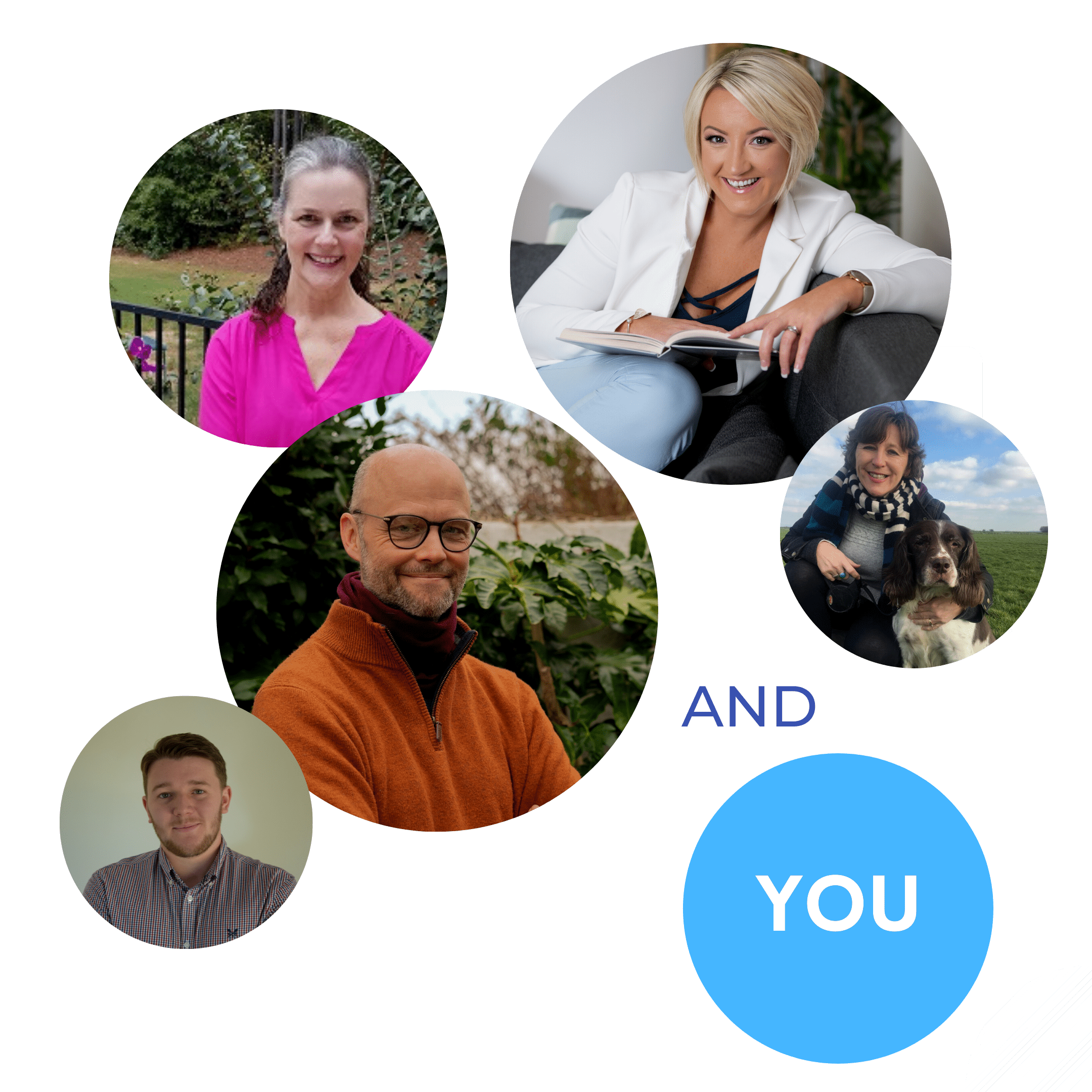 Some Benefits of Working @ Intellek
Current Job Opportunities
The developer we are looking for would primarily work on our Learning Management System, a web-based product with an SQL database in the backend. There will be opportunities in the future to work on other products in our technology ecosystem, and in addition you will be given the chance to develop new products.
Day-to-day you will be responsible for working with the development team to design, develop and improve new and existing products. We will expect you to be able to identify good practices we can adopt, as well as share knowledge of tools and techniques with the team, both developers and non-developers.
Applicants must have strong skills in frontend and backend web development and be ready to quickly get to work within a multi-disciplinary team of developers.
What you'll need to bring to the table!
Must Have
A minimum 3 years' experience working in front end development
A minimum 3 years' experience working as a web developer with VB .NET framework
(We understand this is old language. However, there is still some legacy code in place that is used throughout the platform. If you have C# experience then we'd expect you to be able to navigate working with VB .NET)
A minimum 2 years' experience working SQL Server
Comfortable working with version control i.e. GIT
Nice to Have
Any experience working with:
Front end frameworks such as Angular, VueJS or ReactJS
TypeScript
ASP.Net WebForms
.Net core
If this sounds like you, then get in touch!
U.K Salary: £34,000- £40,000
If you're interested in this role, please email recruitment@intellek.io with your CV.