Intellek partners with a diverse range of content providers and third-party vendors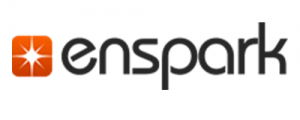 Enspark combines professional visuals, microlearning, explainer videos and engaging interactions. Providing eLearning courses that are effective and accessible. This library of soft skills training is available via Intellek Learn and has helped employees at all levels become more effective in their roles.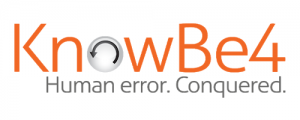 KnowBe4 is the world's largest new-school security awareness training and simulated phishing platform. That helps you manage the ongoing problem of social engineering. Combined with the power of Intellek software, the goal is to design the most powerful, yet easy-to-use security courseware available.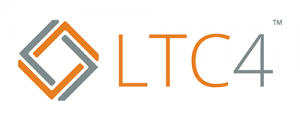 The LTC4 Core Competency Learning Plans and Certification programs has become the industry standard and foundation for law firm training. This addresses skill gaps, increases productivity, improves profitability and reduces security risks. Intellek is proud to be a recognized LTC4 content and assessment provider.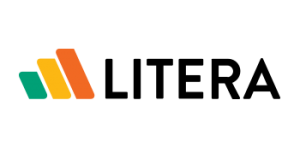 Litera creates and licenses productivity and risk management software. With a mission to transform the way that legal teams of all sizes perfect documents, run deals and manage cases.

Intellek is an iManage Certified Training Partner. iManage partners with authorized Training Centers (to provide technical guidance on iManage solutions), as well as Certified Training Partners and Certified Trainers to supervise end user training.

This partnership grants Intellek access to NetDocuments' ever-popular products, enabling us to create innovative and engaging eLearning and training materials. This material is included in our significant off-the-shelf legal-specific courseware library. Creating an incredible chance for users to lean on our training to ensure they are getting the most out of the software.

The National Society for Legal Technology has been at the forefront of enabling future attorneys, paralegals and legal secretaries, in achieving effective use of legal tech for many years. Intellek is the exclusive technology partner for the NSLT's 'Legal Technology Certification'.
We are always open to look at strategic partnerships with content vendors, resellers and other third-party organizations in the learning sector. If you would like to discuss how to become part of our wider family, fill in the form below and a member of our partnerships team will be in touch.