As we wrap up June, this week's blog comes from Intellek HQ, as we provide another opportunity for you to get to know one of our team members.
Julie Campbell is our US-based Client Success Manager and works out of our Atlanta office. She is from Atlanta and has lived in Tennessee, St. Louis, New York & Paris. Her father is from Copenhagen and she has traveled across Scandinavia extensively. Along with traveling to Europe & Russia, Julie spent a lot of time in the Caribbean Islands while she grew up.
Julie's Employment History
She has an extensive career including 20+ years of supporting and managing software development teams and customer advocacy. Supporting clients surrounding whatever software she is working on is Julie's joy!
A previous role afforded her the opportunity to live in New Mexico, while her husband worked at the National Laboratory in Los Alamos and she worked for a spin-off company. During her time in New Mexico, she worked as a contractor for The Department of Energy and discovered her love of document review processes and technical writing.
Client Success Manager's Working Day
Her days at Intellek begin with reviewing client cases and feature requests, along with Xavier Campbell our Support Specialist, and making sure the support team is on top of everything. Julie manages documentation, processes, product training, and related resources to make our Client Family's lives easier and she ensures that Intellek shines in every way possible.
Client Family Advocacy
Client advocacy is very important to her and during her job search, finding a company that matched her beliefs was crucial. Upon learning more about Intellek, it was clear to her that Client Family Members were truly a priority, and that solidified her decision to join.
"Not only did Intellek choose me, but I also chose them."

Julie Campbell – Client Success Manager
Julie's Personal Pastimes
Julie has a Degree in Theater & Music and loves singing, performing and directing on stage. She sang with the Atlanta Symphony Chorus in the past and recently directed the musical, Annie. She is also a member of the Masterworks Chorale in the Atlanta area.
Theatrical Production Software Design
Within the last year, a recent personal project that she worked on included her designing software. Creating a user interface and designing the user experience, surrounding a Theatrical Production Software.
This particular software makes the life of a director/producer easier by scheduling rehearsals, script parsing and other responsibilities. Julie uses her natural creative side in conjunction with her analytical side to balance her work and personal life.
Client Success Manager Personal Life
When she is not working, on stage, or in the theater, Julie can be found spending time with her husband, three daughters (occasionally singing with them too), and 2-year-old granddaughter, Eloise; who she loves playing with and is her pride and joy!
We love our Client Success Manager
Julie has been with the team for nearly eight months now, and we're looking forward to working with her for many years to come.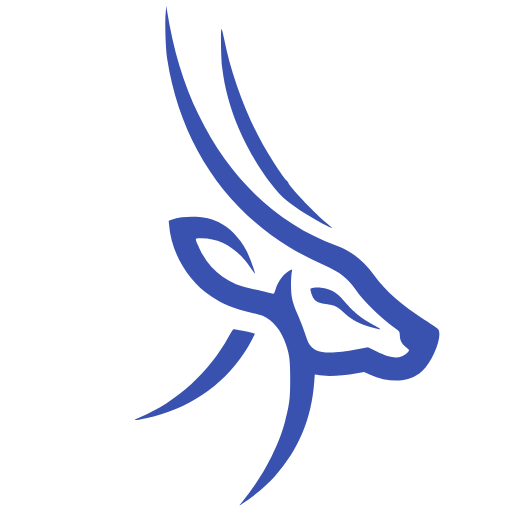 Intellek (formerly TutorPro) is a founding member of the learning technology industry. With a presence in the USA, UK, Canada, and the EU – for over 30 years we have pioneered the development of cutting-edge eLearning software and online training solutions, with a large and diverse portfolio of international clientele.
Disclaimer: We use all the tools available including generative AI to create relevant and engaging content.