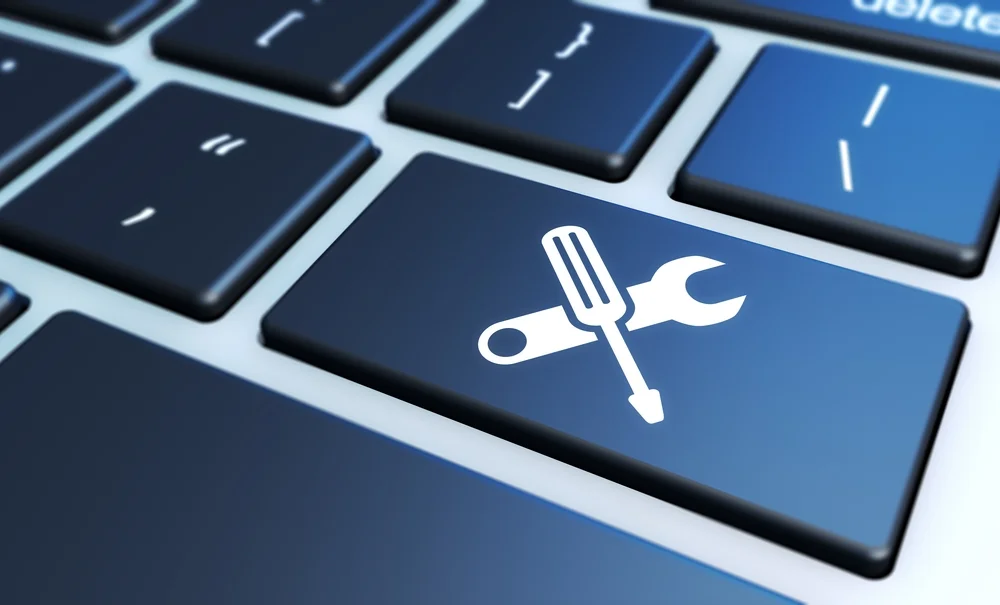 Making a decision about how to choose the right Learning Management System (LMS) for your needs can be a difficult one. Being armed with a solid LMS Toolkit can help pave the way. This blog comes from Intellek HQ as we share details about the benefits of using a comprehensive toolkit to help identify what your organization's L&D needs are.
Why do you need an LMS?
As we continue to exist in this environment of hybrid and remote working, an LMS is an imperative tool in keeping learners engaged in the complete learning process.
Choosing the right learning management solution to do this is critical. From scheduling events and delivering online training and blended learning, to sending out organization-wide communications – a well-designed and managed LMS makes things much easier.
Why did we create an LMS Toolkit?
Intellek partnered with Michelle Spencer, Founder of Legal Learning Development Network, to create this vendor-agnostic LMS Toolkit. Designed to assist you with your decision-making.
The Intellek LMS Toolkit can help to guide and aid you with your search for the right LMS. This FREE set of resources provides the following five different phases to select, implement and maintain an LMS:
Analysis & Alignment
LMS Selection & Purchasing
Planning & Implementation
Extending the Reach of your LMS
Upkeep & Maintenance of Your LMS
How to choose the right Learning Management System
There are so many different LMS options on the market these days, so be sure to use careful, critical thinking when choosing one for your organization. We welcome you to let our Toolkit serve as a resource to assist with your choice.
Go ahead and download our Free LMS Toolkit today!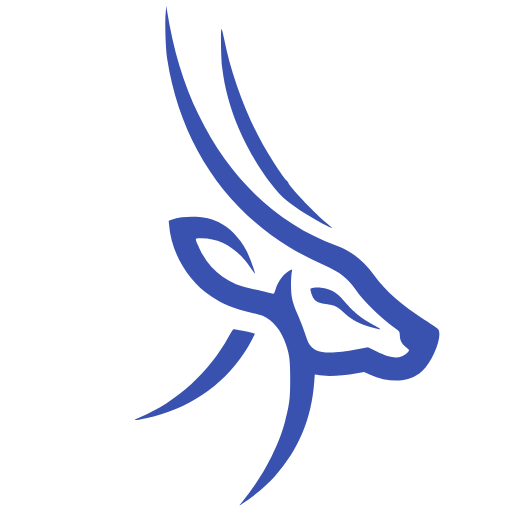 Intellek (formerly TutorPro) is a founding member of the learning technology industry. With a presence in the USA, UK, Canada, and the EU – for over 30 years we have pioneered the development of cutting-edge eLearning software and online training solutions, with a large and diverse portfolio of international clientele.
Disclaimer: We use all the tools available including generative AI to create relevant and engaging content.