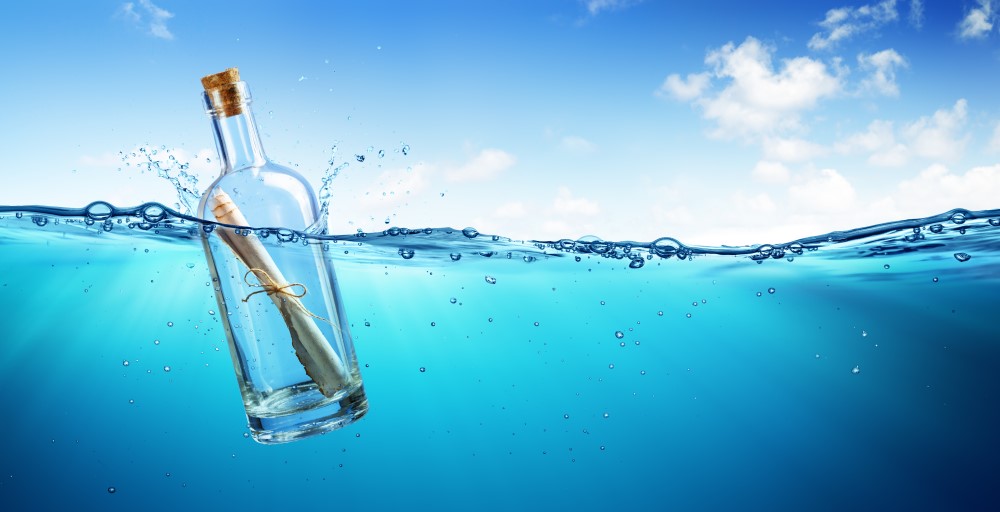 As many of you will have noticed from her social media our CEO Claire Revell, is on honeymoon at present. She and her new husband Jay are spending two weeks in the island paradise of Zanzibar, an archipelago and semi-autonomous region in the east African nation of Tanzania.
According to the photos and social posts, it's all sandy beaches, blue sea, and trips with dolphins so what (other than a minor company disaster) could possibly warrant interrupting this heaven on earth with an email to Intellek HQ…
Message from Zanzibar
Hey Team Intellek,
How are you all?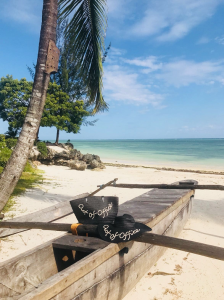 Jay and I saw these Out of Office signs and thought you guys might enjoy them! 😂
So I've realized here that it's not necessarily important to switch off, in fact switching off wouldn't be at all relaxing for me! I do think it is important though, to find a change of gear. I want to make sure we really do all get a chance to do so at work. Can't promise Zanzibar, but maybe Dartmoor!
We were having dinner last night by the beach, as the sun was setting over the Indian Ocean, the waves were gently rippling up the beach, the light breeze cooled us and we couldn't stop thinking about Team Intellek (Editor's note – yes, you're reading this right folks!) and how we react to the growth we've been experiencing.
Most importantly the fact that our team continues to expand to meet the requirements of our ever-larger Client Family of firms. So here are my thoughts…
1. Product Evolution
Much of our focus in the last two or three quarters has been new product origination. How can we get these new solutions evolving quickly, and in the right way? So we take them from good to great, and then greater!
2. Service Level
People have told us for some time "this is a deal-maker for us" and part of our differentiation in a competitive market. Let's quantify that because as we grow, we need to make sure that the foundation we've built scales with us.
3. Empowerment
The last couple of quarters have meant that there has had to be some top-down direction, to get everything out of the gate this summer and fall. Let's make sure that's situational and not a habit that embeds in the organization. That way every team member can give everything they can offer to Intellek, without being inhibited by too much rigidity.
4. Idea Generation
Having this time away from the office has given me so many ideas for what we can do to work smarter. It's so freeing to be able to work on the business, not in the middle of it.
We should make sure all our teams have a chance to get out of the fray regularly and be creative. That is tough during a period of growth, but without it, we won't keep succeeding for our Client Family Members.
Let me know what you all think about these ideas when I get back – it's time to go Dolphin watching!
End of Message from Zanzibar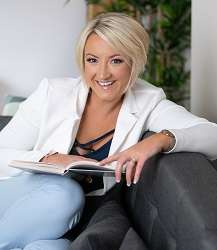 Claire is a leader in learning technology, starting her career in the tech space in 2003 (after being told not to pursue IT and Business Studies by her teachers at school). Claire became Director & CEO of Intellek in 2017 when the board bought into her bolder, bigger, braver vision. Claire also co-founded another tech company to support the new T-Level qualifications being rolled out by the UK Government. An advocate for Women in STEM and leadership roles, with a passion for digital transformation and its impact on the global economy. Claire's personal vision, through her initiative Opening Doors Global, is to ensure that every child gets access to education and a safe environment.