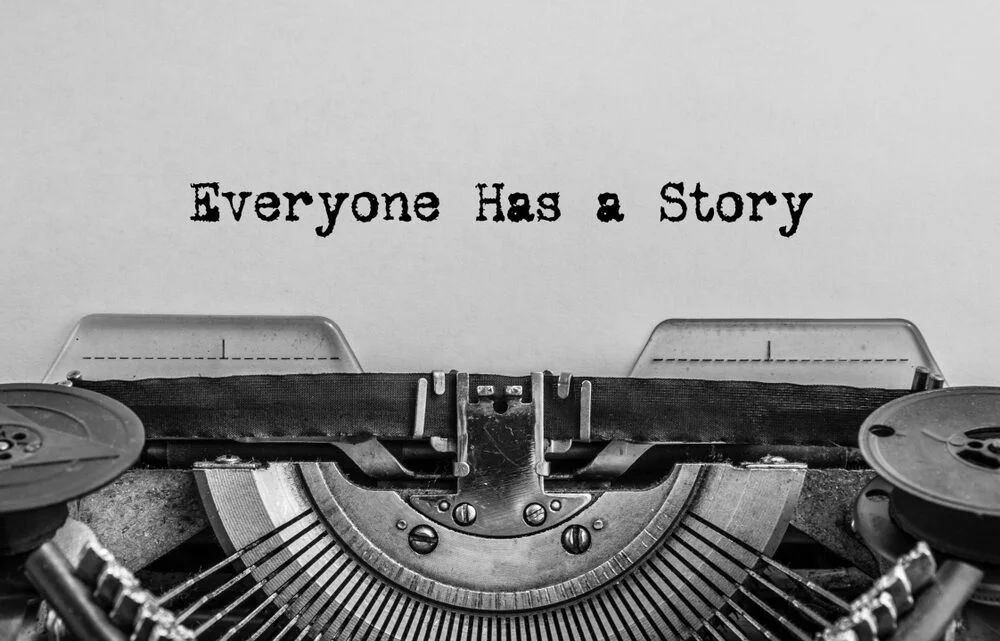 With a wealth of multi-faceted communication technology platforms at our fingertips, communication has never been so easy… Or has it? We take this simple skill for granted and with the wonders of technology enhancing our actual and virtual conversations, it seems we no longer need our real voices.
Inspiring Communication Technology
Just as well, because if we take a moment to look at one person in this mad world of frenzied and constant connectivity we will truly see how lucky we are, and how communication technology can inspire and elevate the aspirations of the most humble of individuals.
Our CTO's son Josef Tucker was born with quadriplegic cerebral palsy; meaning he can't speak, walk, hold a pen or carry out the most basic of actions. All his physical and well-being needs are provided by his family and a team of carers.
CP Communication Challenges
Nevertheless, during the darkest days of 2020's coronavirus pandemic, Josef chose not to let it beat him and instead challenged himself to do something he'd never dreamt he could do – he wrote a book.
We take our ability to communicate for granted but it's harder for Josef who painstakingly uses a computer operated by a switch behind his head to speak and write for him – much like the late Stephen Hawkins.
Writing a Book with Cerebral Palsy
With this incredible communication technology, Josef decided he would write one page a day until he'd written his story. He teamed up with his Music Therapist Peter Blaker, who runs a writing group for socially isolated people, and who felt that Josef was quite capable of writing something too.
The venture grew legs and took off! Unlike Josef, who sat for days in his supported living accommodation in his wheelchair as one of the 'shielded', unable to see family or go out for fresh air but instead wrote a madcap adventure filled with crazy characters direct from his imagination.
The book is largely unedited and retains the personality of Josef's thought processes, with the colorful Pam Pig and Psychological Pirate brought to life by Peter's illustrations!
The book is available for purchase from Josef's website.
All monies raised go to the Taunton Foodbank Charity. Josef has already raised nearly £1,000 and hopes with your help to raise more for this fantastic cause!
Josef's New Radio Show
Since launching his book Josef has also started his own radio show on 10 Radio. Each episode that includes Josef can be viewed on his own YouTube channel Josef Tucker – YouTube.
Taking Communication Technology For Granted
So, when we consider ourselves hard done by and the world in a sorry state, give thanks to people like Josef who never take communication or technology for granted and who would be absolutely lost without it.
As a generation, we have never been so fortunate and communication technology never so sophisticated. So when we're considering the next social media platform or the next LMS for business, just pause and give thanks for how the technological world has helped those less fortunate than us.
Lisa Tucker, Head of HR and Josef Tucker's Stepmum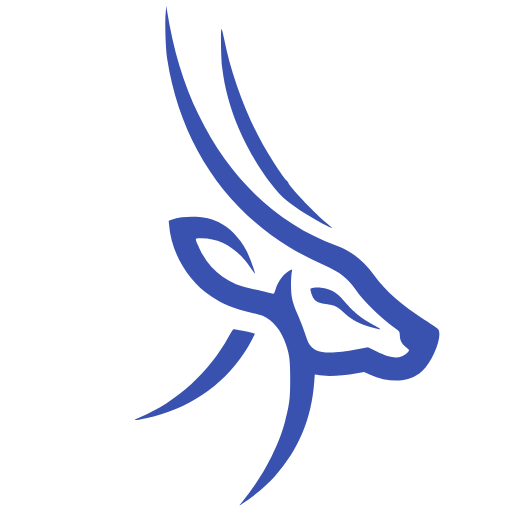 Intellek (formerly TutorPro) is a founding member of the learning technology industry. With a presence in the USA, UK, Canada, and the EU – for over 30 years we have pioneered the development of cutting-edge eLearning software and online training solutions, with a large and diverse portfolio of international clientele.
Disclaimer: We use all the tools available including generative AI to create relevant and engaging content.