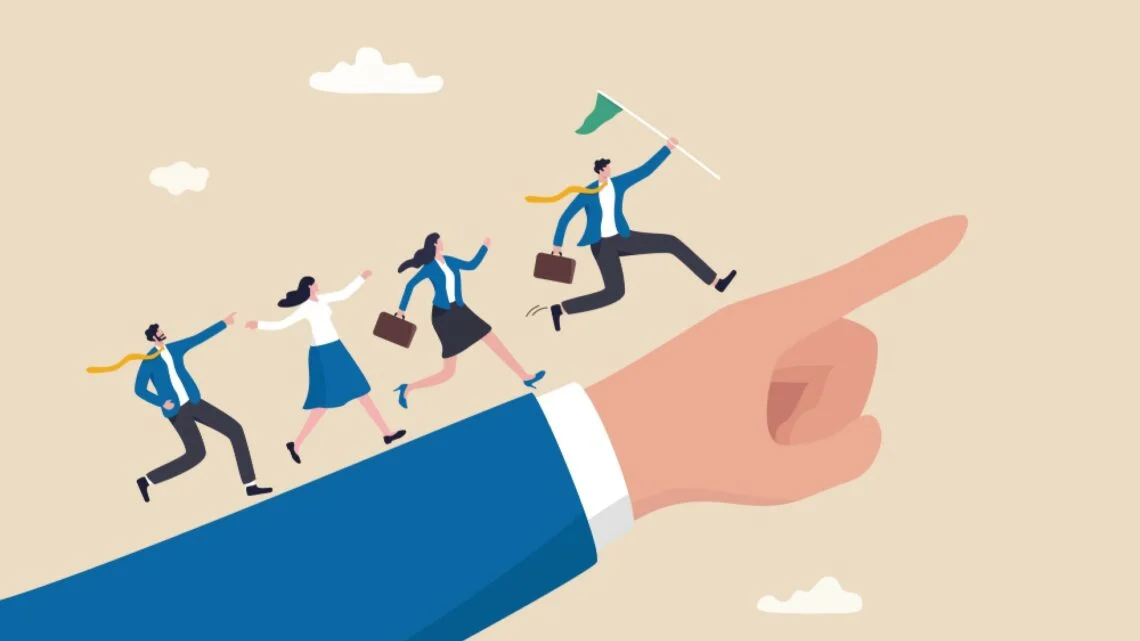 Many potential Client Family Members are looking to link company goals and eLearning creation. To do so, they need to select a learning solution that will help them launch a new learning program or service with ease.
Linking Company Goals and eLearning Creation
Offit Kurman wanted to take its learning programs to the next level, enhancing the user experience. Expanding the available course offerings and preparing to meet the demands of the firm's growth.
Intellek was asked to pitch against in-place eLearning tech providers as Offit Kurman reviewed available learning solutions.
After an extensive and thorough process, Offit Kurman selected Intellek Create as the new eLearning creation tool for their assessment program including LTC4 assessments. They also selected the Intellek LMS as their new learning management solution, and Intellek Learn for their out-of-the-box eLearning to be made available through the LMS.
Answering eLearning Challenges – Robust Testing
To be sure of making the right choice, Offit Kurman asked us to provide them with the opportunity to put all of our training solutions through a robust testing process. Intellek was only too happy to do this, giving them access to an LMS free trial instance and Intellek Create eLearning creation sandbox.
This allowed Offit Kurman to test the suitability of the eLearning solutions, they concluded that the tools would provide the necessary features and functionality that the firm required to link company goals and eLearning.
Authentic Workflow Assessments
One of the most important features that Offit Kurman required in the selection of a new solution was the implementation of an assessment tool. This tool would help them in using eLearning to support their company goal of having all staff undergo authentic assessments of their knowledge.
"We've previously used simulations or quizzes to assess our learners. This isn't really an authentic assessment. It might demonstrate that a user knows a single step, but our daily workflows are more complex. Also, we were not always able to allow for multiple correct responses (like a right-click or keyboard shortcut).

We were thrilled when we saw that Intellek Create will allow us to assess users in the live application, without prompting an answer at any point. This allows us to award credit to the learner for the use of any correct method of performing a task.

This provides an honest evaluation of a learner's current level of proficiency".

Tony Gerdes L&D Manager at Offit Kurman
Offit Kurman is now considering using the assessment tool for several other assessments outside of their LTC4 program to support company goals and eLearning.
Promoting eLearning Accessibility
As Offit Kurman rolled out the Intellek LMS, rebranded as "Offit Kurman University", they started to benefit from features that promote accessibility.
The firm's previous LMS didn't have a deep-link feature like the Intellek LMS "learner-link." This meant that the end-user needed to log in and navigate within the LMS to locate any e-learning.
Now the Offit Kurman University admin team can send out direct LMS links to content in their course library. The learners just have one click to launch the content, seamlessly logging them in using Intellek's Single Sign On (SSO) technology.
In addition, much of the content is available on mobile devices. The Offit Kurman team also decided to purchase a subscription to Intellek Learn. This courseware is developed by our in-house team of developers, all with direct legal practice experience; alongside some of the best eLearning content providers.
Company Goals and eLearning Case Study Conclusion
Intellek has risen to the challenge of supplying Offit Kurman with a variety of learning tools that will support them in achieving their company goals with eLearning creation.
Whether it's the authentic assessments enabled by Create or the seemingly small feature of 'learner links' – Intellek is thrilled to be able to support Offit Kurman's business goals.
"As one of the fastest-growing firms in the Mid-Atlantic, we were looking for a platform that would serve us well now and into the future.

Intellek's LMS provides a sophisticated user experience and mobile capabilities; while its Create eLearning creation tool and assessments provide relevant support and feedback to our users. Their courseware library is also very comprehensive".

Rob Skinner, Chief Administrative Officer, Offit Kurman
"What can we say in response to this? It has been a real pleasure getting to know Rob, Tony and the team at Offit Kurman. We love supporting a Client Family Member who is serious about learning, and how it can support their business goals.

We are also overjoyed that they have decided to move to using Intellek to support all their learning and assessment programs, including LTC4. We are proud to be the only supplier of truly authentic, live, in-application assessments. Welcome to our Client Family!"

Claire Revell, CEO of Intellek
Download & Share This Case Study
If you found it helpful you can download this case study as a one-page PDF to use as reference or to share with others who might also find it useful.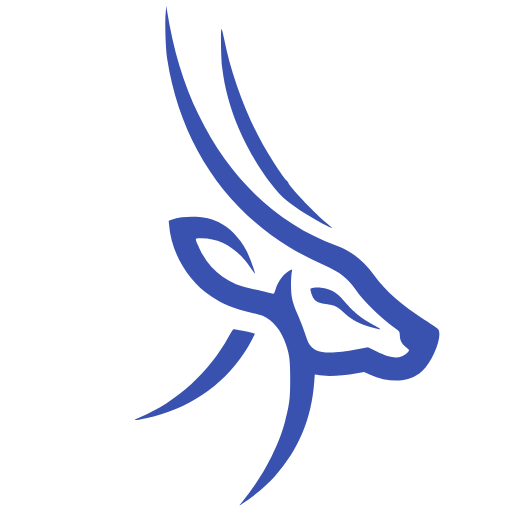 Intellek (formerly TutorPro) is a founding member of the learning technology industry. With a presence in the USA, UK, Canada, and the EU – for over 30 years we have pioneered the development of cutting-edge eLearning software and online training solutions, with a large and diverse portfolio of international clientele.
Disclaimer: We use all the tools available including generative AI to create relevant and engaging content.