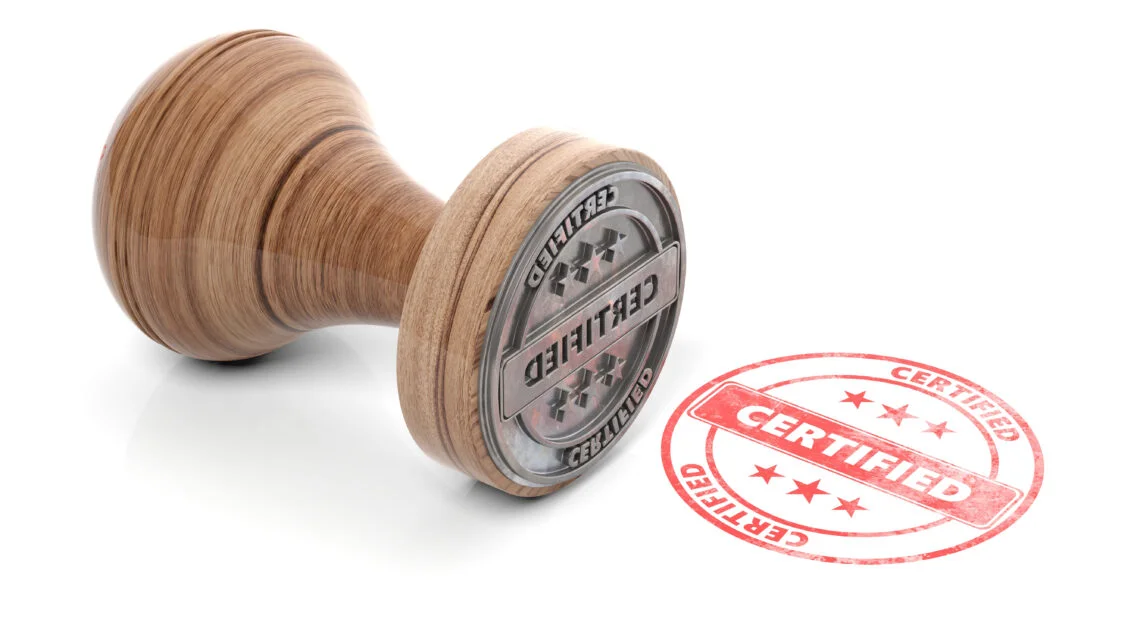 Intellek is the exclusive technology partner for the newly launched 'Legal Technology Certification' from the National Society for Legal Technology.
The NSLT has been at the vanguard of enabling future attorneys, paralegals, and legal secretaries, in achieving effective use of legal technology for several years.
Who needs this Legal Tech Certification?
One of the best ways that legal employees can distinguish themselves from others, is to provide evidence of their capabilities and boost their career potential by acquiring a professional certificate.
A legal technology certificate is not an alternative to real-life experience and is no shoo-in for a better job or higher salary. However, it can definitely set you apart from other candidates who don't have the same level of certification and show any current or potential employers that you're dedicated to continuously learning and improving yourself, to meet the needs of an ever-evolving industry.
What does the Legal Technology Certification cover?
In 2016 the society decided to launch a Legal Technology Certification. This now requires completion of all of the training modules and knowledge checks on 12 different software applications of your choice, from an extensive list that has been deemed necessary for the legal industry to do what they do:
Adobe Acrobat Pro DC
Best Authority
CaseMap
Clio
CloudNine Concordance Desktop
Microsoft Excel
iManage Work Desktop
Kofax Power PDF Advanced
Litera Workshare Compare
Microsoft Teams
NetDocuments & NDOffice
Nuance Power PDF Advanced
OneNote for Office 365
Microsoft Outlook
Payne Numbering Assistant
Microsoft PowerPoint
TimeMap
TrialDirector
Windows OS
Microsoft Word
Worldox
Zoom
Why is NSLT working with Intellek?
Students and legal professionals in 11 countries worldwide are learning about legal technology from the National Society for Legal Technology.
"From the moment of my first conversation with Claire, I knew that this was going to be a great partnership. I had found a company that shares my enthusiasm and passion for helping students learn.

I greatly respect Intellek and the commitment they have to the industry. Just like the NSLT, Intellek strives for excellence in everything they create.

This certification program is just the tip of the iceberg for all the great things our organizations can (and will) do together! I am extremely excited and I look forward to a long and rewarding future with Intellek at my side!"

Said Douglas Lusk, President NSLT

Knowledge of legal technology is crucial to your skill set in the digital age, but it's not always easy to find the information and training you need.
"Intellek has been leading the field in legal technology learning for over 25 years. This heritage makes us only too aware of the current move towards greater technological competence in the legal community, driven by the need for value for money from those engaging with legal services.

Our sponsorship of ILTA, and Vendor Membership of LTC4, demonstrate our commitment to the goal of a tech-savvy legal world. When the NSLT told us about their desire to launch a certification for future legal professionals and law students we felt privileged to be able to make it a reality."

Claire Loram, CEO at Intellek
How is this Legal Technology Certification delivered?
The Legal Technology Certification from NSLT will be delivered through eLearning in an online portal. The eLearning courseware is Intellek courseware and the portal is powered by the Intellek LMS.
Creating Custom Learning Platforms & Partnerships
Many organizations use our SaaS learning solutions to create a customized and bespoke certification or learning experience for their employees, students, and other users. If you have an idea for something you would like to achieve in this vein or would like to become one of our technology partners… why not reach out and let's talk about what we can do together?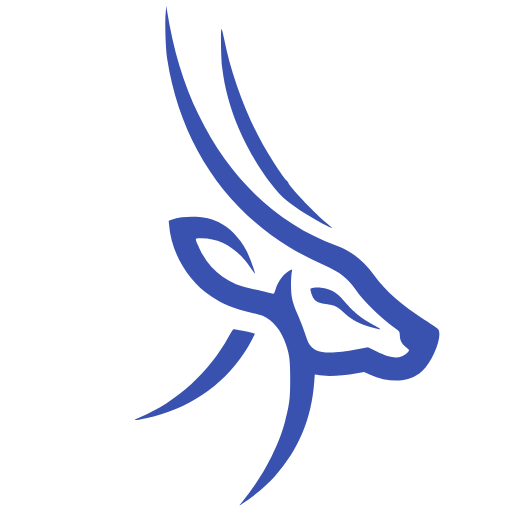 Intellek (formerly TutorPro) is a founding member of the learning technology industry. With a presence in the USA, UK, Canada, and the EU – for over 30 years we have pioneered the development of cutting-edge eLearning software and online training solutions, with a large and diverse portfolio of international clientele.
Disclaimer: We use all the tools available including generative AI to create relevant and engaging content.