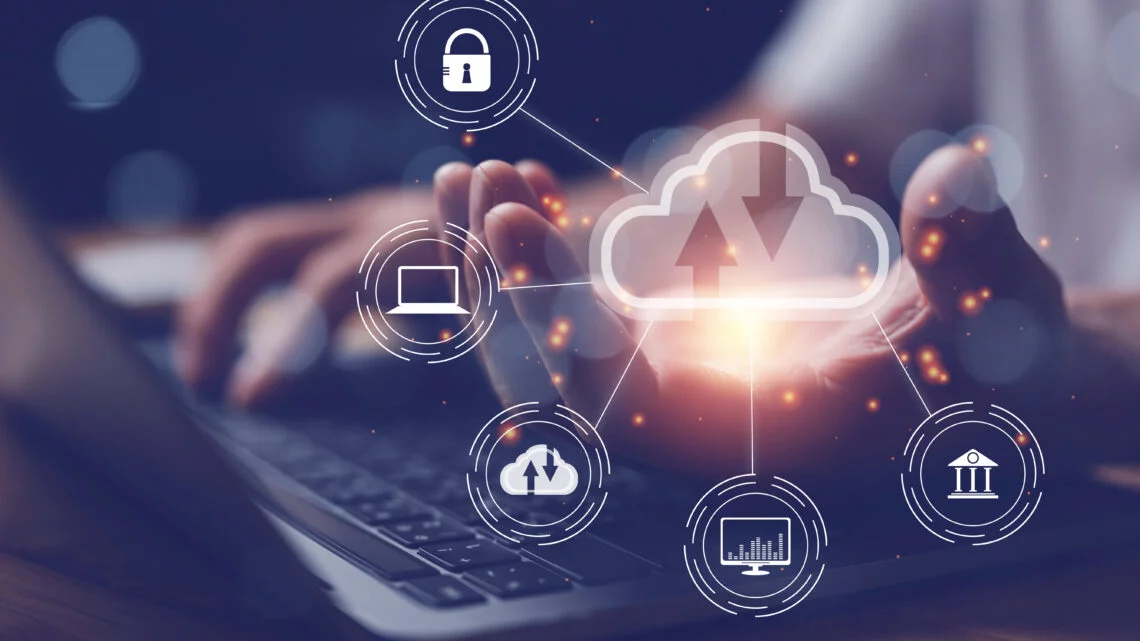 This week's blog comes from the Network Nook, as we take a look at a day in the life of our Head of Network and Security, Adrian Portway.
Morning Martial Arts & Fitness Regime
Adrian likes to kick off most days with a round of Kali Filipino martial arts and general fitness training in his garage. He is an associate instructor in Jeet Kune Do and Kali, plus a trainer in Combatives (aka self-defense).
Adrian's bucket list includes visiting Japan, the Philippines and San Francisco. Where he'd like to visit Bruce and Brandon Lee's graves and have a chance to train with Taky Kimura; one of Bruce's original students and great friend, as well as being a world-renowned Japanese/ American martial artist (update 01/21: sadly no longer with us).
He would also like to train with top-level Kali instructors Dan Inosanto, Bruce Lee's best-known student, and Doug Marcaida (most famously known for his work on the Forged in Fire TV show).
Head of Network and Security's Working Day
Once Adrian finishes off his training, he starts his working day as our Head of Network and Security. Running checks on all of the different computers in the network, and the servers to ensure that they're in sync.
Adrian has been with Team Intellek since 2016, originally from Coggeshall, he brings along 20 years of related experience.
Network Security & Optimization
Adrian carries a significant responsibility as Head of Network and Security, to ensure that every aspect of the Intellek network is both well-protected from cyber threats, and also to ensure it is optimized for the highest degree of functionality.
Even when there doesn't appear to be any irregularities that are negatively impacting the network, subtle performance analytics or peculiar patterns can often silently tell an administrator a different story. It's Adrian's responsibility to reveal those anomalies and see if any actions need to be taken.
Product Upgrades & Update Rollouts
His role also includes product and network upgrades, and internal system rollouts. Adrian is also responsible for overseeing the setup and implementation of new Learning Management System (LMS) instances, for our Client Family. His current business goal is to move our infrastructure to Microsoft Azure enabling more flexibility.
Significant Personal Achievements
Adrian is a true expert in multiple disciplines, in both his work and personal life. When asked about his biggest personal achievement he said "Being awarded my instructor certification in Jeet Kune Do and Filipino martial art. I now teach a small group once a week."
His biggest professional accomplishment was being the Technical Director of his own company. One of only a dozen or so at that time, that had BACS-certified software outside of the national banks!
Adrian's Other Hobbies & Pastimes
Adrian's hobbies include Martial Arts, obviously, Photography, Music, DC & Marvel movies, he is also a big fan of comic books and graphic novels. As a family man, he enjoys spending time with his wife Jo and daughter Zoe.
Adrian appreciates the bandwidth he is given in his role. Our CEO Claire Revell allows him a lot of scope to work outside the box and pursue different technical avenues to improve processes.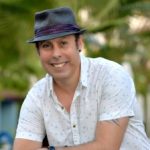 Best Part of being our Head of Network & Security
When Adrian was posed the question: What do you like the most about working here? He quickly exclaimed "The atmosphere here is brilliant! We all work well as a team, it's a great working environment."
Adrian's Bucket List
One more item on the bucket list for our terrific Head of Network and Security… he wants to make his own Kris Sword. Not only does he protect the Intellek network, but he will also be well-armed in the event that a sword fight occurs!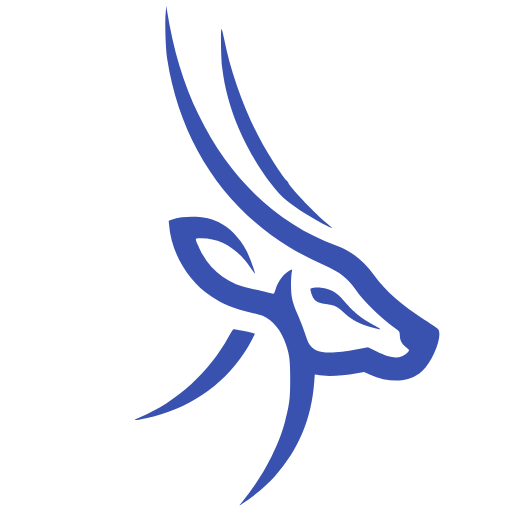 Intellek (formerly TutorPro) is a founding member of the learning technology industry. With a presence in the USA, UK, Canada, and the EU – for over 30 years we have pioneered the development of cutting-edge eLearning software and online training solutions, with a large and diverse portfolio of international clientele.
Disclaimer: We use all the tools available including generative AI to create relevant and engaging content.