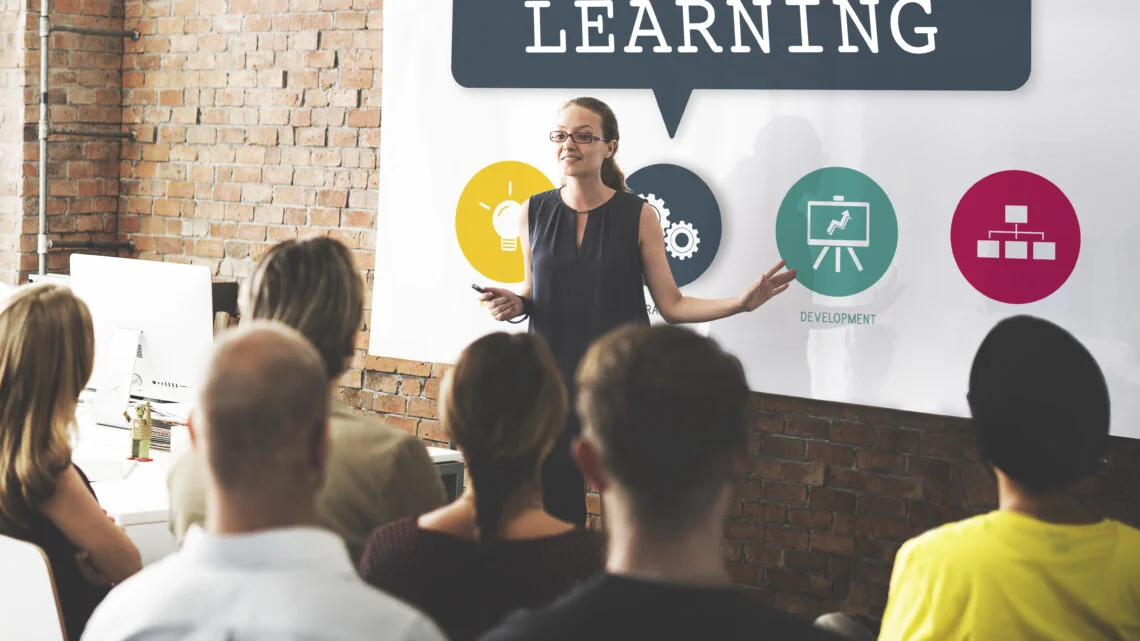 To highlight our continued learning for employees, this week's blog comes from the Developers' Cave, as we share feedback on a recently attended Hackathon!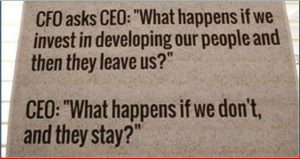 Two of our developers had the pleasure of attending a Hackathon workshop in Reading, at a UK-located Microsoft office with our partner Grey Matter.
Hacking Microsoft Azure Portal
Julian Tucker, our Senior Developer for Client Installed Applications, and Guille Casanova, one of our LMS Developers were both truly blown away by the ideas and concepts available via Microsoft's Azure Portal.
Julian and Guille arrived at the Hackathon with a broad scope of technologies that they were interested in researching. However, with so many possibilities available to them they chopped and changed ideas at a rapid pace, based on which experts they were meeting with!
Introducing New Azure Tech
Grey Matter, a leader in Cloud Services and Development, proved to be very impressive in terms of their depth of knowledge and their quick understanding of our business needs. They were able to quickly come up with solutions for challenges we faced and shared a wealth of knowledge and new technologies available to us through the use of Azure.
The Hackathon gave our developers the opportunity to put together test structures, which could demonstrate solutions and confirm that the team understood how to implement them in real-time. This was all accomplished with Grey Matter's assistance.
Continued Learning for Employees Feedback
When we asked our developers to share their feedback:
Julian's Hackathon Feedback
"We worked with a Database expert, an Infrastructure expert, an Active Directory expert, as well as two Artificial Intelligence geniuses! We were absolutely teamed up with the best of the best!

This was an extremely valuable experience for me personally, for my continued learning as an employee and for the business too. Ultimately what we learned will prove to be a tremendous resource for our software solutions and our Client Family!"
Guille's Hackathon Feedback
"Sharing time with professionals that offer different points of view to implement solutions in a dynamic environment, makes me grow as a developer and encourages my growth with continued learning."
Of course, we asked our CEO for her thoughts and feedback too:
Claire's Hackathon Feedback
"I'm a firm believer in providing on-the-job training and Continued Learning for Employees, it's crucial that businesses invest in their team.

It was a great opportunity for Julian and Guille, there was a wealth of knowledge and experts available to them. I'm extremely grateful to Microsoft and Grey Matter for hosting and organizing the hackathon event."
Why we provide Continued Learning for Employees
As a business, we strive to provide our staff with the best opportunities for continued learning for employees. Enabling them to develop themselves and their ideas, to ensure we stay at the forefront of software development and provide the most cutting-edge learning technology on the market.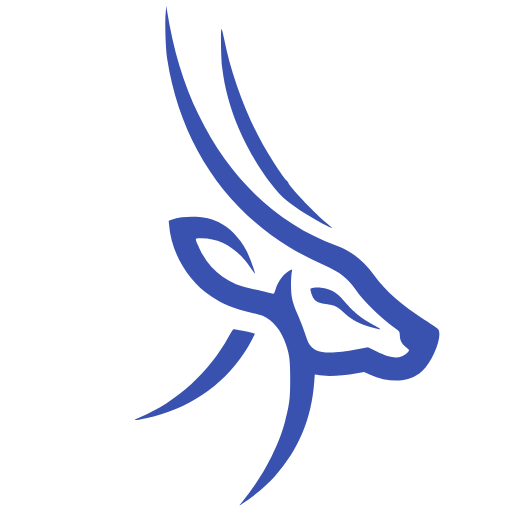 Intellek (formerly TutorPro) is a founding member of the learning technology industry. With a presence in the USA, UK, Canada, and the EU – for over 30 years we have pioneered the development of cutting-edge eLearning software and online training solutions, with a large and diverse portfolio of international clientele.
Disclaimer: We use all the tools available including generative AI to create relevant and engaging content.