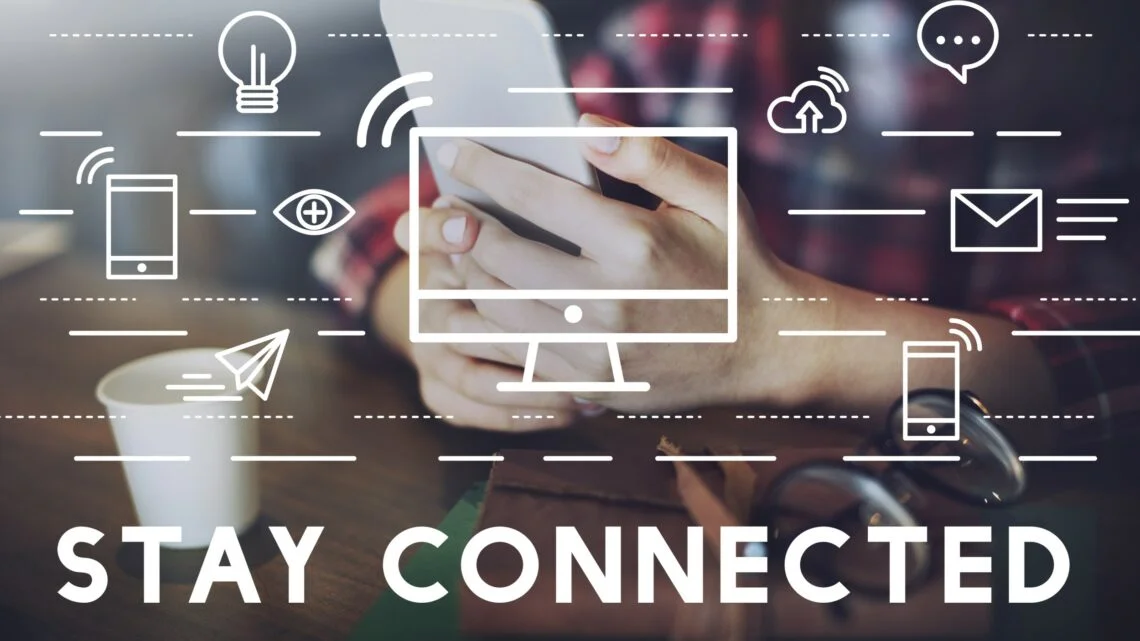 This week's blog comes from Intellek HQ as we continue to find creative ways to stay connected in self-isolation.
Although much of the world is choosing to re-open slowly, many of us will be maintaining remote work and self-isolation for some time. The structure is the key to making sure professional and personal goals are met, as well as maintaining your mental health and well-being.
Stay Connected for Mental Health Benefits
In light of Mental Health Awareness Month, we have all been reading various articles about the importance of showing the world that no one should ever have to be alone. That's very difficult in today's current climate.
Our own CEO, Claire Revell, shared her challenges with anxiety in a previous blog last year.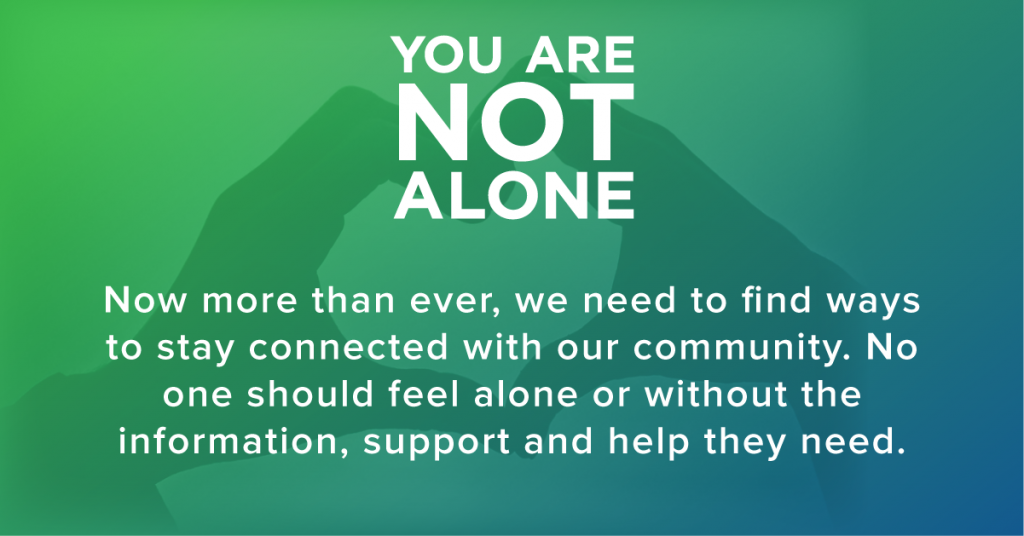 Random Acts of Kindness
A few of the team talked about the random acts of kindness that they have seen lately. They ranged from leaving a note for the mail carrier, to birthday ride-by celebrations (with lots of car horn honking), along with the daily practice of showing support for our essential workers.
Kindness to Stay Connected in Self-Isolation
We thought it might be a good idea to try something different in the upcoming week. Let's all try our hand at a week of kindness. Let's try to be kind to ourselves, to others and to the world.
So here's a weekly plan to help you share the love and stay connected when remote working:
Monday – Excercise & Fitness
Start the week out right by getting out and exercising or try an online dance class, meditation or yoga session.
Tuesday – Reach Out to Others
Take the time to call your elderly relative who you rarely see, to check on them or offer to walk a neighbor's pet.
Wednesday – Give Thanks
Handwritten notes seem to be a thing of the past. Write a letter to someone to thank them for being a part of your world.
Thursday – Get a Take Out
Restaurant workers are severely impacted during this pandemic. Order lunch or dinner delivery to your home from one of your local restaurants.
Friday – Get Some Motivation
Listen to a motivational podcast. Times are tough. We like "Life Is a Marathon" with Bruce Van Horn and "The Happiness Lab" with Dr. Laurie Santos.
How to Stay Connected during Self-Isolation
If you're still finding challenges to staying connected in self-isolation and when remote working from home; check our Top Tips for Working at Home blog, our Managing Stress eLearning module or this infographic below, which offers some great ideas to combat feelings of social isolation.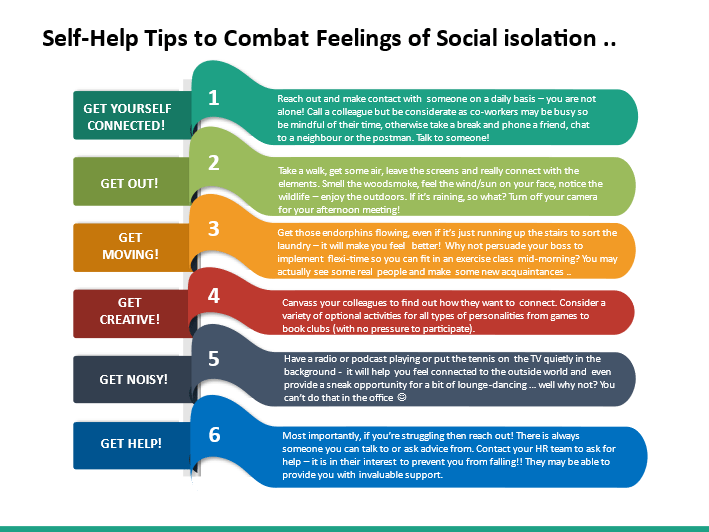 Stay strong, stay healthy, stay safe and Stay Connected in Self-Isolation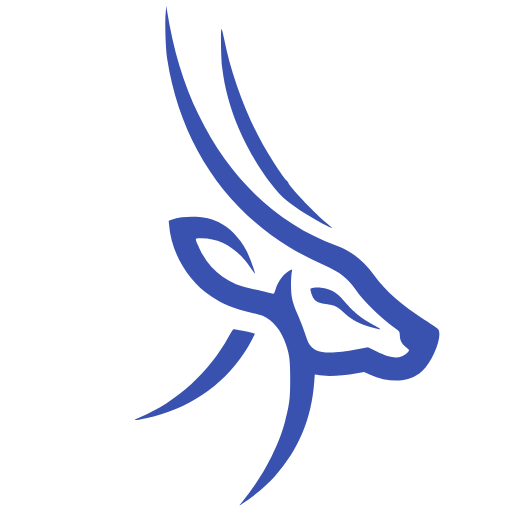 Intellek (formerly TutorPro) is a founding member of the learning technology industry. With a presence in the USA, UK, Canada, and the EU – for over 30 years we have pioneered the development of cutting-edge eLearning software and online training solutions, with a large and diverse portfolio of international clientele.
Disclaimer: We use all the tools available including generative AI to create relevant and engaging content.