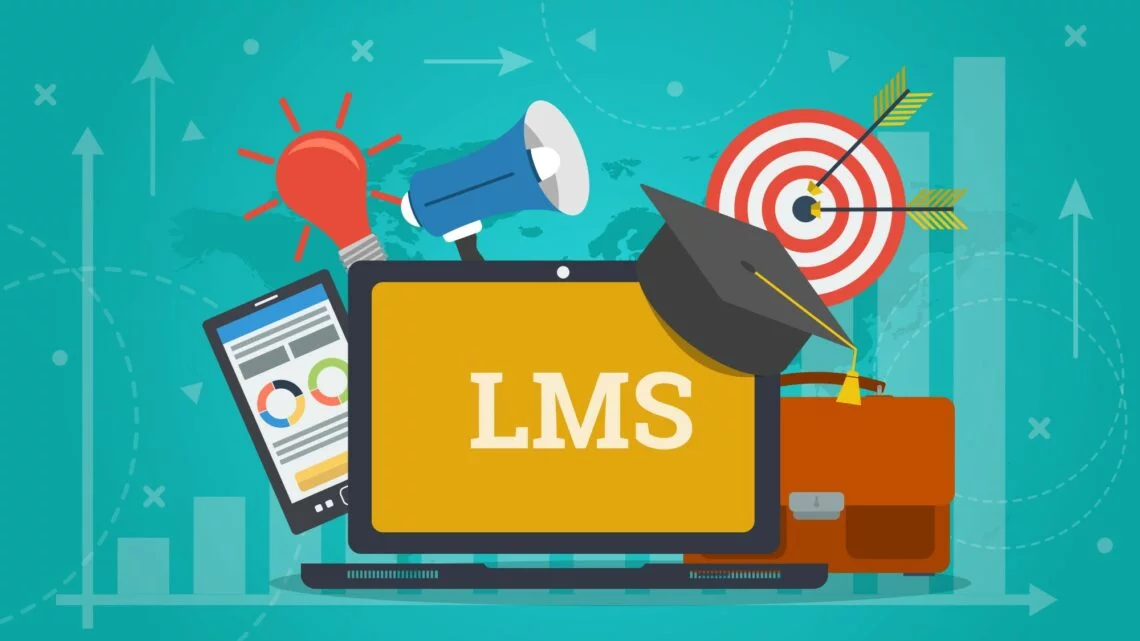 This week's blog comes from Intellek HQ as we field requests from clients and prospects on reasons for implementing an LMS. Are you having problems with managing your blended learning and keeping on top of staff training? Read on to learn how using an LMS system can help…
Top Reasons for Implementing an LMS
Here are the top reasons for implementing an LMS and how we have found organizations are searching for learning tools during this current climate:
1. Create Work Efficiencies with an LMS
When it comes to working efficiencies, we are all looking for tools that can help our teams get work done in a professional and expeditious manner. Some of us are working harder than ever and trying to get things done as quickly as possible.
Using an LMS reduces the time it takes to manage a blended learning program and provides the ability to "push" mandatory learning. Offering a platform where content can be made available on-demand, with a self-paced learning experience for your employees.
2. Increased Employee Engagement & Collaboration
Staying connected and keeping employees engaged is at the forefront of companies' minds right now. Being able to screen share, jump on Zoom meetings and multiple daily conference calls are being accelerated as part of the current and future business norms.
Everyone is painstakingly trying to keep up!
A modern LMS should offer an array of features and functionality empowering employees to collaborate, share and engage.
3. Learner Scheduling Ease of Use
Trainers are struggling these days to keep employees on task with completing required training while working remotely. Scheduling features are essential to ensure timelines are met within the organization.
4. Security Guidelines & Compliance
Information Security is always a factor and making sure guidelines are followed is paramount. Most companies have designated guidelines for security that require annual training and assessment.
5. Condensed Recurring LMS Reporting
In today's "new normal" tracking and reporting is of great importance to monitor attendance and completion. When you use a Learning Management System it becomes much easier to track learner progress and performance.
6. Training Content Management & Delivery
Rather than having your training content spread out over different devices and locations on your corporate network, you can store all of your eLearning materials in one manageable location. Making it accessible to your entire organization, far easier for admins and users to find the content they need.
7. Reduces Learning and Development Costs
Using a Learning Management System can give you the ability to eliminate instructor travel costs, online training venue rental, and printed (hard copy) eLearning materials. The latter also reduces the cost to the environment by cutting out wasted paper.
Our clients generally see a saving of $18,000 in new hire training costs and save an average of $580 on every classroom event they deliver!
Our clients that use our LMS
We are deeply honored to receive this feedback from a client that uses our LMS, thank you!
"Soon after we switched to another LMS vendor last year, we knew we made a bad decision. Within 6 months of making this decision, we were welcomed back into the Intellek Client Family and to be quite honest with you we would not have gotten through these past few months without our partnership with Intellek.

We've never seen the enrollment numbers in the workshops that we've been delivering, and it's enabled us to move to a completely virtual, national schedule which wasn't even in the minds of our legal professionals a year or so ago.

We've just seen so many successes in the last few months. We hear so much negativity but actually, for us, it's been very positive. It's really made our firm make that leap and that transition into a fully virtual, and much more effective and efficient firm.

Intellek really helped us establish and maintain a culture of continual learning."

Brent Taylor, L&D National Manager of McMillan LLP
Reasons to use a Learning Management System
Intellek LMS checks the boxes for all the business needs and reasons for implementing an LMS listed above.
Reducing the time it takes to manage a blended learning program.
It's the perfect hub for businesses of any size.
Single Sign On (SSO) provides seamless access to an intuitive dashboard, increasing user adoption.
Content available on-demand allows self-paced learning.
Simple administration eases the life of LMS admins.
Here's hoping your team finds the perfect LMS for your ongoing needs. If ours sounds like a good fit, we would love to hear from you.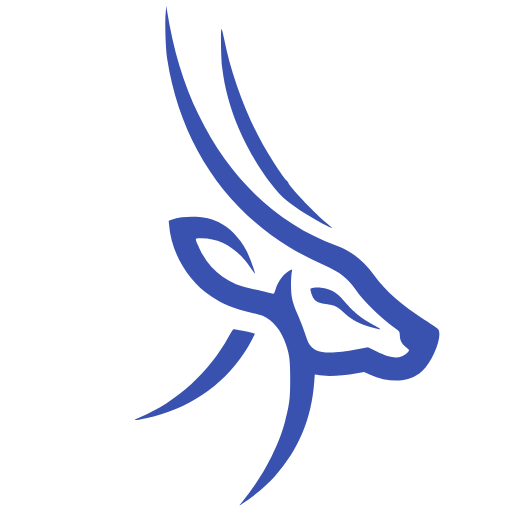 Intellek (formerly TutorPro) is a founding member of the learning technology industry. With a presence in the USA, UK, Canada, and the EU – for over 30 years we have pioneered the development of cutting-edge eLearning software and online training solutions, with a large and diverse portfolio of international clientele.
Disclaimer: We use all the tools available including generative AI to create relevant and engaging content.