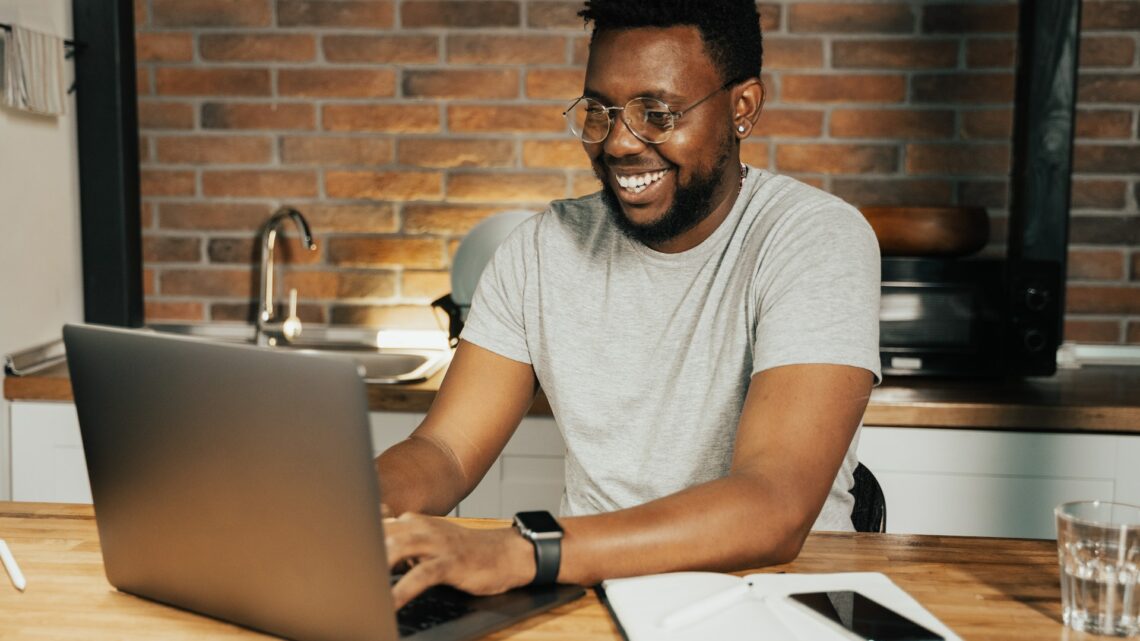 This week's blog comes from Intellek HQ as we think about remote working and all the ways we are maintaining employee engagement, while we continue for who knows how long to be a fully remote workforce.
Join us as we discuss remote working and employee engagement, from onboarding buddies to virtual events.
What is Employee Engagement
Employee engagement is simply the evaluation of enthusiasm and dedication an employee feels toward their job and the relationship between an organization and its employees.
According to a 2017 Gallup poll, 51% of the American workforce were not engaged, while 33% were actually classified as engaged. Those numbers were pretty astonishing to us.
Since more than half of the workforce was not engaged pre-pandemic… that leaves us wondering what those numbers will look like now, when most people are working from their homes or doing a hybrid combination.
Cost of Employee Engagement
Gallup also reported that disengaged employees cost the US between $483 and $605 billion each year in productivity loss.
Keeping our Staff Engaged
Here at Intellek , we have multiple ways that we instill within our organization to stay connected. We assign "buddies" to new team members, attend optional bi-weekly cyber chats, have monthly meetings and our teams are able to give employee feedback, anonymously, via Engagement Multiplier.
Since quarter four of 2021 and for this year and beyond, our fantastic HR team is organizing virtual team-building events. Our favorite so far has to be the Virtual Escape Room! We're excited to see what else they have in store for us!
Open Dialogue in our Company Culture
Our company culture reinforces open dialogue, and we use Motivosity to allow employees to recognize one another. A recent Survey Monkey/Bonusly survey cited that recognition gives employees confidence, which fuels their motivation.
Research on Staff Recognition
Data shows that recognition and appreciation (promotions, cash bonuses, acknowledgments in meetings, etc.) improve engagement. 82% consider recognition an important part of their happiness at work.
In addition, LinkedIn research reported after 3 years, someone who was promoted has a 70% chance of retention, while someone who moved laterally has a 62% chance. Those with the same position after 3 years have a 45% chance of still being there.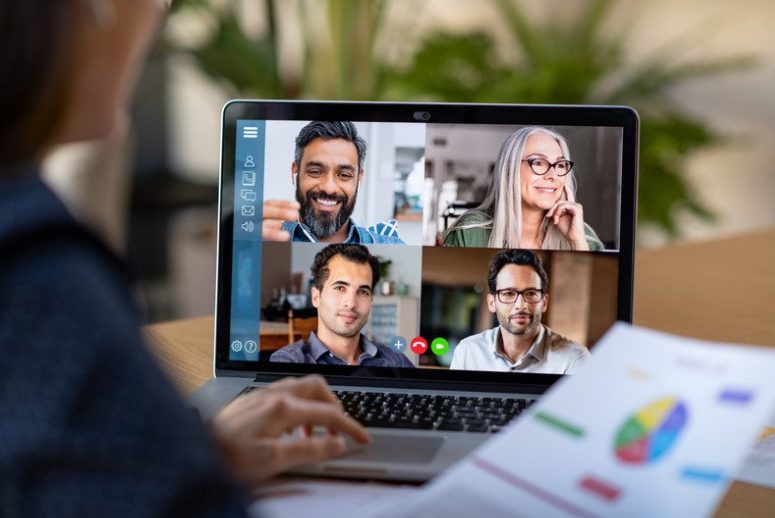 Remote Working and Employee Engagement
It's also important to keep remote workers engaged and updated on projects, goals, team progress, client and company news.
One of the best things about remote working is the flexibility it offers employees. Giving team members autonomy around when, where, and how they work can lead to greater employee satisfaction. Working remotely can keep employees focused and productive, less stressed, and happier.
How do you Keep Your Team Engaged?
We would love to hear about other ways organizations are keeping their employees engaged. Feel free to reach out to us in the comments below, if you would like to share your approach to remote working and employee engagement.
You can also contact our team if you would like to learn more about our new staff onboarding solutions.