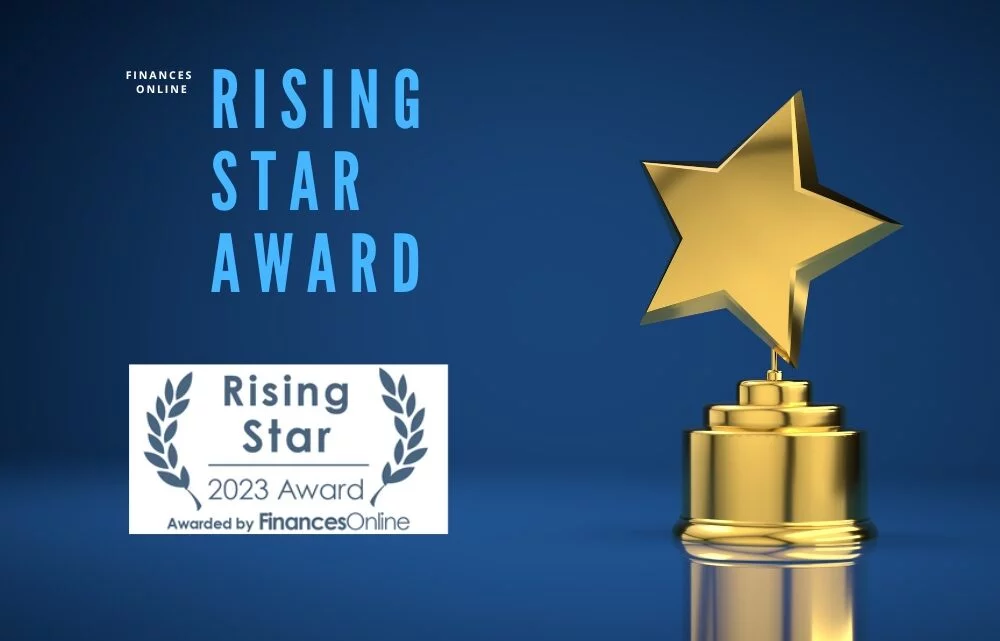 FinancesOnline one of the most trusted software review sites today, has given Intellek LMS the Rising Star Award. It is a recognition presented to learning management systems for their increasing loyal customer base and satisfied users.
Aside from the progressing social media mentions, the B2B software review site FinancesOnline recognizes Intellek's impeccable performance and great features as a learning management system solution. FinancesOnline posted an all-inclusive review of Intellek and commended its one-of-a-kind features. Based on the review, Intellek is an enterprise learning management system SaaS solution created for businesses to meet their training, learning, and development needs.
Managing Your L&D
With a long history of providing solutions to the legal industry and being widely recognized as the best LMS for law firms, our LMS platform is one of the many safe, feature-rich, highly adaptable, and interoperable learning technology products offered by Intellek. You can manage learning and development-related procedures, personnel, and tools in one simple-to-use cloud-based LMS platform.
Intellek features some of the most efficient functions for a learning management system, like the learning content library, interactive dashboards, built-in learner calendar, SCORM & AICC support, blended learning, and scheduled reports.
Extensive Management Benefits
One of the benefits this tool poses is content management. You can quickly create and distribute interesting learning tools and materials for end users with Intellek LCMS. With the addition of an extensive off-the-shelf eLearning library, staff, customers, students, and other users can immediately access and use a collection of pre-designed content and courses.
Another benefit of using this software is better learning experiences and journeys. Delivering hassle-free, tailored, and relevant learning experiences and journeys across multiple roles and scenarios is made possible by the LMS SaaS solution.
Additional tools enable you to quickly give end users the resources, information, and content required to adapt to novel technologies, work more effectively and productively, abide by health and safety laws, or use your goods and services better.
Learner Analytics & Reporting
Intellek also provides comprehensive analytics and reports. You can make the best choices and take the necessary steps to advance your business' training and development programs if you have access to meaningful information.
You can use dynamic dashboards with Intellek LMS to view real-time data on user actions, courses, and learning paths. It generates scheduled reports that, according to predetermined timetables, are immediately provided to the appropriate and concerned parties.
Why Use Online Learning?
The advent of online learning has vastly improved the range of educational opportunities available to people worldwide. As a result, an increasing number of businesses are utilizing platforms to advance training within their organization. According to statistics, the global learning management system market is projected to reach $25.7 billion by 2025.
The corporate training sector is now more reliant on technology, and it has seen significant benefits since using LMS platforms as more efficient training delivery methods. Intellek has features that make it a productive tool. The extensive features of this software are what review sites look for, in their lists of top training solutions today.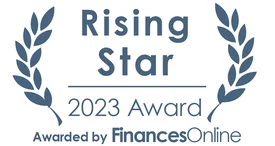 Intellek & FinancesOnline Software Review Site
Intellek LMS would like to thank FinancesOnline for acknowledging our brand. We are motivated to keep improving and receiving recognition like this.
We want to thank our solid customer base for their continuous support. We look forward to continue providing high-quality services and products. Our goal is to keep growing and working with you all in the coming years.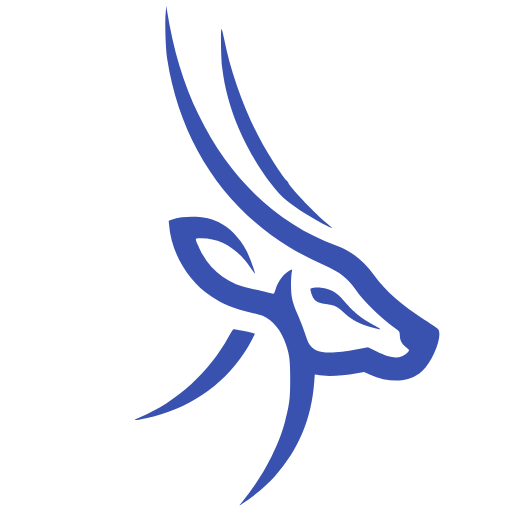 Intellek (formerly TutorPro) is a founding member of the learning technology industry. With a presence in the USA, UK, Canada, and the EU – for over 30 years we have pioneered the development of cutting-edge eLearning software and online training solutions, with a large and diverse portfolio of international clientele.
Disclaimer: We use all the tools available including generative AI to create relevant and engaging content.