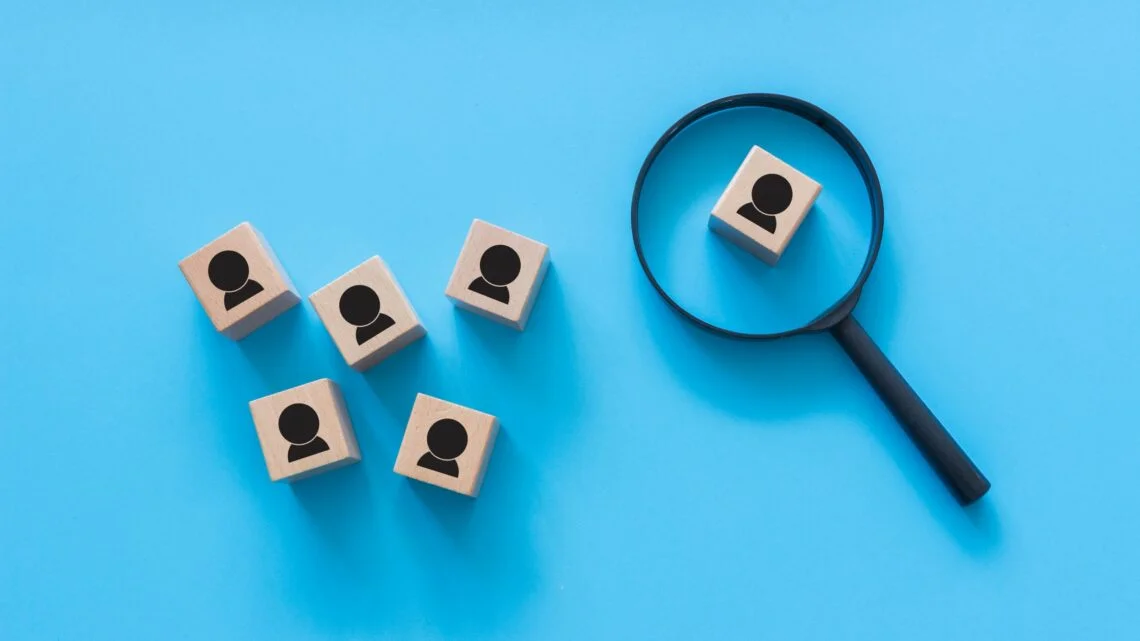 This week's blog comes from our CEO, Claire Revell. As she talks about our new recruitment process, the importance of hiring the right people and shares some exciting news!
The thought of recruiting can be thrilling for some, but for me, it can also be somewhat daunting and cause hesitation.
On one hand, you need to expand the team as the business grows and that's something worth celebrating. On the other hand, it can be a huge time investment and if you have a small team it's key to get the right people on the bus.
Why Hiring the Right People is Important
In the classic book Good to Great, Jim Collins says "…to build a successful organization and team you must get the right people on the bus".
If you've got the best people in the right positions, they will share their knowledge and experience, telling you what is needed. If you don't have the right team, there's a risk you'll go nowhere.
It's also critical that the new team members are the right fit for the existing team, for our Clients, and not forgetting that Team Intellek is the right fit for them.
Getting People on the Intellek Bus
2019 saw a few team members come and go for various reasons, but in Quarter Four I knew we were finishing up the year with the right people. I also knew that as we were welcoming so many new businesses to the Client Family, it really was time to recruit.
In Q4 2019 I advertised four new jobs at Intellek: Software Developer, Instructional Designer, Technical Sales Representative, and Technical Support Specialist.
Changing Our Recruitment Process
I decided to change the recruitment process quite dramatically, adding in several stages the candidates had to get through. This is quite common for executive roles, but I wanted it implemented for every role, at all levels.
Creating the Best Recruitment Process
When recruiting in the US, the number of candidates applying can be extensive. It was no surprise to me when 84 candidates applied for the Tech Support position. So I wanted to ensure we had the best recruitment process for our needs.
1. Application Questions
When applying, the process includes a selection of questions. If the candidate provides an answer that is not what we're looking for, that candidate is filtered out. Automated disqualification is a time saver!
The applications are reviewed and at this point, some candidates may be disqualified. The remaining successful applicants are invited to continue through to the remaining stages.
The key element here is that they have the option to disqualify themselves once they have been informed of what's to follow in the next stages, and that's OK. If they are not willing to invest their time at this critical juncture in their future at Intellek, then I've saved my time and that of the team.
2. Task-Based Assessments
Those who continue are asked to complete a set of simple tasks in one of our products, this is a 10 to 20-minute activity.
It may be a Treasure Hunt in the LMS, it could be reviewing content and identifying errors that have been inserted, or perhaps a task-based assessment using Create. This stage is to assess their attention to detail, technical capability, and competence in following specific instructions.
3. Group Interview Stage
The successful candidates from stage two are then invited to a 2-hour group interview. Along with other candidates who have reached the same stage in the application process.
I join the group via a conference call to provide an overview of the company and our product set, then they have a series of questions to answer with my Business Development Manager and Technical Support Specialist.
Throughout the morning, the candidates have the option to leave at any time, disqualifying themselves from the recruitment process. If they feel the role is not a good fit for them, again that's OK and I'd rather know then.
This stage of the process concludes with an office tour and they are also expected to complete a personality test.
4. 1:1 CEO Interview Stage
Following the successful completion of stage three, they will be invited to a 1:1 interview with me. This will be a very short list of candidates, only those that we feel could be exactly the right fit.
Recruiting New Team Members
With over 50 people applying for each position, we have now hired four new team members. They will be joining us in the upcoming weeks, and we can't wait to introduce them to you.
While some people I spoke to outside of the business thought I was a little "over the top" with the recruitment process (particularly for the positions that were not at the executive level), I stand by my decision.
I truly believe that the new recruits will be an asset to Intellek. They each understand the company's vision and I have no doubt they will fit in perfectly when it comes to team dynamics.
Top Tip to Hire the Right People
My recommendation to anyone managing a team is quite simply "Hire slow and fire fast!"
If you'd like more information regarding using our software for pre-hire assessments, please get in touch. If you are currently looking for a new role, take a look at our careers page to see what we're currently hiring for and maybe you can join Team Intellek.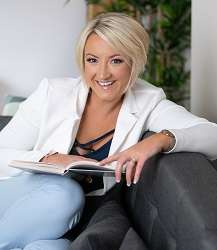 Claire is a leader in learning technology, starting her career in the tech space in 2003 (after being told not to pursue IT and Business Studies by her teachers at school). Claire became Director & CEO of Intellek in 2017 when the board bought into her bolder, bigger, braver vision. Claire also co-founded another tech company to support the new T-Level qualifications being rolled out by the UK Government. An advocate for Women in STEM and leadership roles, with a passion for digital transformation and its impact on the global economy. Claire's personal vision, through her initiative Opening Doors Global, is to ensure that every child gets access to education and a safe environment.