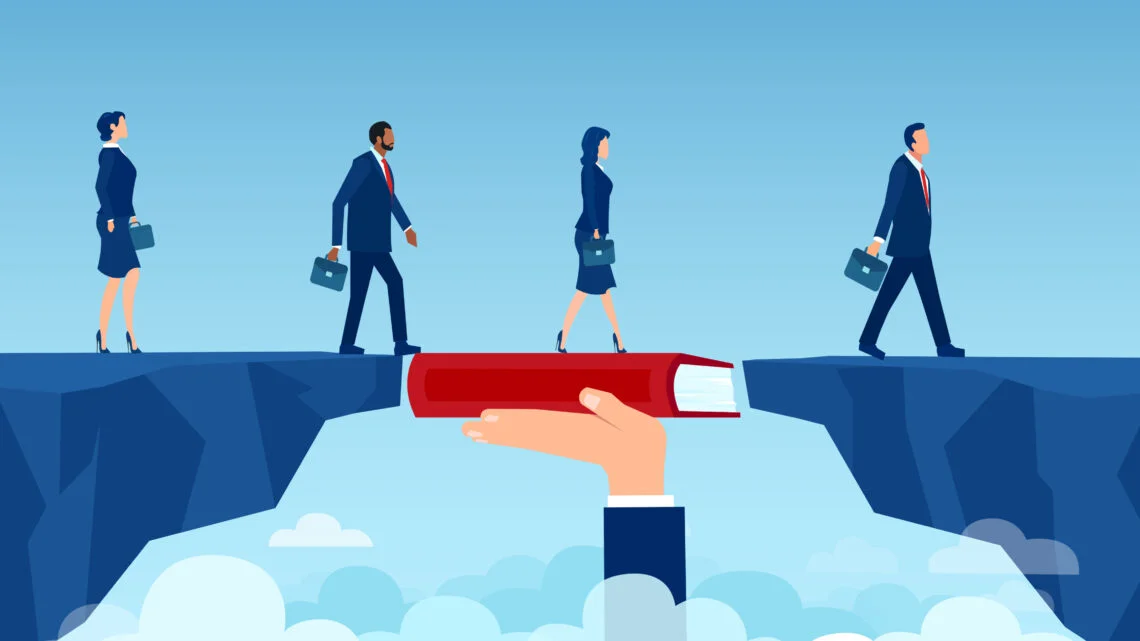 This blog comes from our Client Success department, following a recent conversation with a CFM about assessments and how to understand your employee skills gap.
We all know how important regular training is for our employees, and also Assessments. However, our CFM shared "We don't know what our employees know and don't know!"
Do you have Employee Skills Gaps?
Is that the case for your organization as well?
We have been hearing this more and more recently and we totally understand! This is the time of year that we find clients are tightening up their training programs and Quarter One is often a time for hiring.
Assess Your Employees for Skills Gaps
Assessing current employees, as well as potential new hires, can be time-consuming for you and frustrating for the employee.
Intellek Create's Assessments work with the employee, or candidate, during workflow to identify their skill level. They allow the learner to complete the workflow across multiple applications, using any method.
Whether the workflow is in an installed application on the desktop or accessed via a browser. The learner has access to their real-time environment and any custom add-ins, styles and templates, etc.
Assessment Reporting & Skills Gap Analysis
For every assessment taken, Create provides a detailed report of each mouse click and keyboard stroke. These results are instantly available to the employee and the assessor. The report also provides instant access to targeted training to help close any employee skills gaps.
Take a second to read how our CFM, Ice Miller used assessments to solve their training issues. Maybe you can relate?
Testing for Candidate Knowledge Gaps
These assessments can also help with testing candidates during the pre-hire process…
Let's say that the candidate claims to be an expert in Microsoft Word, during the interview process you can tie in an assessment of that skill set, to determine if the candidate is qualified. Allowing you to decide as to whether they may be a good fit.
We recently used Create assessments during our own recruitment process. You can read about it in this blog from our CEO, Claire Revell – Hiring the Right People.
Simulations vs Assessments
"We previously used simulations to assess our learners. This isn't really an authentic assessment. Also, we were not always able to allow for multiple correct responses.

We were thrilled when we saw that Create will allow us to assess users in the live application, without prompting an answer at any point, and that it allows us to award credit to the learner for the use of any correct method. This provides an honest evaluation of a learner's current level of proficiency."

Tony Gerdes – L&D Director – Offit Kurman, Attorneys at Law
Finding Your Employee Skills Gap
If you find that your current evaluation needs are not meeting your business needs, please feel free to reach out to us. We would be happy to review your current process to find your Employee Skills Gap and make suggestions that will assist you.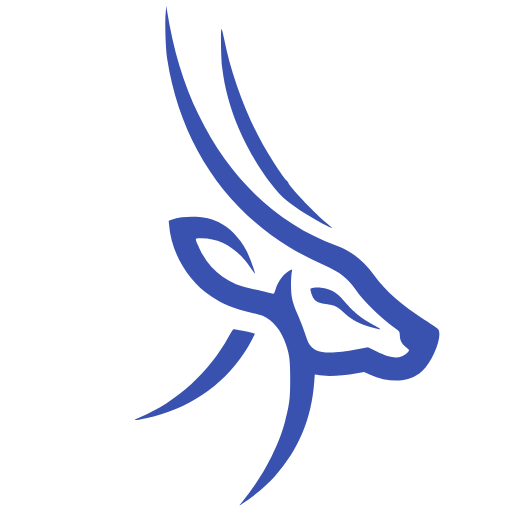 Intellek (formerly TutorPro) is a founding member of the learning technology industry. With a presence in the USA, UK, Canada, and the EU – for over 30 years we have pioneered the development of cutting-edge eLearning software and online training solutions, with a large and diverse portfolio of international clientele.
Disclaimer: We use all the tools available including generative AI to create relevant and engaging content.