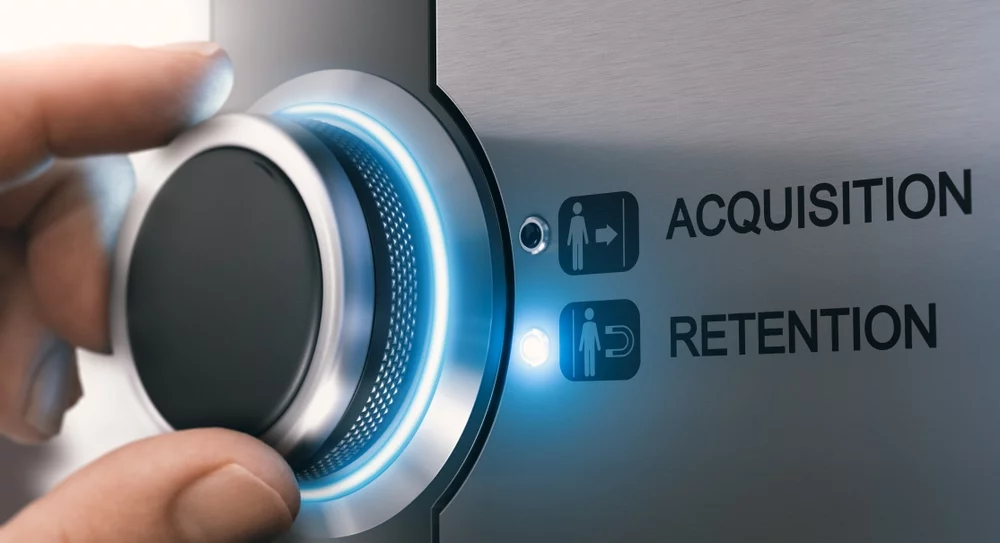 We are honored to celebrate 12 years of client retention and to have had Ogletree Deakins as part of our Client Family for more than a decade!
Ogletree Deakins is one of the largest labor and employment law firms in the United States. It is headquartered in Greenville, South Carolina, and has offices across the USA, Canada, and Mexico.
We wanted to celebrate this milestone by sharing some insights on a couple of the challenges we've overcome together. The Team at Ogletree Deakins is led by Marcia Stokes, Director of Learning and Employee Development, and Carmen Jackson, Learning Manager.
Ogletree Deakins uses the Intellek LMS (branded ODUniversity), has licenses for Intellek Create, and Intellek's LTC4 Assessments. Ogletree Deakins also has a subscription to the complete off-the-shelf courseware library. All of these tools support a firm culture of learning that serves Ogletree Deakins' business goals.
LMS Migration Inspires Wider Change
One of the biggest periods of change and development in the past decade was the move, in 2012, from Intellek's previous Learning Management System (LMS), to the current Intellek LMS. During the migration, the Ogletree Deakins team took the opportunity to review their overall learning strategy.
They decided to make a couple of changes, enabled by the new platform:
Migrating to Blended Learning
As the Ogletree Deakins team considered how to make best use of the Intellek LMS, they realized that their existing learning strategy could be enhanced. The previous LMS had been a great hub for instructor-led training but hadn't been fully exploited in terms of inspiring members of the firm to engage in other forms of learning.
As Marcia and Carmen tackled the question of how to expand their program to a fully blended learning approach, they regularly called on Intellek's Client Success Team. As we don't limit support hours we were regularly available with advice on strategy and best practices.
Streamline LMS Administration
Given that the focus of the previous LMS had been timetabling and administrating instructor-led training, there had been an open approach to who had administrator access. At one point, this number was over 20.
Marcia and Carmen realized that, with the new Intellek LMS they could reduce the number of people with full administrator access, without preventing people from accessing limited functionality, strictly relevant to their role.
This is because the Intellek LMS has eight different administrator profiles ranging from user manager (managers able to report on subordinates) to a full administrator. The number of individuals with full administrator access is now under five.
As a result, the management of ODUniversity is far more secure and strategic, ensuring that all learning is driving one objective, supporting the firm's ambitious business goals.
LTC4 Core Competency Assessments
The team at Ogletree Deakins were early adopters of the LTC4 Core Competency assessments. They realized that, given the firm's market-leading position it was important that Learning and Employee Development needed to be constantly seeking ways to keep the firm differentiated from the competition. LTC4 fitted the bill perfectly.
The team launched a firm wide-campaign including roadshows for attorneys, staff, and LTC4 Happy Hours! The initial program was successful in exceeding the number of certification assessments passed by attorneys and staff, with attorneys up to senior partner level taking the tests.
There was, however, one frustration for the Ogletree Deakins team. Their initial assessment tool didn't allow the candidate to be automatically awarded a positive score for any correct method of completing workflow (e.g. Ctrl+S and clicking File and then Save).
When Intellek became LTC4 Vendor Members in 2015, the Ogletree Deakins team reviewed Intellek's assessments for LTC4, developed with Intellk's unique and revolutionary Create. They were excited to see that our solution would allow them to assess candidates for LTC4 Certification live, in application, on real workflow.
We are glad to be helping them continue to maintain their reputation for being a forward-looking, efficient, and client-focused firm.
Shared Philosophy: Client Success
One aspect of the relationship that the team at Ogletree Deakins are most pleased with is a shared approach to client success. Ogletree Deakins is a firm not only driven by the needs of its clients, but also an organization that always adds value to the client relationship.
At Intellek we share the same values. This is why, when the Ogletree Deakins team competitively reviews our offering every two years we welcome the opportunity to demonstrate the return on investment that our solutions provide.
We're also not shy of any harder conversations – we can't be a client-driven software firm if we are too coy to hear where things could be done differently!
We asked Carmen Jackson to sum up her feelings…
"We really enjoy working with Intellek. Their products and services are excellent and the fact they don't count support hours means that we can call on them whenever we need.

We also love that we can be honest with them. If something isn't as we expect, or if we need a feature changed or added, we can have an honest and open conversation with them.

This really makes a difference in such a long relationship".
Claire Revell, CEO of Intellek, responded…
"It has been great getting to know the Ogletree Deakins team over the past decade, and it has been amazing to see how they've transformed learning for their firm.

The team asking us to pitch to renew the contract in a competitive bid always inspires an interesting conversation, and ensures we never take this relationship for granted.

We look forward to working with Marcia, Carmen, and the team for many more years".
Download & Share This Case Study
If you found it helpful you can download this case study as a one-page PDF to use as reference or to share with others who might also find it useful.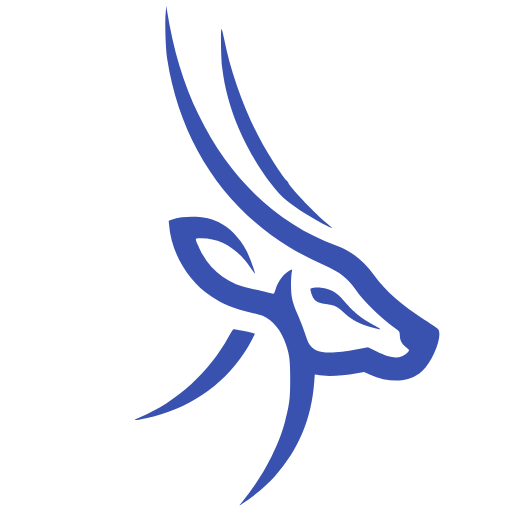 Intellek (formerly TutorPro) is a founding member of the learning technology industry. With a presence in the USA, UK, Canada, and the EU – for over 30 years we have pioneered the development of cutting-edge eLearning software and online training solutions, with a large and diverse portfolio of international clientele.
Disclaimer: We use all the tools available including generative AI to create relevant and engaging content.