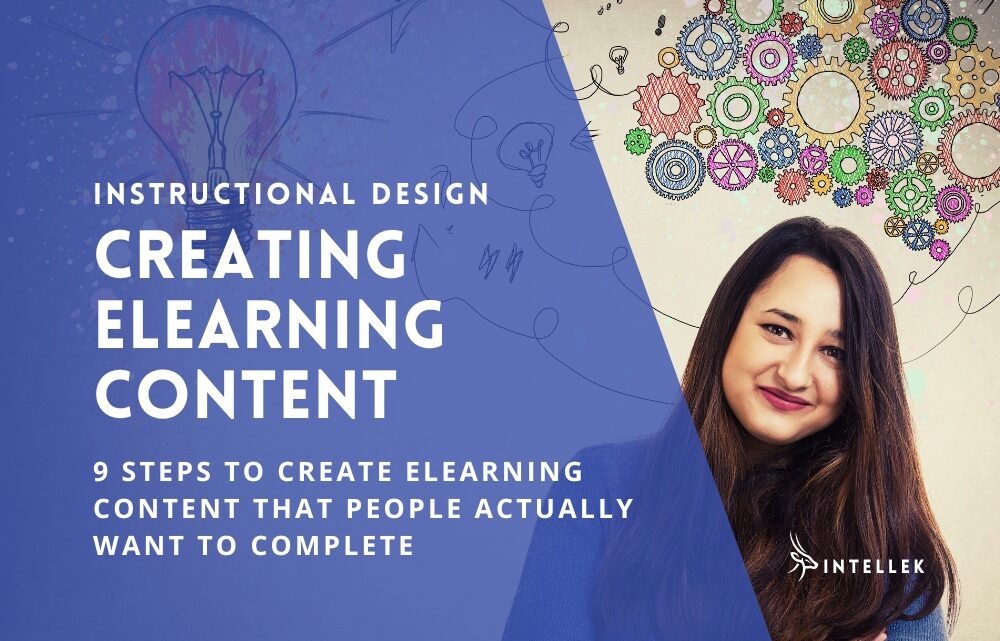 Learn the basics of how to create eLearning content that's engaging in this blog post. Often called online education or digital training, it is fast and economical. It's the key to keeping your company competitive. This kind of learning process is extremely important in business today. However, creating an eLearning course that people actually want to complete is often a tricky task.
The most effective way to create an online course that will engage learners and increase the uptake of your eLearning is to choose the right method of learning for your target audience.
In some cases, you could outsource training to a freelance designer or buy readymade course content.
Alternatively, you could create content and your eLearning courses from scratch by using an eLearning course design and authoring tool.
Why use eLearning Content in your workplace?
Adult learners need engaging, useful educational material. It's quick, sharp learning material that people can easily access. With some online learning platforms, you can easily create and edit online courses.
It can be a complicated process. Give the task to a good trainer who can develop good content. Below we've compiled some ways of ensuring your courses are engaging learning…
How much does it cost to create eLearning content?
You could use open-source learning management systems and course creation tools, to create your learning content, if you do it yourself you will save a lot of money and it will not cost as much.
The alternative is to pay an instructional designer to storyboard and create the learning content for you and that's when the cost will increase.
Implement the eLearning course development process
Training consists of learning new skills and values, these should reflect the learning objective of the individual. Learning development must be planned and it needs regular evaluation. Its efficiency and quality should be measured to ensure value is delivered. There must be an evaluation process for monitoring the learning process.
Similar is true of online learning. For development purposes, an eLearning course is a method of providing training resources through electronic media. Information technologies such as an LMS are used in educational settings as the delivery medium. Training may occur on computers or video – the quality of this training material depends on the way they are designed and delivered.
How do you create an eLearning course?
How should we design our eLearning courses? Maybe you have begun and realized this is a much bigger project that just landed in your lap.
This section of the article is written to help guide you through the process of analyzing your skills needs and designing a successful eLearning course with training modules that will fulfill the requirements and learning outcomes.
How to Create eLearning Content in 9 Steps
If you looked through everything involved in developing e-learning course content it might be overwhelming… However, using this 9-step system, we break up how to create courses into manageable pieces, covering major components in an effective course design.
Following these steps, you can quickly learn how to start creating eLearning programs from scratch.
Step 1 – Start with the Why: Do a Needs Analysis
Managers can create a new problem when they expect everything to be done without providing sufficient knowledge and analysis.
Sometimes they see the assessment of needs before implementation as a waste of time and prefer rapid developments more than other measures. However, starting to design an eLearning course on this premise will fail.
Think about these questions as you begin to analyze the needs and plan out your learning activities:
What skills are missing in your workforce for them to become subject matter experts?
What are the good reasons for eLearning courses?
How can we monitor learner progress and know when we reach a goal?
Which learning platform and authoring tools will we use?
Step 2 – Know Your Audience's Learning Objectives
It is important that you collect data on your learning process and the audience you will be offering the online course to. That way you can ensure that you don't miss the mark by creating irrelevant eLearning content.
Possibly this is an example where a low-cost outsourced eLearning developer has no idea about your audience but considers it as being no more than educating a beginner course and then including advanced terminology with no explanation.
Cheap course designers often go into projects treating people with a uniform approach for quick dissemination and quick results. It neglects a client's technical abilities, niche expertise, existing insight into how to use the knowledge given, and demographic characteristics.
Step 3 – Do a Content Analysis
Content analysis is one of a variety of tasks designed to aid in the understanding of learning objectives in the eLearning environment. It is a crucial step before you start to create eLearning content.
Once we determine how to make training more useful to the people in your target audience, we'll move on to the important part – Content Creation! It does not matter how well your course has been crafted – if you are creating content that will not be useful to your audience.
Step 4 – Define learning objectives
If you do not define your online course eLearning module objective, it is almost like going on a road trip without any destination. While that makes an interesting setting for an indie film about four friends trying to find themselves, this does not work for creating an e-learning course of engaging content.
What are the learning objectives and training goals? This should be the outcome for all lessons/units and what you expect your learners to be able to do by the end of the online course.
Step 5 – Define Your Instructional Design Plan
You will need to determine your instructional plan. It's the way you develop your courses to involve learners. A professional designer will have many options for storytelling, discovery knowledge, situational learning, and many more techniques.
Here are some of our other blog posts that may help you in your process of developing relevant content, using an authoring tool, and creating a course:
Step 6 – Storyboard Your Content
Storyboards are sketches that give an idea of what some written content, audio files, interactive quizzes, color schemes, or other course content might look like. It will give you an idea of how it will turn out, so you can decide which elements you will use and which ones are unable to combine correctly with your e-learning module.
Make sure the storyboard contents are approved before starting the next stage to create a course. There is nothing worse than kicking off the course development process, only to find that not all stakeholders are aligned with your action mapping.
Step 7 – Choose Your eLearning Technology
What new tool is best suited for your learning environment? There is no universal method to achieve success in delivering engaging courses. Needs vary between different firms and organizations. Be sure to take note of this aspect and consider what works well for you when you create eLearning content.
Take a look at our FREE eBook if you are in the process of evaluating LMS platforms.
Step 8 – Prototyping eLearning Resources
Now you can start working on developing prototypes to create eLearning content and test whether a knowledge module is functioning. The content creation prototyping demonstrates a representative look and function of the entire e-learning course.
This enables an e-learning designer to quickly create several course version changes or remove them to get the most suitable version before spending time designing the course in full and finding out something does not work.
Step 9 – Create the entire course
When you have approved your storyboard and prototype you'll be able to begin developing your course.
Throughout the process, the designer must monitor the training goals to ensure that the course focuses specifically on achieving these. Similarly, it's important to find a way to design your learning plan to meet the requirements of the learners.
eLearning professionals employ a variety of models to create eLearning content and develop eLearning resources. More information about the best-known ADDIE/SAM, Gagnes 9 Principles, and Action Maps can be found in this post about design models and theories.
How can I create custom eLearning courses for free?
The best way to create custom learning courses for free is to plan it yourself thoroughly and then create it as a PDF or slideshow using the free version of a tool like Canva or something similar.
How do you develop training content?
Once you have published your e-learning training content, it is essential to continually develop and improve it to ensure that it covers topics that your learners want to know about and in the way that they want to learn.
Don't forget to ensure your training content is accessible to all, read this other article for some useful tips on creating accessible eLearning content.
If you monitor the learner's engagement with your training content it will help you to understand what is working, what is relevant, and what is not.
So how can I create e-learning content that learners will love?
As mentioned above adult learners need engaging, useful educational material. With e-learning, you can easily create eLearning content that they will find useful in becoming a subject matter expert.
We hope you enjoyed these insights into creating engaging training content that your learners will love. Now off you go and create some eLearning course content in your learning management system to put all this into practice. Let's see if you have understood the knowledge, skills, and principles laid out.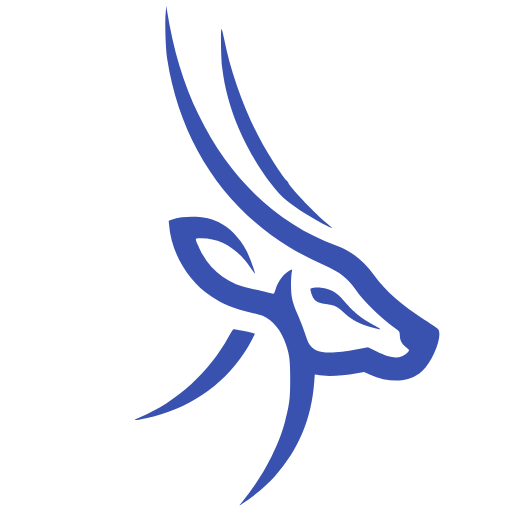 Intellek (formerly TutorPro) is a founding member of the learning technology industry. With a presence in the USA, UK, Canada, and the EU – for over 30 years we have pioneered the development of cutting-edge eLearning software and online training solutions, with a large and diverse portfolio of international clientele.
Disclaimer: We use all the tools available including generative AI to create relevant and engaging content.