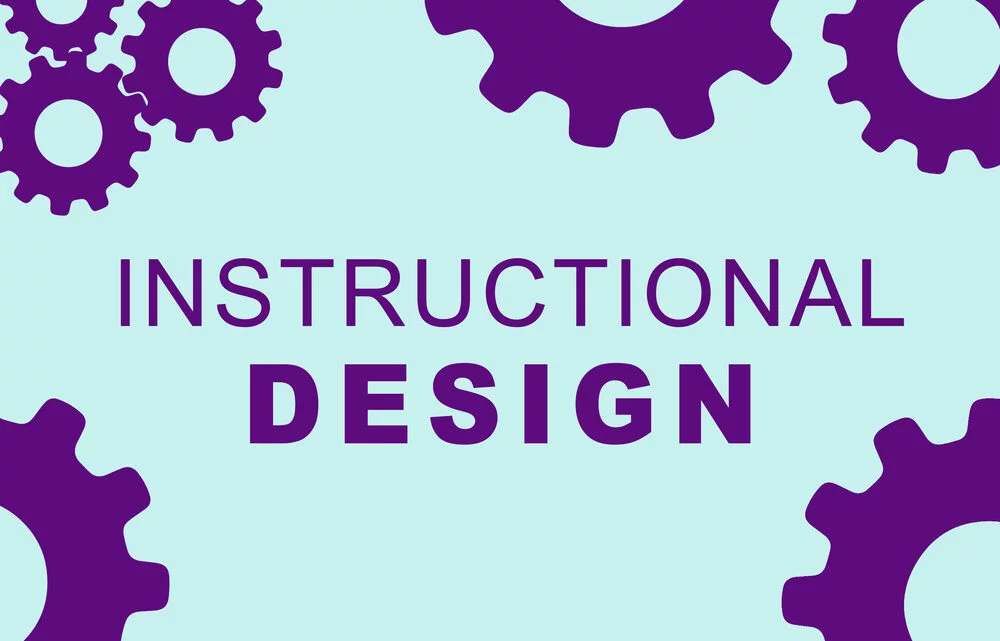 This week's blog comes from Intellek HQ and focuses on Christel Burris, the Head of our Instructional Designer team (and all-round motorcycling rock goddess).
What is an Instructional Designer?
The Association for Educational Communications and Technology (AECT) defines the responsibilities of Instructional Designers as "the theory and practice of design, development, utilization, management, and evaluation of processes and resources for learning".
Head of Instructional Design
Our Head of Instructional Design, Christel Burris certainly checks all the boxes for those responsibilities and then some! She started her own business in 1989, providing consulting, support, and training to small businesses in San Francisco and Asheville, North Carolina.
Christel came to us over 18 years ago as a contractor, becoming a full-time team member more recently after deciding to close her business.
Who is our Lead Instructional Designer?
The AECT definition of an Instructional Designer encompasses parts of Christel's duties, but all of us here at Intellek know that one of Christel's guilty pleasures is multi-tasking (which means doing too many things at one time ((lol)).
Before starting her own business and subsequently joining Intellek, Christel resided in San Francisco, working three jobs simultaneously. She worked for a law firm as a Word Processing Department Manager, at the Western Association of Rock DJs, and Mother Earth News. Christel also managed rock bands in the 80s, including Faith No More, and still stays in touch with some of the band members.
What's an Instructional Designer's Typical Day?
OK, so what's a typical day like for Christel nowadays? After starting her day in the garden fighting pesky weeds, if the weather is nice, she loves to do her instructional design work sitting on her screened-in porch at home in New Orleans. Since the onset of the pandemic, she has adopted this routine as a calming way to begin work and take gardening breaks throughout her workday.
At the beginning of the day, Christel tackles reviewing emails and OneNote updates from her direct reports, Christine and Olivia. So that she can commit the remainder to writing, editing, and creating course content, alongside storyboarding and planning for future courses.
Speaking of planning, Christel revels in planning so much that starting in August, she will dedicate an entire day each month to planning and organizing the moving parts that make up her responsibilities.
Most Positive Change at Intellek
When asked about the most positive change she has experienced in her career at Intellek, Christel cites it as our CEO, Claire Revell. Christel stated that everything Claire has done from a business standpoint has brought Intellek to where it is today. Coincidentally, Claire and Christel share the same birthday!
When not Instructional Designing…
A fun fact about Christel is that she used to ride British and Italian motorcycles while living in San Francisco. That's how she met her husband of 33 years, Harry, a former motorcycle mechanic. They love their life in New Orleans, and when they can get out, they enjoy one of her favorite dishes-GUMBO at Liuzza's by The Track near the NOLA fairgrounds. That is when they aren't completely engrossed in a great movie or small screen series… at the time of writing this article she's all about Fargo, the TV series.
New Orleans and Claire are two of Christel's favorite things in the world, along with her cat Ziggy who is currently on a restricted diet (and he's not too happy about it – resulting in 4am face-swats to wake up Christel and Harry for feeding time).
Life After Instructional Design
Christel doesn't foresee retirement anytime soon, and we are delighted to keep her as part of Team Intellek, knowing that she has no immediate thoughts of parting ways.
As always, if you have any questions about our instructional designers, courseware, or learning solutions, please feel free to contact us at. And, if you are ever visiting New Orleans, pop by Liuzza's by The Track and look for Christel.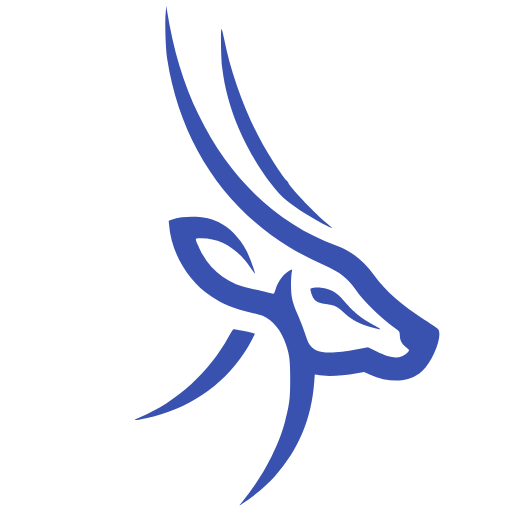 Intellek (formerly TutorPro) is a founding member of the learning technology industry. With a presence in the USA, UK, Canada, and the EU – for over 30 years we have pioneered the development of cutting-edge eLearning software and online training solutions, with a large and diverse portfolio of international clientele.
Disclaimer: We use all the tools available including generative AI to create relevant and engaging content.