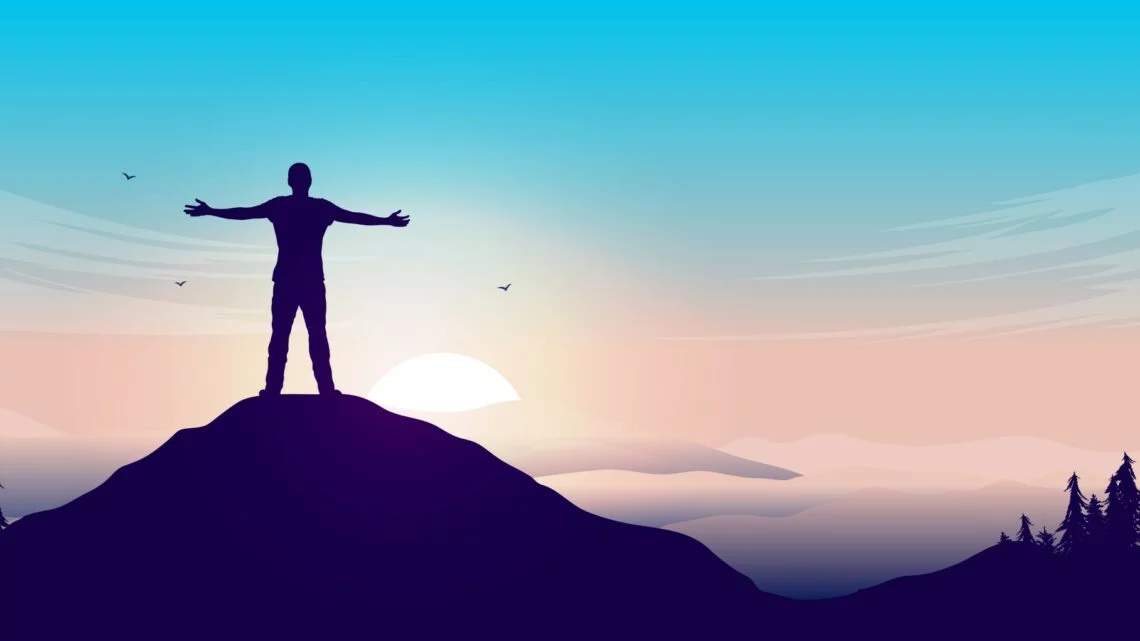 Today's health and wellness blog looks at ways to get better mental health, from Lisa Tucker our Head of HR and Communications; a qualified Complementary Therapist specializing in reflexology, aromatherapy, and therapeutic massage.
Like so many of us, she has personal experience of mental health issues and today looks at the importance of outdoor living and smiling on health and wellbeing!
Walking for Better Mental Health
Whilst casting around for ideas, I noticed it was Global Running Day on June 2nd and World Smile month, both good starting points for a health and wellness blog. However, as running is not for everyone, I thought I would focus on the more accessible pursuit of walking.
In my household, my husband (Intellek CTO Julian Tucker) is the runner and I'm the walker. Over time he has come to embrace the different experiences that walking offers and the power it has over mood and wellbeing.
Julian and I have been hiking the southwest coastal path in the UK for some time now, as and when we get the chance to take time out from our work and busy family lives. When we go it feels like we're recharging our batteries or pressing 'reset'.
It reminds us of what is most important in the world and gives us the space to be calm, reflective, and re-energized, ready to dive back into the flow of everyday life. The therapeutic power of sun, sea, and physical exercise is phenomenal and should never be underestimated!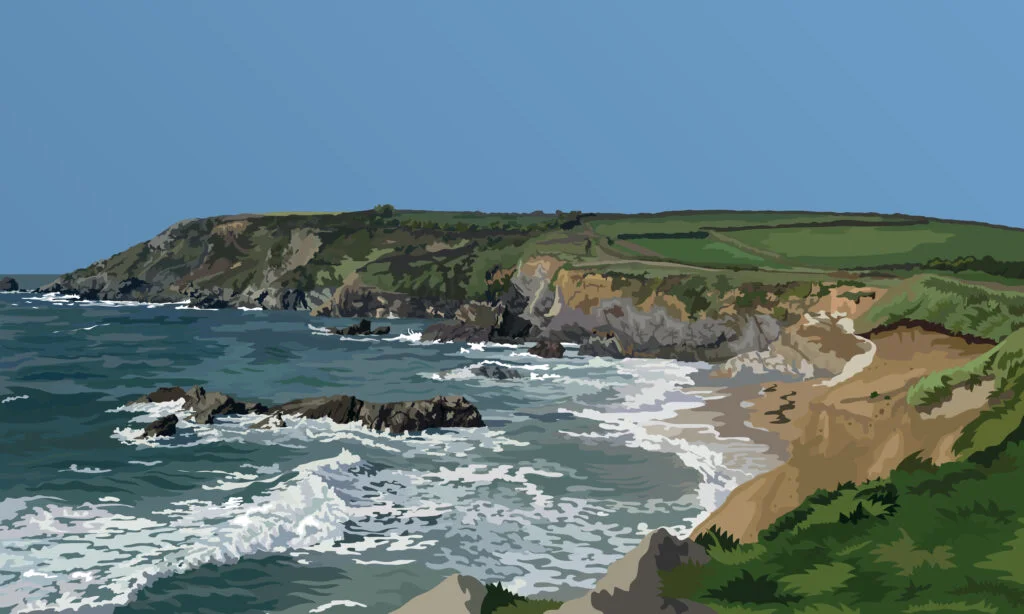 Overcoming Empty Nest Syndrome
Let me offer you an example of nature's curative powers by way of a personal experience that some of you may relate to – overcoming the trauma of the Empty Nest Syndrome.
Last week my two youngest children left home together on the same day and after helping to move them, right on cue, there it was – "Hello… Empty Nest Syndrome". Having previously booked a walking holiday in Cornwall we left as planned later that same day.
The first evening I was so down that I just wanted to go home to my daughters' empty bedrooms and weep hysterically into the random dust bunny-covered odd socks they'd left behind. Fortunately, I pulled myself together and the holiday progressed.
We walked the southwest coastal path for 5 of the 7 days, soaking up the sun and naturally boosting our vitamin D and serotonin levels. Studies show that unplugging yourself from the day-to-day and immersing yourself in the natural world has, "recuperative effects by bringing about positive emotional states and encouraging psychological wellbeing".
The production of endorphins stimulated by more challenging physical activity such as walking the southwest coastal path (have you seen The Great Hangman in Devon?) and the abundant negative ions you get from proximity to the sea, trigger a biochemical response which again increases serotonin levels.
All the ingredients for nature's own powerful antidepressant! Add into the equation the fact that walking costs diddley squat and hey presto, there you have the magic potion to cure low mood.
This may be a somewhat simplified cure-all but why not try it and see? If I were a doctor, I would prescribe this to everyone, kit them out with walking boots and sunscreen, then frogmarch them down to their nearest walking route. Even in urban areas, there is good walking to be had. A remedy for most, if not all of us.
Smiling for Better Mental Health
As for National Smile Day, on further investigation, this turned out to be all about good oral health which wasn't exactly what I had in mind, but it did get me thinking about the power of smiling, especially in circumstances when there seems to be very little to smile about.
Let's face it, sometimes just getting out of bed and embarking on the day can be an effort without the addition of a worldwide pandemic!
Sometimes if you're just not feeling it, try planting a cheery smile on your face with the "fake it til you make it" philosophy. I used to do this quite routinely in one of my previous, very stressful jobs, and the smiles that came back invariably made me feel happier until I no longer had to fake it!
Smiling is infectious and just doing it can induce feelings of well-being.  Share a smile and make someone else smile too 😊=😊 it doesn't cost a penny!
Virtually Smiling
In this remote-working time smiling at someone is so much harder to convey and whilst there are some who will doubtless regard emojis with condescension, it pays to bear in mind that the written word can sometimes appear harsh, and its intention misconstrued.
Getting across the right message is key to good communication and so if this means adding a cartoon image to your message then so be it.

Get Better Mental Health by Walking & Smiling
So, this month, I urge you all to get out walking in nature and get smiling! Your mood will lift, your body will thank you and your work will benefit from a fully recharged and raring-to-go, team Intellek member!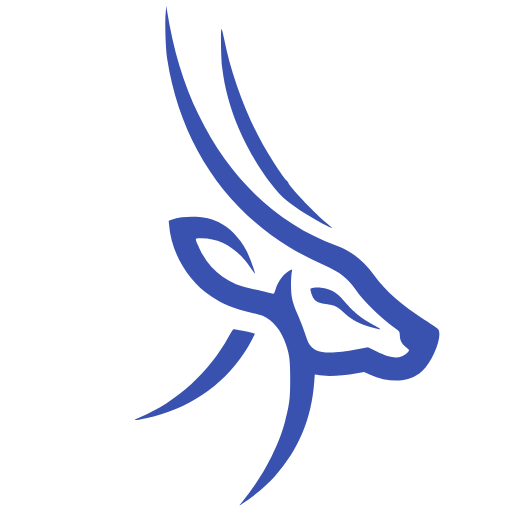 Intellek (formerly TutorPro) is a founding member of the learning technology industry. With a presence in the USA, UK, Canada, and the EU – for over 30 years we have pioneered the development of cutting-edge eLearning software and online training solutions, with a large and diverse portfolio of international clientele.
Disclaimer: We use all the tools available including generative AI to create relevant and engaging content.