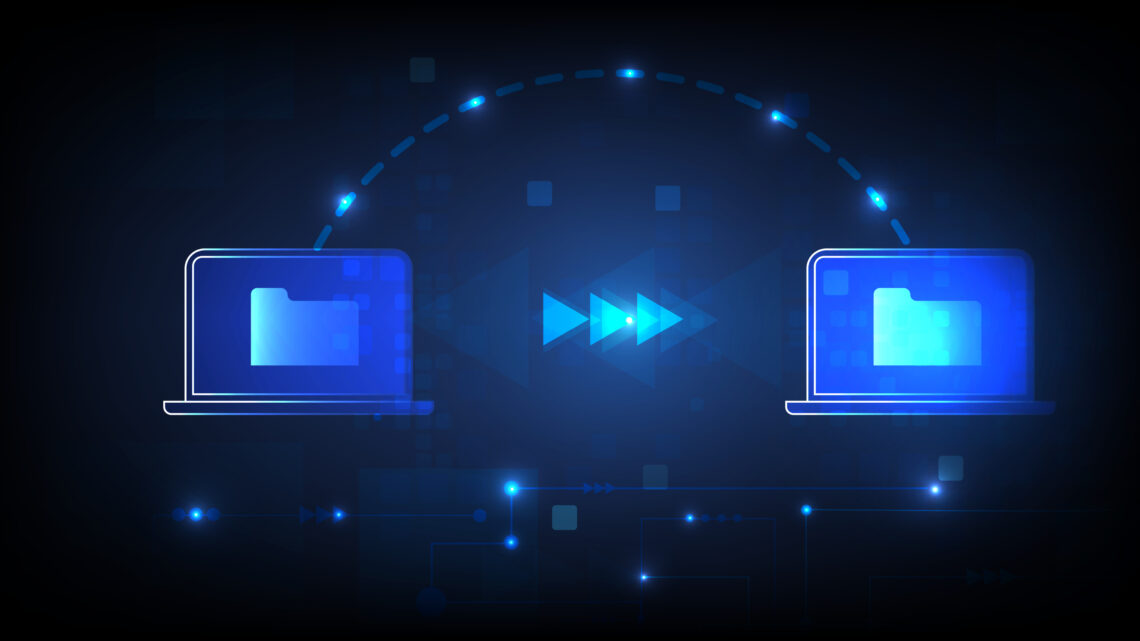 If you are responsible for managing a Learning Management System and are planning an LMS migration, this article is for you. The process of moving to a new platform and cleansing your data is critical to ensuring a smooth transition and maximizing the benefits of your new system.
In this guide, we will provide context, highlight the benefits and elaborate on the steps involved in data cleansing. We know how challenging migrating to a new LMS can be and daunting too! So we want to do as much as we can to help you in your move to a new learning system.
Context: A Learning Management System is a software application that is used to manage, track, and deliver e-learning courses or training programs. It is an essential tool for organizations, educational institutions, and businesses to manage their training and development programs. LMS administrators, trainers, HR departments, and business owners are the primary stakeholders who would be interested in LMS migration planning and LMS data cleansing.
Migration Planning & LMS Data Cleansing
Planning your shift to a new LMS is critical, ensuring you have everything in place before you start. We also recommend cleaning up your existing LMS data before you start, this will save time and effort in the future, by not importing any content that you don't need.
The data that needs removing could include redundant online courses, ex-employees, and old learner results (although you need to be aware of your company's information management policy to make sure you don't fall foul of that).
Benefits of Data Cleansing and Migration Planning:
Data cleansing and migration planning are important processes that help organizations to improve the accuracy of their data, streamline processes, reduce manual work, and enhance user experience. By cleansing your data before migration, you can ensure that only relevant and up-to-date information is imported into your new LMS, saving you time and effort in the future.
Additionally, migration planning helps you to organize and coordinate the transition to your new LMS, reducing the risk of disruptions and ensuring a smooth and successful migration.
9 Steps Involved in LMS Data Cleansing
The following are the steps involved in data cleansing:
Back-Up Data: Before proceeding with any data cleansing, it is important to back up your data in case of any unexpected errors or issues during the process.
Identify Redundant Data: This includes online courses that are no longer needed, employee information of ex-employees, and old learner results.
Audit Data: Conduct a data audit to ensure that the data is accurate and meets the required standards.
Remove Redundant Data: Carefully remove redundant data in accordance with your company's information management policy.
Comply with Information Management Policy: Ensure that you are aware of and comply with your company's information management policy when removing data.
Update Data: Review and update any outdated or incorrect data. This includes learner information, course information, and course results.
Finalize Data Cleansing: Once the data cleansing process is complete, finalize it by checking the data one last time to ensure that all redundant data has been removed and that the data is accurate and up-to-date.
Verify Data: Verify the data to ensure that it has been cleansed and updated accurately.
Archive Data: Consider archiving the cleaned data for future reference and compliance purposes.
How to Migrate an LMS to a New Platform
Here is a general outline of the steps that are typically involved in the process:
Assess current LMS usage and data: By identifying the current state of your data and content, you can determine what will be needed in the new LMS.
Determine the requirements for the new LMS: This involves identifying the features, functionalities, and integrations required for the new LMS to meet the needs of your organization.
Evaluate potential LMS platforms: Research and compare different LMS platforms to determine the best fit for your organization.
Plan the data migration process: Create a detailed plan for transferring data and content from the current LMS to the new one, including timelines, resources, and contingencies.
Prepare the data for migration: Clean up the data and make any necessary updates or changes, such as removing redundant data, updating information, and organizing content.
Execute the migration process: Put your plan into action, migrate data and content, and test the new LMS to ensure that everything is working as expected.
Provide training and support for users: This includes providing training for users to ensure a smooth transition to the new LMS, and providing ongoing support as needed.
Continuously evaluate and improve: Regularly review and assess the performance of the new LMS, and make any necessary updates or changes to ensure that it continues to meet the needs of your organization.
4 Top Tips to Simplify your LMS Migration
Migrating to a new Learning Management System (LMS) can be a complex and challenging process, but it doesn't have to be. By following a few key tips, you can simplify the migration process and ensure a smooth transition to your new LMS.
In this section, we'll cover four top tips to help you streamline your LMS migration, reduce stress and downtime, and ensure that your new system meets the needs of your organization. Whether you're a seasoned LMS administrator or just getting started, these tips will help you to simplify the migration process and achieve a successful outcome.
1. Bulk Import Course Data
Are you dreading uploading all of your course content to a new platform? Don't worry! Intellek offers a bulk import feature to make it simple to migrate your eLearning courses to your new LMS and save you hours, if not days.
2. Automated Learner Data Feed
An automated learner data feed allows for ease with importing all the data from either your HR system or the Active Directory every evening. Your data in the LMS will always be in sync and current with new employees and anyone who leaves the business or changes roles.
How does an automated learner data feed work?
An automated learner data feed works by using software to collect and transfer data between the learning management system (LMS) and other systems, such as student information systems or course management platforms.
The data feed is configured to run at regular intervals, allowing information to be automatically and consistently updated. This process can include gathering data such as student enrollment information, course completion data, and assessment results, and then incorporating it into the LMS.
3. Migrate LMS Learner History
All of your learner histories can be easily transferred from the old learning systems into our Learning Management System during your migration, and we will provide the necessary training during the onboarding process to facilitate a smooth transition.
Can all learner history be transferred to the new LMS?
Not all learner history can be transferred to a new LMS, as the data formats and storage methods of different systems may not be compatible.
However, many LMS providers offer data migration services to help organizations move their existing learner data from one system to another. In these cases, the migration process will involve identifying the relevant data, converting it into a format that can be imported into the new LMS, and then uploading the data into the new system.
4. 60 Days FREE LMS Migration
Finding the right time to complete your LMS move and make the switch to a new system can be challenging. Intellek provides you with 60 days of FREE service, to give you time to get things in order and feel comfortable with the new system.
Evaluation Toolkit & Full-Service LMS Migration
We do as much as possible to make the whole LMS migration process as simple as we can for your LMS admin team. If you need more information or support, please do not hesitate to contact our team.
How does Intellek's full-service LMS migration work?
Intellek's full-service LMS migration involves working closely with an organization to help them transition from its current LMS to a new system. This can include analyzing the organization's current LMS setup and data, planning the migration process, executing the migration, and providing support and training throughout the transition.
The goal of Intellek's full-service migration is to make the transition as seamless and painless as possible while ensuring that the organization's data is properly protected and preserved.
How can the LMS Evaluation Toolkit help in the planning and decision stages?
Are you ready to take the next step toward a successful LMS migration and data cleansing process? Download our free and vendor-agnostic LMS Evaluation Toolkit to help in the planning and decision stages.
The LMS Evaluation Toolkit can help in the planning and decision stages by providing a systematic approach to evaluating different LMS options and making informed decisions about which system is best suited to an organization's needs.
The toolkit includes guidelines and templates for evaluating LMS features and functionality, as well as tools for comparing and contrasting different LMS options. By using the LMS Evaluation Toolkit, organizations can gain a deeper understanding of their LMS requirements, identify potential solutions, and make informed decisions about which LMS is the best fit for their organization.
Conclusion
In conclusion, data cleansing and migration planning are critical steps in ensuring a smooth transition to your new LMS. By following the steps outlined in this guide and taking advantage of the resources and support offered by Intellek, you can ensure a successful LMS migration and maximize the benefits of your new system.
If you need more information or support, book a free demo with our team or contact us for assistance.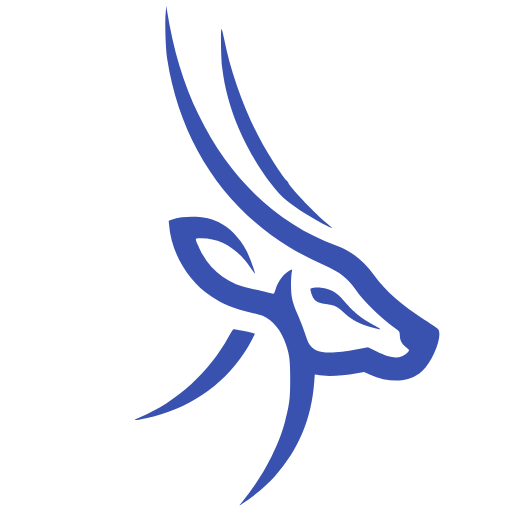 Intellek (formerly TutorPro) is a founding member of the learning technology industry. With a presence in the USA, UK, Canada, and the EU – for over 30 years we have pioneered the development of cutting-edge eLearning software and online training solutions, with a large and diverse portfolio of international clientele.
Disclaimer: We use all the tools available including generative AI to create relevant and engaging content.