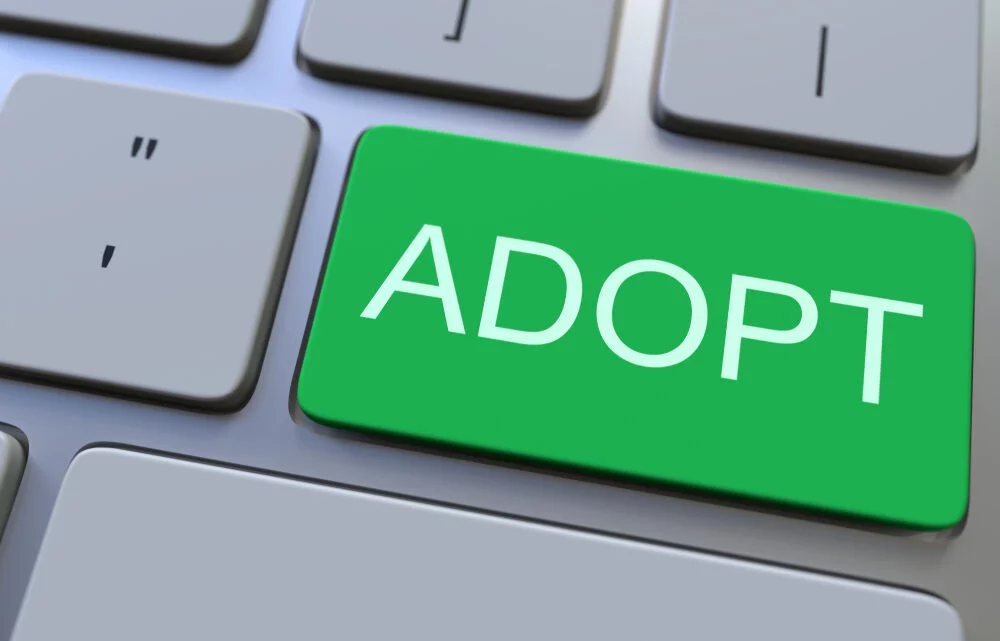 Grey Matter has been supporting businesses for more than 30 years being a leader in development and cloud services. They provide independent and trusted software advice, supply and services for organizations of all sizes that are seeking solutions to their development, technical and business needs.
User Adoption Challenges to Overcome
Grey Matter's search for a solution began after identifying a need to increase user adoption of new applications across the business. Their end-users were slow to use new features across the Office 365 stack and Grey Matter had no quality checks in place. They acknowledged that there was a lack of self-help content due to the creation time involved. The content that was available was difficult to locate as reported by their users.
Grey Matter wanted a solution that would enable them to deliver a library of easy-to-create learning aids for Office 365 and other applications used in-house. The main requirement was that this content is easily accessed and reported on.
Grey Matter was keen to increase user adoption with a DAP and selected Intellek's digital adoption platform Deliver, to overcome this challenge.
Increase User Adoption with DAP
Having used several training tools in the past, the Grey Matter team was intrigued when they heard about Intellek's technology ecosystem.
Once they saw demonstrations of Create and Deliver, they knew that these two products would meet their needs. Having the ability to create training that interacts with the user while working in the live application was exactly the solution. The addition of being able to push that to the users in workflow, with the use of Deliver, put the cherry on top!
Grey Matter started the new initiative with Intellek Create. They quickly built a library of live, in-application lessons for Office 365. Focusing on common tasks completed in day-to-day workflow, as well as new features.
While simulations or video content might present a pristine environment, this is not always the reality of a user's desktop. Using Create, Grey Matter was able to create engaging training allowing users to learn as they worked in the live application.
Conducting a DAP Pilot
Grey Matter conducted a pilot that included a select group of their Departmental Technical team. They took their library of Create modules and successfully delivered them to the pilot group using Deliver. The end-users were provided with quick access to new training modules, while in workflow, and completing the task in their version of the application.
Grey Matter worked closely with Intellek's Client Success and Support team to ensure that the technology would not interrupt other projects.
"We appreciate working with a vendor who provides first class client support. They are prompt, thorough and want us to succeed".

Matthew Whitton, Grey Matter Managing Director
The pilot was a huge success and the new library of content was rolled out, using Intellek Deliver, to the rest of the Departmental Technical team and Sales team. This content has become an integral part of Grey Matter's onboarding process.
Expanding DAP Solutions to Customers
Not only have the Intellek solutions been highly effective in overcoming Grey Matter's initial challenge, but the content they have created has been so strong that their customers are now interested in the solution too!
Matthew Whitton explained:
"The Intellek solution is so unique that it would give our clients an advantage in their markets and ultimately increase the user adoption of Microsoft solutions, particularly with Teams implementations on the rise".
Challenge Has Been Overcome!
Grey Matter has reduced their training cost and time investment and, as a result, its training offerings are much more widespread. They have increased end-user engagement, and productivity has increased because their users are empowered to work faster and smarter.
With the use of the reporting module, Grey Matter has been able to identify that their tech support requests have been reduced too.
User Adoption with DAP Case Study Conclusion
Grey Matter plans to launch a wider program throughout other departments, including Finance and will evolve their new training offering to the likes of Microsoft Dynamics.
"Our mission is to empower businesses to solve learning and development challenge and our solutions and team have assisted Grey Matter to do just that!

The Grey Matter team are extremely proactive and are a pleasure to work with. They have some fantastic ideas and we are excited to see how our business relationship will grow".

Claire Revell, CEO of Intellek
Giving his overall thoughts on the project Matthew said:
"The Intellek offering is like no product I've ever seen before. We wish we had implemented sooner!" Intellek's solutions have aided us in adoption of new Microsoft Technologies.

Ensuring we are more efficient with ability to self-help and monitor gaps in user knowledge with reporting. It has provided us a great return on investment".
They also hope to leverage the solutions for web-based apps, which Intellek is working closely with them to develop, as well as the possible use of Microsoft AI for smart searching.
Download & Share This Case Study
If you found it helpful you can download this case study as a one-page PDF to use as reference or to share with others who might also find it useful.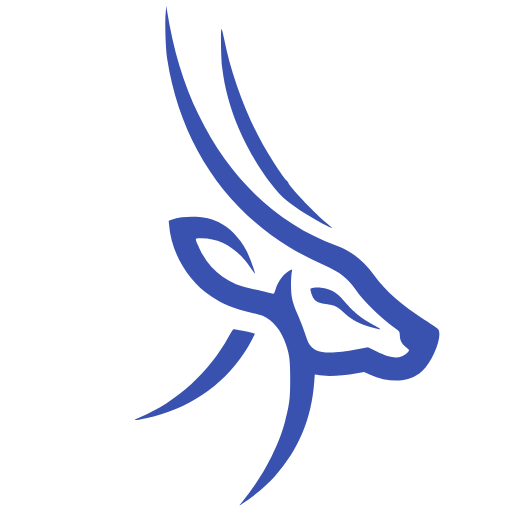 Intellek (formerly TutorPro) is a founding member of the learning technology industry. With a presence in the USA, UK, Canada, and the EU – for over 30 years we have pioneered the development of cutting-edge eLearning software and online training solutions, with a large and diverse portfolio of international clientele.
Disclaimer: We use all the tools available including generative AI to create relevant and engaging content.