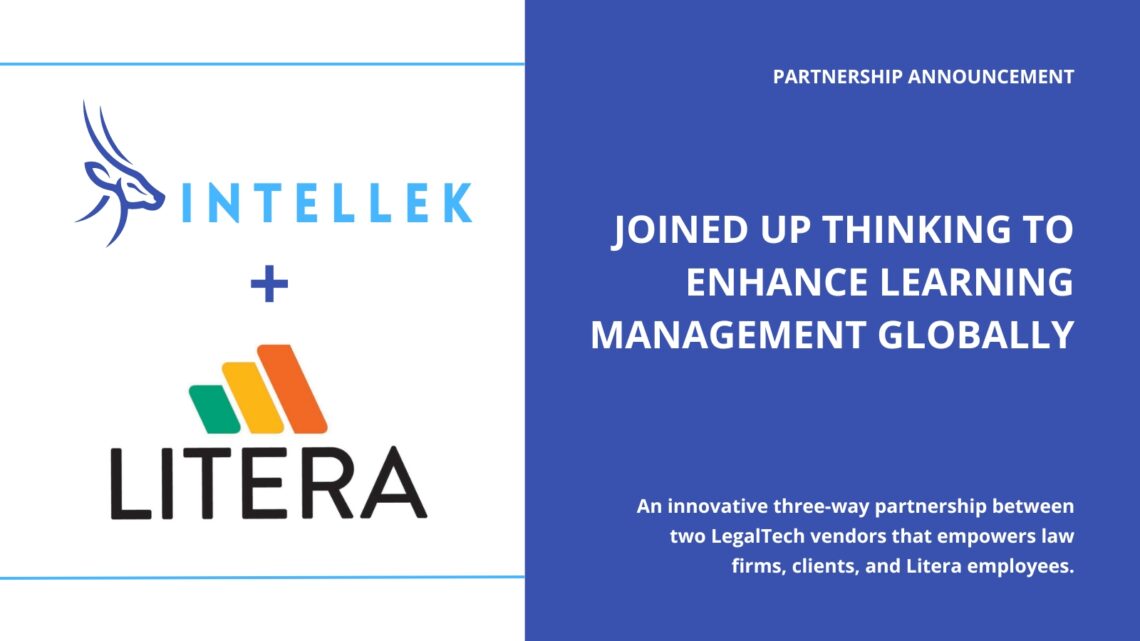 Intellek announces a groundbreaking collaboration with Litera to enhance learning; empowering law firms, joint clients, and Litera employees through integrated learning management.
[Exeter, UK – September 2023] Intellek, a pioneering leader in learning management technology, is thrilled to unveil a strategic partnership with Litera, a globally recognized provider of legal tech solutions. This joint venture will see Litera CE Manager seamlessly integrated with Intellek LMS, while Litera employees and clients will also be able to harness the power of Intellek's learning solutions.
CE Manager & Intellek LMS: Game-Changer for Law Firms
Intellek integrating Litera's CE Manager as an essential add-on module for its innovative Learning Management System (LMS) will be a game-changer for law firms. This integration empowers law firms to seamlessly manage and track Continuing Legal Education (CLE) and Continuing Professional Development (CPD) credits through their LMS administration.
With this integration, firms gain an unprecedented level of control and visibility over their CLE/CPD compliance, making sure legal professionals stay updated with the latest regulations and industry insights.
Enhanced End-User Experience: Empowering Professionals
Intellek's partnership with Litera brings a renewed focus on end-user experience. Legal professionals will now enjoy heightened visibility into their CLE/CPD requirements and completion progress. This level of transparency not only simplifies compliance tracking but also enables attorneys to efficiently plan their ongoing professional development, elevating the quality of legal services across the board.
Litera Leverages Intellek for Comprehensive Client Training
With a commitment to delivering unparalleled value to its clients, Litera will harness the power of Intellek's LMS to provide comprehensive training resources and help materials across its entire product suite. This strategic move empowers Litera's clients to maximize their investment in Litera technologies, ensuring optimal use and proficiency in their daily operations.
Innovative Employee Training with Litera's Internal LMS
In a groundbreaking approach to employee development, Litera has also chosen Intellek's LMS as the platform of choice for training their internal teams. This progressive blended learning solution will equip Litera's employees with the skills and knowledge needed to excel in their roles. Driving enhanced performance, collaboration, and innovation across the organization.
Looking Ahead: A Glimpse into the Future
While these initial phases mark a pivotal leap forward, both Intellek and Litera are committed to further expanding the partnership to introduce more transformative solutions. The upcoming phases will continue to enhance learning experiences, streamline operations, and empower legal professionals and organizations worldwide.
Claire Revell, CEO of Intellek announced "This strategic partnership underscores the shared commitment of Intellek and Litera to drive innovation, efficiency, and excellence in the legal industry. With this collaboration, legal professionals can expect a new era of learning and development that propels their success forward".
Nick Stanziani, Director of Learning & Development for Litera added "Intellek is a solid solution for L&D with fantastic core functionality. I have over 20 years of experience in using and administering Learning Management Systems and Intellek is a great partner and a valuable solution."
About Intellek – Intellek is a leading provider of innovative learning management solutions that empower organizations to elevate their training and development strategies. With a commitment to innovation and user-centric design, Intellek offers a robust platform that delivers impactful learning experiences for a wide range of industries.
About Litera – Litera has been at the forefront of legal technology innovation for over 25 years, crafting legal software to amplify impact and maximize efficiency. Developed by the best legal minds in the industry, Litera's comprehensive suite of integrated legal tools is both powerful and user-friendly and simplifies the way modern firms manage core legal workflows, secure collaboration, and organize firm knowledge and experience. Every day, Litera helps more than 2.3 million legal professionals focus on their craft. Litera: Less busy work, more of your life's work.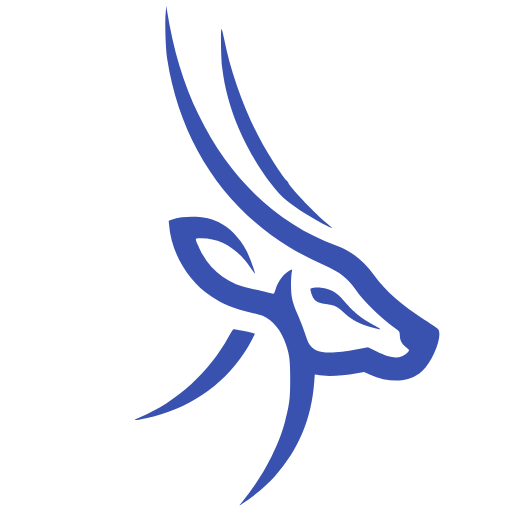 Intellek (formerly TutorPro) is a founding member of the learning technology industry. With a presence in the USA, UK, Canada, and the EU – for over 30 years we have pioneered the development of cutting-edge eLearning software and online training solutions, with a large and diverse portfolio of international clientele.
Disclaimer: We use all the tools available including generative AI to create relevant and engaging content.