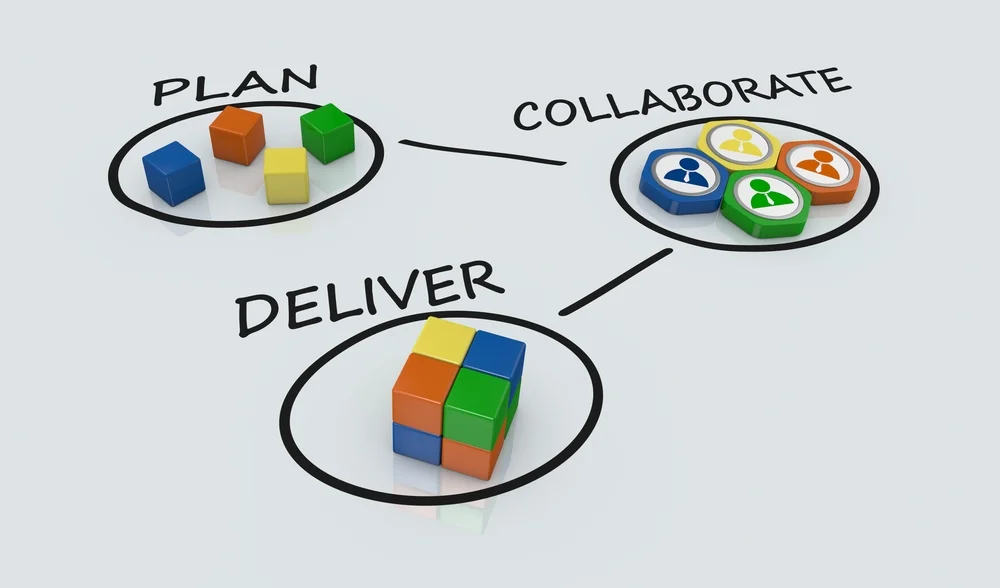 It's important to ensure that any LMS implementation project plan is actioned successfully in order for you and your learners to receive all of the benefits that come with having a Learning Management System (LMS) at your disposal. The successful implementation of an LMS is an investment in your learning and development strategy that can provide tremendous ROI to your organization.
Designing a Successful LMS Implementation Project Plan
This requires a great deal of forethought and careful planning to minimize the pain of the actual implementation and ensure success in the long term.
As you set out your LMS implementation process, it's important to remember that a successful project is one that not only makes you feel good about the end result but also ensures that the software will continue to be useful, long after the project is completed. You should be thinking about how you can use a Learning Management System in your workplace and what kind of functionality would best meet your needs.
How will you be using Your LMS?
You may find that it's easier to start with a smaller scope before expanding into larger projects or additional features. For example, if your team members want to use an LMS to communicate with new hires, consider limiting its scope by focusing on just one aspect – such as creating content and sharing documents – and then expand later if needed.
You should also consider whether you want to use learning content management software for more than just training. If so, make sure that it offers the functionality you need. For example, if your company will be using the software to train clients as well as employees, look for features that allow you to send external email campaigns or create in-app tutorials for your software.
Our top tips for a great LMS Deployment
Read on for some of our best LMS adoption tips to ensure you avoid common mistakes and create an exceptional plan for your LMS implementation project plan…
1. Understand your organization's needs with a goal in mind
This is a common mistake that many organizations make when they're trying to implement an LMS. Before you start, it's important to understand your organization's needs with the goal in mind.
Be sure to factor in the following queries:
Are you looking for better training retention?
How can you measure this?
Do you want more efficient communication between employees and managers?
What benchmarks will show that this is happening?
What kind of data is necessary for measuring improvement over time?
Once you have answers to these questions, then the project team can begin creating their implementation plan by identifying what tools and resources will help them achieve their goals, as well as timelines for working towards those metrics.
2. Focus on Admin & Learner Experience
While learners are the most obvious audience for your LMS, administrators should not be overlooked. If you focus all of your energy on the learner experience, you may find yourself disappointed to discover that some of the tasks necessary to operate an effective learning program cannot be done from within your Learning Management System.
It's critical to consider both of these audiences in order for your implementation to be successful. Evaluating how administrators will use the system integration – and exactly what they'll need it to do – is paramount when laying out a plan for implementation. From there, you can determine which features will best support them and how closely they align with what learners expect from their learning environment.
In order to design a system that meets the needs of both learners and admins, it's important to consider these elements:
What will your administrators need to do with this LMS?
How much time do they have available?
What kind of support do they need from their tools?
Will they be able to use the built-in feature set?
If not, what additional functionality will they need?
What are their primary areas of responsibility?
3. Don't forget Training, Testing & Support
It's important to remember that your LMS is not simply a fancy tool for your end users; it's also a platform for administrators, who need to be trained on how to use it effectively.
That said, don't just rely on the vendor or an external service provider to do this training – you should plan to train all of your staff in person (or via webinar). While the initial setup can be done remotely by someone with technical expertise, it's critical that you have an internal expert who can explain how exactly your organization will use its new LMS over time.
And while you're at it, don't forget to test! Testing objectives are best determined by end-user surveys and interviews rather than through trial-and-error guesswork. You should also carry out a series of user acceptance tests (UAT).
The purpose of these tests is simply to find out whether users actually understand how they should interact with their LMS after implementation, which includes reviewing their course catalogs as well as their personal profiles and other settings within their accounts.
Make sure there are clear policies built into your LMS implementation plan for when feedback will be given – and ensure those policies are followed!
4. Project Ownership: Monitor Progress & Scope Expectations
If you are the project manager, you will be responsible for monitoring progress and scope expectations. You should also make sure that your implementation team has a clear understanding of the project's needs and business goals. It is essential to have a good grasp of what you're trying to accomplish and why, so you can better inform your team about any potential issues that may arise during the course of their work.
You should also make sure that your LMS implementation team understands the importance of communication. It's important for everyone involved to stay in touch and make sure that everyone is on the same page.
5. Use our Vendor-Agnostic Evaluation Toolkit
As you conduct your thorough LMS adoption strategy, don't forget to check off all the features you want in an LMS. If a vendor doesn't have those features, it may not be the one for you. Our vendor-agnostic free LMS evaluation toolkit can help you make informed decisions about which vendors are right for your company.
Alongside LMS implementation best practices and many other useful resources, the toolkit includes:
A comprehensive list of LMS features and functionality (both mandatory and optional) that we consider "must haves" or "nice to haves"
An ROI calculator that will help determine whether or not an investment in an LMS would be worthwhile for your organization
A list of questions to ask each vendor that will help you determine if they have the features and functionality you need
An LMS evaluation checklist that can be used to compare vendors against each other
Now you can plan your LMS Implementation!
The value of an LMS should not be underestimated. It can be a major asset to your organization, but only if implemented correctly. The good news is that you don't have to be an expert on how to plan and launch a new learning management system implementation – just follow our LMS implementation steps for a successful LMS implementation project plan and choose the right solution.
We hope that these five points will help make things go smoothly when it's time for your team to plan and implement an LMS.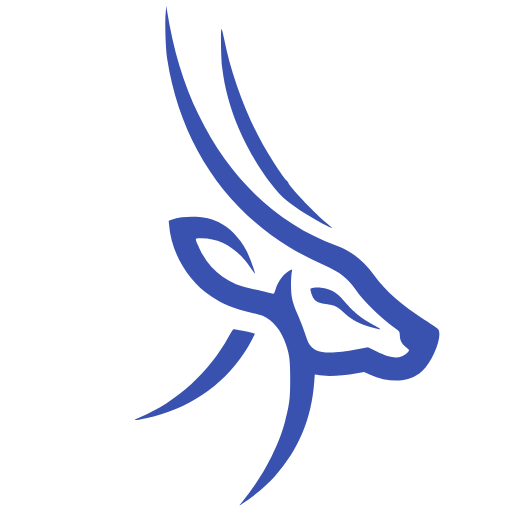 Intellek (formerly TutorPro) is a founding member of the learning technology industry. With a presence in the USA, UK, Canada, and the EU – for over 30 years we have pioneered the development of cutting-edge eLearning software and online training solutions, with a large and diverse portfolio of international clientele.
Disclaimer: We use all the tools available including generative AI to create relevant and engaging content.