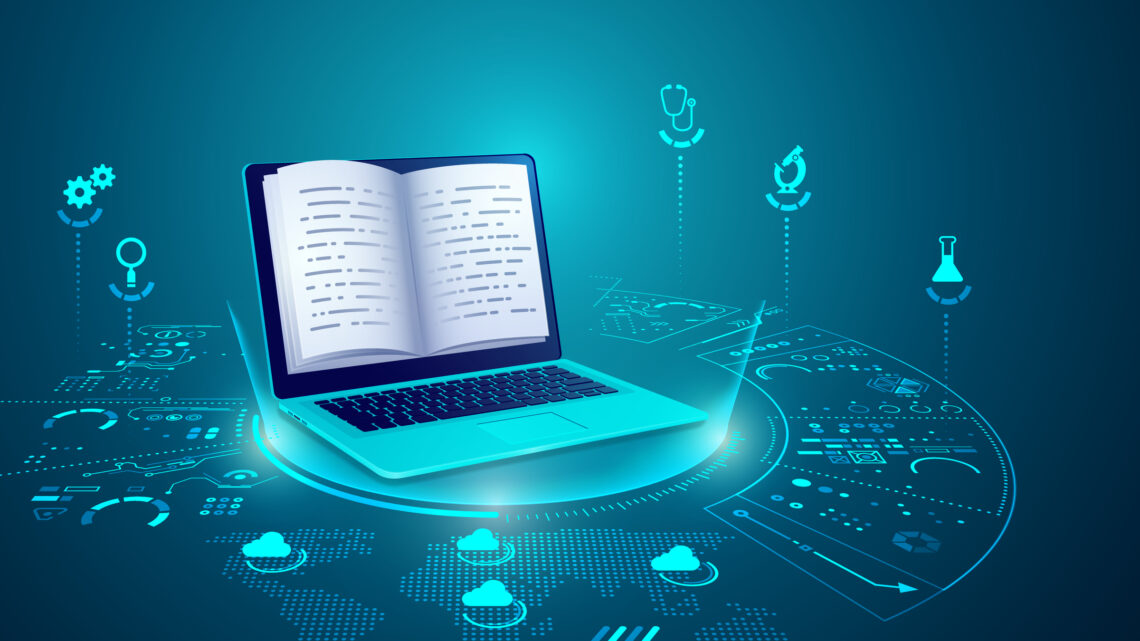 This week's blog comes from the Developer's Cave at Team Intellek, as we share news about some new tech roles and new Learning Technology. We have two changes to our Software Development team who are working on some game-changing updates to our existing technology ecosystem.
2020 has been full of surprises for all of us, but here at Intellek we continue to pivot and pursue the objectives of our new learning technology roadmap!
New Developer on Create
Matt Fillary joined us at the end of last year and has been in the software industry for 14 years, working in various roles. Currently, he is working on the redesign of our Intellek Create user interface. This will result in a more streamlined solution with a simpler admin workflow.
Matt, along with our CTO Julian Tucker, is implementing new technologies with the new interface. This ensures we continue to move forward with creative approaches and work on ways to improve our solutions.
When Matt's not working, you can find him on the tennis court, traveling (pre-pandemic days), and spending time with his baby daughter and wife. He is also a skilled baker and makes us all envious with his sourdough creations. We expect that our new Create beta will be released in Quarter One 2021… watch this space!
Software Architect Promotion
Guillermo Casanova has been a developer with Intellek for many years. We were delighted to promote him to Software Architect just a couple of months ago.
Guille will be working on both the existing LMS V3 and is also heading up the exciting new LMS V4. Similar to the new Intellek Create, the development of LMS V4 will explore an array of new learning technologies.
Tech Talent & New Learning Technology
We are excited about having Matthew and Guillermo as part of our technical team and the talent that they bring to our growing team! As we hit the mid-year point of 2020, we look forward to sharing details about additional new team members joining our USA and UK teams.
"We're so pleased to have Matt and Guillermo on the team as they bring with them such a wealth of experience and knowledge.

Moving through 2020 there have been various challenges for everyone, particularly for those who have had to experience a fully remote onboarding experience. We are fortunate enough to have a team that can adapt and pivot where necessary!

The team has been extremely engaged with all new projects, and changes on the horizon. I feel that the progress we will make on LMS V3 and V4 will be greatly enhanced with Guillermo in his new position. Matt joined us a while before lockdown and has made excellent use of the 'lockdown focus time' to make equally excellent progress with the new Create interface."

Julian, Intellek CTO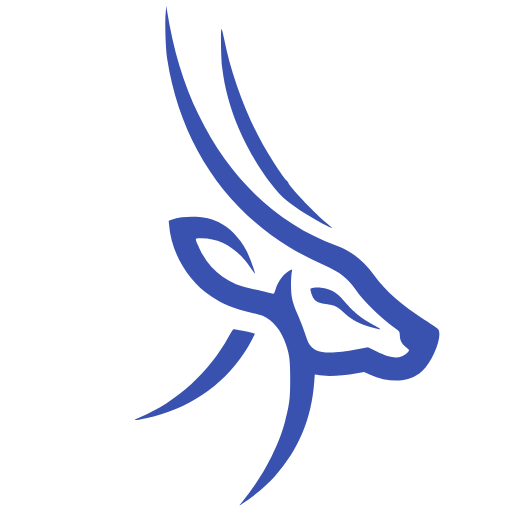 Intellek (formerly TutorPro) is a founding member of the learning technology industry. With a presence in the USA, UK, Canada, and the EU – for over 30 years we have pioneered the development of cutting-edge eLearning software and online training solutions, with a large and diverse portfolio of international clientele.
Disclaimer: We use all the tools available including generative AI to create relevant and engaging content.