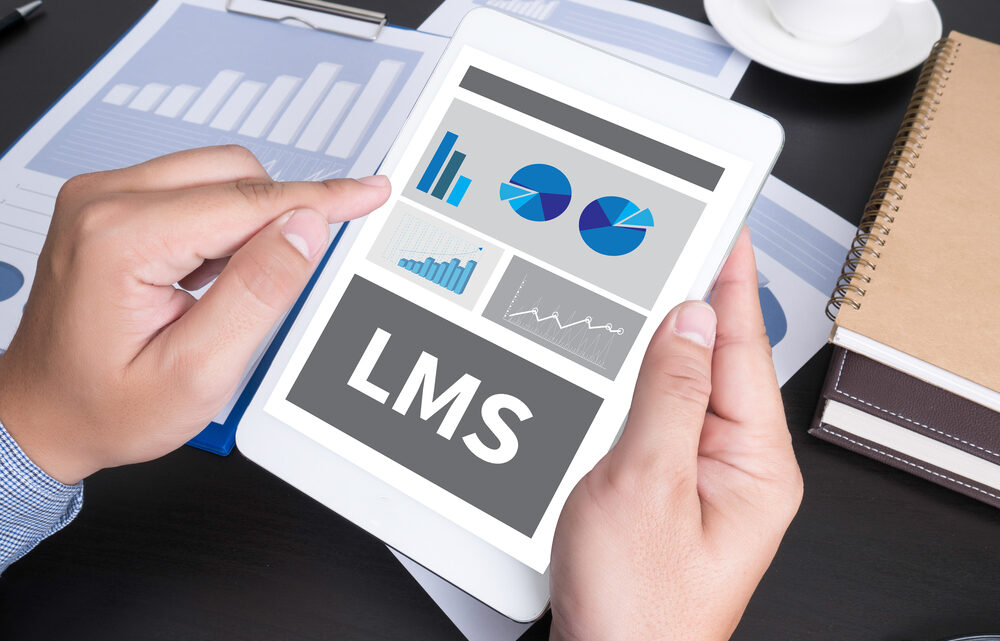 This post explores how easy it is to simplify your LMS Reporting with our cloud-based training software. Do you find it becoming increasingly difficult to keep track of your employee's training histories and what courses they have and haven't taken?
Assessing skill sets, closing knowledge gaps, and reporting on this data through reports are all critical to trainers and their administrative staff. It certainly doesn't help that we are all distanced and have to rely on an email here or there, with details on attendance and blended learning courses that have been completed.
What LMS Data can you Report?
Intellek's Learning Management System has a very unique analytics component along with a host of LMS reporting tools.
Our analytics dashboard provides a quick way to see the login activity for up to a year, with longer-term time periods being added in the near future.
In addition, we have an Analytics Dashboard that provides usage stats, top courses by completion, and the hours spent by each trainer delivering training.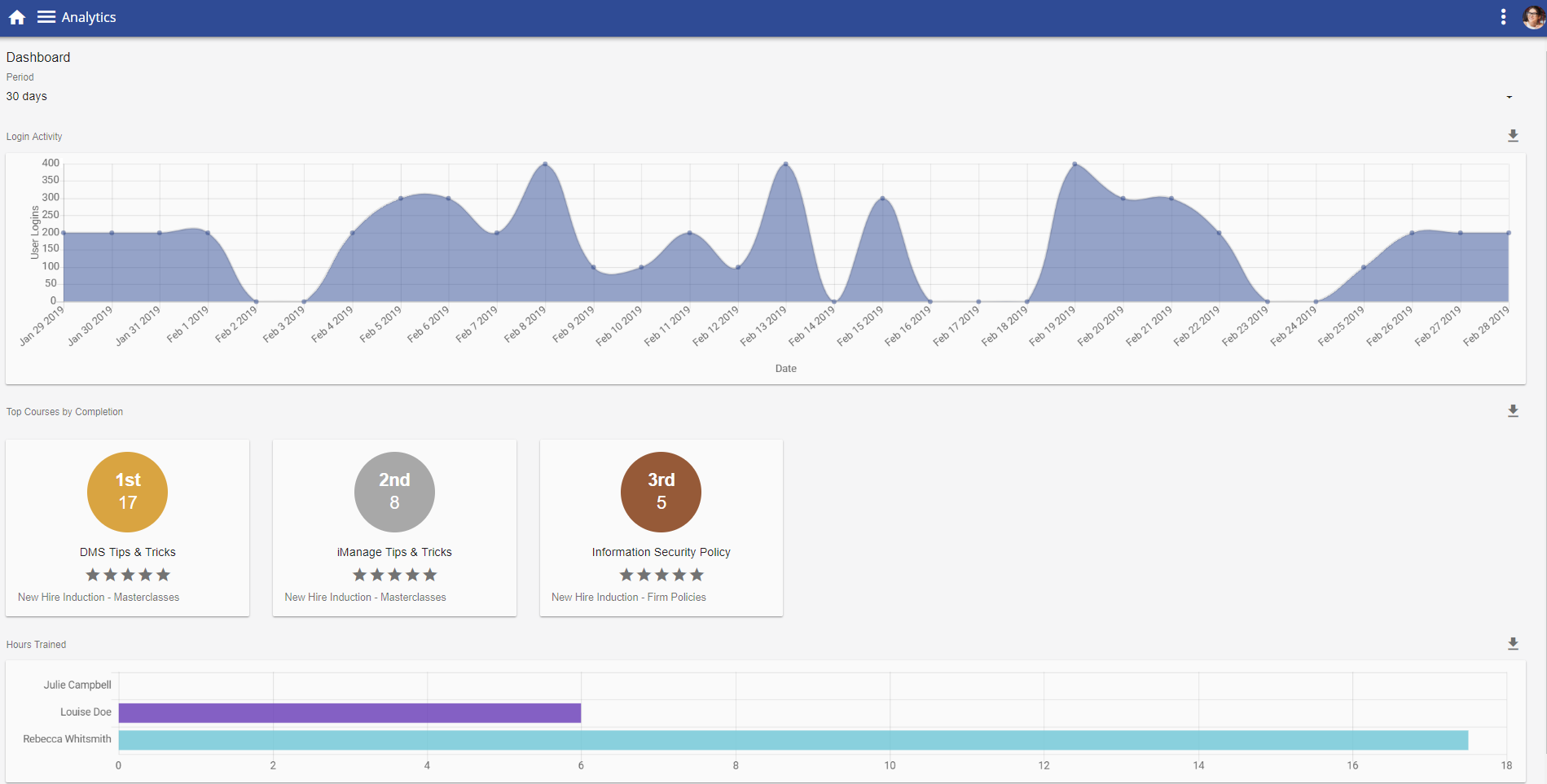 Run Intellek LMS Reports
When you run our LMS reports they include an array of content, not limited to:
Training Tracking – All online courses include statuses, scores, duration, and time stamps. It gives the ability to select multiple search criteria and groups by course or user.
Course Assignments – Reports on complete and incomplete assigned courses and offers the ability to group by course or user.
Courses Not Taken – Thoroughly allows for a more in-depth inspection of those who haven't yet completed training, particularly important for topics such as Security Awareness.
Path Progress – This report provides detail on the user's incomplete and complete learning paths.
Survey Summary – A report can be produced to view the results of surveys that users have taken including any questions and responses provided.
How to Run LMS Reports
All the report data can be exported, saved, and scheduled including additional columns of data in relation to the user or specific course.
Do you need recurring reports frequently each week or month? No problem! They can be set for any date or time, as needed with the ability to have them emailed directly to your inbox.
Scheduling your LMS Reporting
Scheduled LMS reporting seems to be a common need for many of the Learning & Development teams that we work with. Is this a common need for your organization as well? Our LMS has report scheduling tools that really help.
The results of a poll on LinkedIn showed that in 2022 training could likely be a mix of Instructor-Led Training and Blended Learning. Tracking these means of training through scheduled reporting could make things very simple for your team.
Having the option to schedule reporting delivered on a recurring basis can assist with overall business needs. Our feature sets up recurring reports and allows complete flexibility and convenience by getting reporting details sent directly to your Inbox.
Simplify Learning Management System Reports
If you are an LMS administrator or an L&D manager tasked with reporting on your organization's LMS progress and information, it can be a daunting task to figure out where to start. The main thing to remember is that there is no right way to do these reports – there is no wrong answer when it comes to what reports work for you and your team.
If reports are overwhelming or confusing for your staff, then streamline the process as much as possible so that your LMS reporting becomes a formality that can be easily accomplished in minutes every month.
Feel free to reach out to us for more details, a free demo, or more advice on how to run learning management system reports.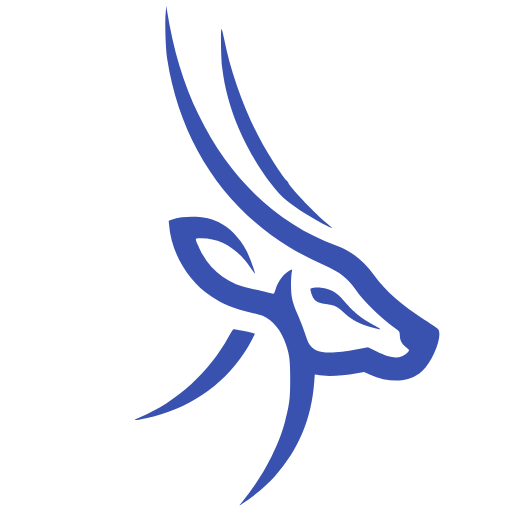 Intellek (formerly TutorPro) is a founding member of the learning technology industry. With a presence in the USA, UK, Canada, and the EU – for over 30 years we have pioneered the development of cutting-edge eLearning software and online training solutions, with a large and diverse portfolio of international clientele.
Disclaimer: We use all the tools available including generative AI to create relevant and engaging content.