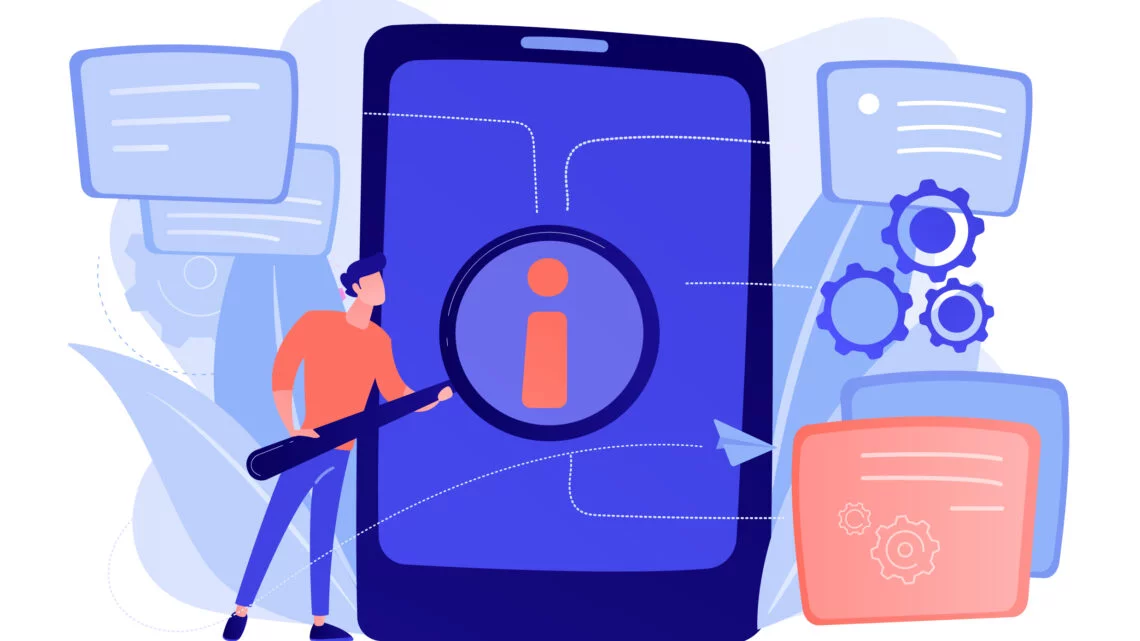 This week's blog comes from Intellek HQ as we talk about the importance of Just-In-Time Training, and ask why to choose a Digital Adoption Platform for onboarding new software users.
We spoke with a client recently who shared that their choice to implement Intellek Deliver, our DAP solution for Just-In-Time training, has benefited them tremendously…
What is a Digital Adoption Platform?
Intellek's Deliver DAP (Digital Adoption Platform) can be used for Just-In-Time training that provides information and guidance to users in their workflow. Admins can consolidate information across organizations with this context-sensitive tool and the information can be provided right at the user's fingertips.
It delivers unlimited resources and is a powerful cross-platform DAP tool that also minimizes email traffic.
What is Just-In-Time Training?
The idea of Just-In-Time Training is borrowed from Toyota's lean production system. It refers to only putting in effort when needed, rather than ahead of time. Meaning you gain new knowledge or skills only when you need them (or just in time), as opposed to – in case you might need them in the future.
Our DAP can deliver Just-In-Time Training when it's needed by your learners, software users and employees in the flow of work.
Why use a Digital Adoption Platform?
Prior to using Deliver, their processes included the Training Manager sending emails with links to partners on what they needed to do for the day and the training was very condensed.
Other employees had a more in-depth learning experience, with an antiquated training orientation process and hard copy documents. Including daily schedules that provided locations for training rooms and times for classes with different templates according to the specific roles of each employee.
There were plenty of organizational issues and it wasn't very efficient. This caused a lot of frustration and a lack of coordination. Processes needed to be streamlined and changes made quickly!
Digital Adoption Platform for Onboarding Users
"We recently had new software rolled out to the team and our user adoption was poor. Using the Intellek Deliver solution has enabled the team to self-help while onboarding and become more efficient.
One-click access to all the information you need. Customizable to your business needs. Ensures you can work faster and smarter.
A fantastic return on investment!"
Kyle Brooke, Account Manager – Grey Matter
Why choose a Digital Adoption Platform
Does this sound like your organization? If so then above are some great reasons why you should choose a Digital Adoption Platform for onboarding users and software adoption. Reach out to us anytime for additional information or a live demo!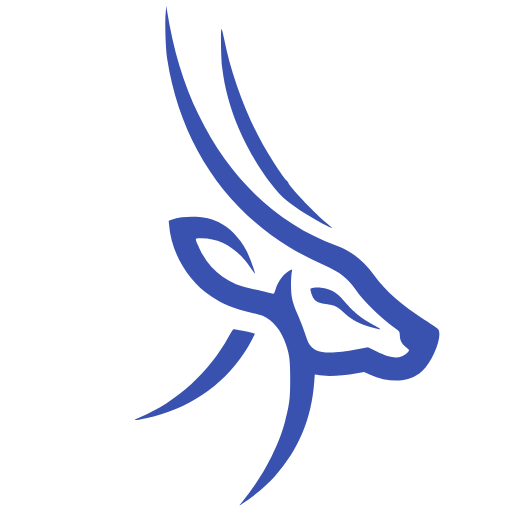 Intellek (formerly TutorPro) is a founding member of the learning technology industry. With a presence in the USA, UK, Canada, and the EU – for over 30 years we have pioneered the development of cutting-edge eLearning software and online training solutions, with a large and diverse portfolio of international clientele.
Disclaimer: We use all the tools available including generative AI to create relevant and engaging content.