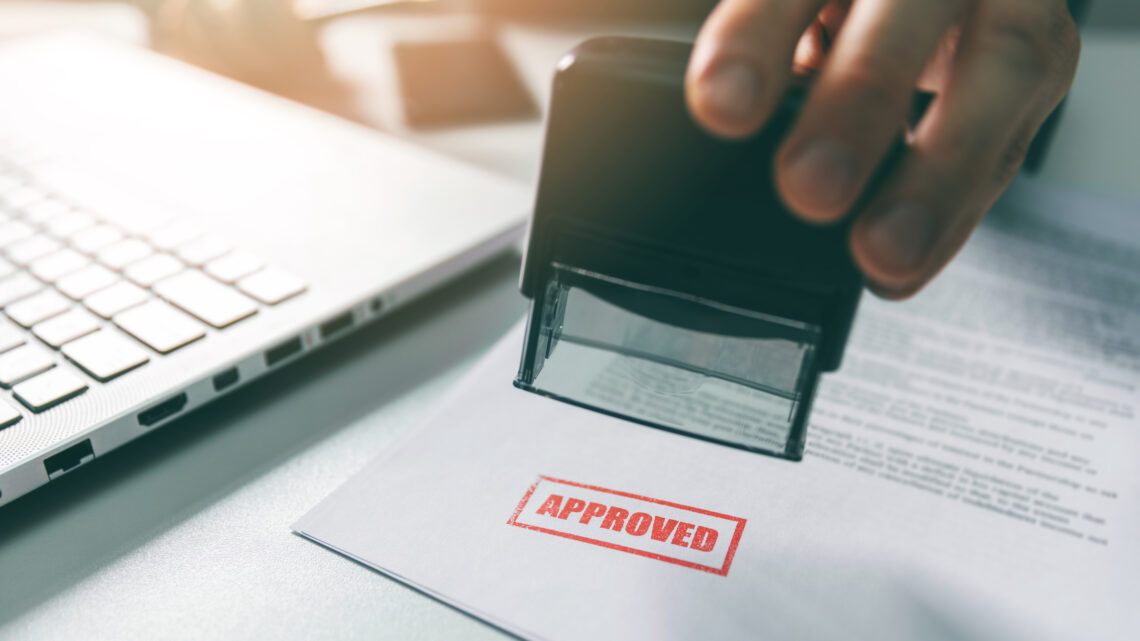 LTC4 Vendor-Member Intellek adds five more LTC4 Approved Assessments to their off-the-shelf eLearning course catalog.
In 2010 a group of legal professionals from around the world met to identify and articulate internationally accepted workflows. These voluntary innovators are comprised of attorneys, legal technology trainers and IT specialists, using their extensive experience to develop a set of legal technology core competencies.
The resulting LTC4 Core Competency Learning Plans and Certification programs have become the industry standard. The foundation for law firm training that addresses skill gaps, increases productivity, improves profitability and reduces security risks within the organization.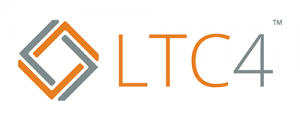 LTC4 Core Competencies
Intellek, the leading supplier of learning software and solutions to the global legal community, has received LTC4 Approved Assessments status for our assessments on the following five Core Competencies:
Presentations
Time and Billing
Collaborating with Others
Data, Reports and Exhibits
Managing Documents and Emails
The relevant Learning Plans are application-agnostic, workflow-based and flexible. Accommodating a law firm's internal policies and processes.
These, added to Intellek's approved assessment for the Core Competency 'Working with Legal Documents', means that Intellek now has six LTC4 Approved Assessments.
LTC4 Approved Assessments
A benefit of being a Vendor Member of LTC4 is receiving access to the details of the Core Competencies, which are not made available to non-members.
Whilst a Vendor Member of LTC4 has access to the Core Competencies, their assessments are only deemed aligned until they are put before a Certification Pod for formal approval.
Once the pod has met and ascertained that the assessments are of the appropriate level, the Vendor Member's assessments receive the designation of 'LTC4 Approved Assessments'.
Claire Revell, CEO at Intellek, on hearing of the approvals:
"I'm so excited by this news! Team Intellek has worked really hard to get all the necessary evidence together to enable the Certification Pod to make their decision about these five assessments in one shot.

We have been supporters of LTC4 from the beginning as we believe that the establishment of technology core competencies in the legal community is immensely important as technology is now inextricably linked to the practice of law.

Over the last 12 months we have seen a huge increase in the number of firms exploring LTC4 Membership, and assessment. We look forward to maintaining our position as the market-leading provider of learning software and solutions to the global legal community, and ever-more firms' supplier of choice for LTC4 Assessments".
Why you need to get LTC4 Certified?
Clients expect their legal professionals to be tech competent. LTC4 Certification provides these clients with reassurance that their law firm takes that competence seriously, and it can be a competitive advantage when a firm is responding to Requests for Proposals.
Many US state bar associations now require CLE credits in technology education. The LTC4's core competencies have been repeatedly accredited as meeting the CLE standards of technical competence required by most jurisdictions.
Ready-Made Courseware & Assessments
Intellek's extensive courseware and assessments library holds in excess of 1000 ready-made courses and assessments. Covering many elements of employee onboarding, training and development. Learning how to use business software, ensuring company compliance and educating on cybersecurity are just a handful of areas covered.
The use-cases for Intellek LMS and Learn are wide-ranging from Legal, Finance and Cyber Security to Retail, Hospitality and even the third sector and charitable organizations.