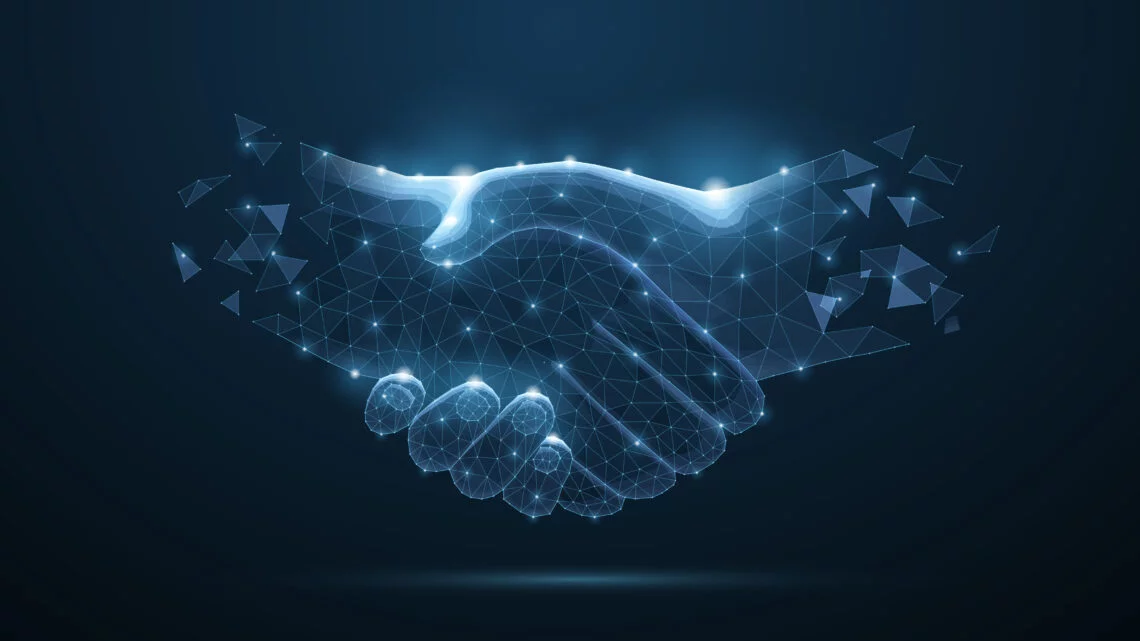 Adding NetDocuments training materials to an already extensive course catalog. Intellek, the leading supplier of blended learning software and solutions to the global legal community, has signed a partnership with NetDocuments, the only cloud-first and cloud-native content management solution, purpose-built for the legal industry.
About NetDocuments Training Materials
This partnership grants Intellek access to NetDocuments' ever-popular products, enabling them to create innovative and engaging eLearning and training materials. This NetDocuments Training Material will be added to Intellek's significant off-the-shelf legal-specific courseware library.

Cloud-Based Legal Technology
"We are thrilled to have Intellek join our global community of partners, Law firms continue to see the true value of modern cloud-based technology and our partners like Intellek add incredible value to the growing global customer community.

As a native cloud platform with a single global instance of software, NetDocuments continually updates the service – this is an incredible opportunity for customers to lean on training organizations to ensure they are getting the most out of the software as it evolves and improves with each release."

Steve Moulton, Partner Program Manager at NetDocuments.
NetDocuments eLearning & Training Materials
"We are incredibly excited to have signed this partnership agreement with NetDocuments. As one of the first developers of a cloud-based legal-specific learning management system, Intellek views NetDocuments as a great cultural fit for partnership.

We have many client family members using the native cloud platform, and we are excited to take our relevant eLearning and training materials to the next level with them and future joint-customer firms."

Claire Revll, CEO of Intellek
What is NetDocuments DMS
NetDocuments is a DMS that helps you achieve the best possible outcomes for your clients – by delivering excellent client service, building the firm's reputation, upholding the highest standard of security and compliance, and increasing revenue that you can put back into the business.
The last thing you need is tech that gets in the way of your success. But with the right technology in hand, your firm will be ready to truly work inspired.
Why do Law Firms need NetDocuments?
You want your legal team to be as effective and efficient as possible. But if the technology platforms you rely on complicate your workflows and demand excessive time to manage them, you need to get better tools in your tech stack. Your team is your greatest asset, make sure you have technology that's smart enough to stay out of their way.
Develop your team with NetDocuments Training Materials
Our new NetDocuments Training Materials can be purchased as standalone courses and modules for you to use independently. Alternatively, they can be incorporated into Intellek LMS our blended learning solution, and the chosen learning management system for the legal industry.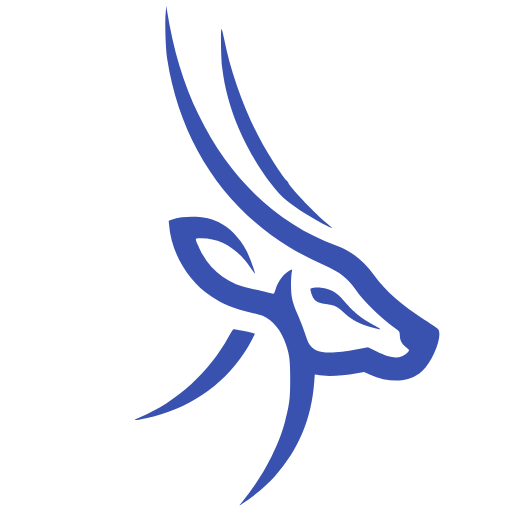 Intellek (formerly TutorPro) is a founding member of the learning technology industry. With a presence in the USA, UK, Canada, and the EU – for over 30 years we have pioneered the development of cutting-edge eLearning software and online training solutions, with a large and diverse portfolio of international clientele.
Disclaimer: We use all the tools available including generative AI to create relevant and engaging content.