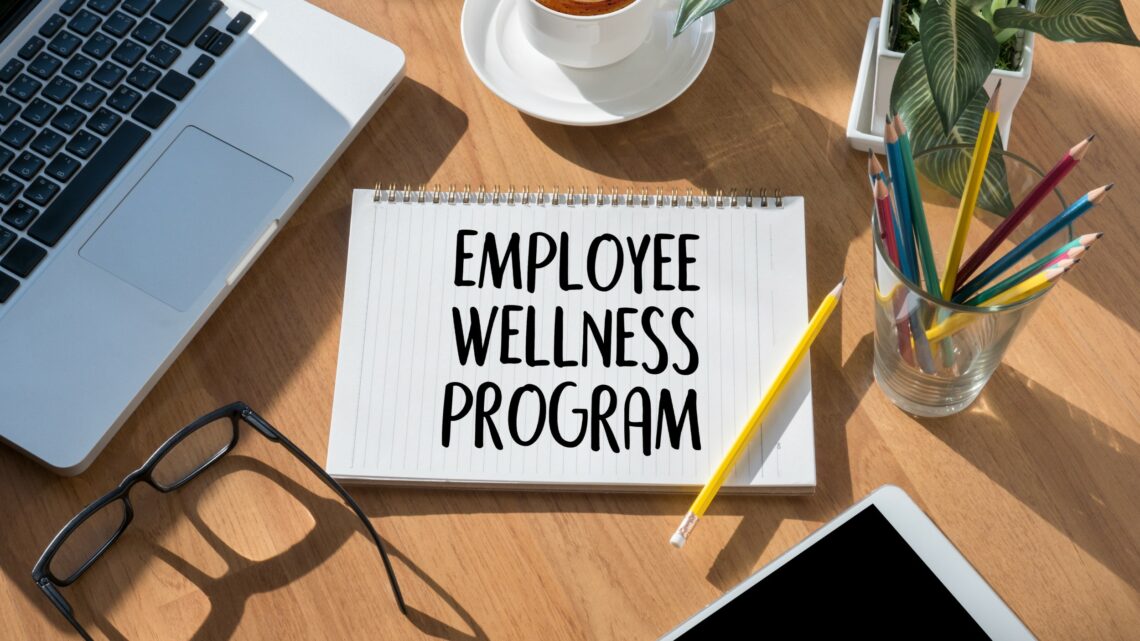 This week's blog comes from Intellek HQ and follows our Power of Human Connection post. Highlighting wellness programs in the workplace, today we focus on a webinar that one of our team members attended and shared details about.
Self-Care in Employee Wellness Programs
The webinar focused primarily on the importance of Self Care in Wellness programs. The webinar was hosted by FitSpot, a healthy lifestyle and fitness company. Dedicated to providing their high-quality health and wellness programs that boost morale, increase productivity and reduce healthcare costs in the workplace.
4 Key Steps to Workplace Wellness
Courtney McWaine, a personal trainer, wellness coach and self-care podcaster facilitated the session. The podcast was very informative and focused on 4 key steps to workplace wellness:
Reconnect to your why
Let go of limiting beliefs
Be & live your best version
Accept, Adapt & Adjust
Wellness & Self-Care Goals at Work
Courtney stressed the need to have wellness goals and ways to increase those aspirations for your Wellness Programs in the Workplace. A helpful tip for accountability is to write down the "why" tied to the objective.
Having limiting beliefs equals restrictive thinking and stagnates overall progress. In order to live the best version of your life, it is important to allow reasonable time for goal setting, celebration of wins and knowing that every day is a new opportunity to start your own self-care practice.
Living in mindfulness and taking mental notes of your areas of improvement is critical. Meditation is a wonderful way to get centered and provides a way to slow down when life gets hectic.
Get a Mantra for Wellness Programs in the Workplace
Courtney also shared that having a daily mantra is a good way to keep your focus for the day in check. So, whether it is just a few positive words: "Today is going to be a great Tuesday!" or a complete affirmation: "I surround myself with positive people I care about, but I also nurture my relationship with myself." both can keep you in a good place.
Intellek's Wellness Program in the Workplace
We try to practice a strong Work-Life Balance here at Intellek. Led by Claire our CEO, who is an advocate of Wellness Programs in the Workplace (as well as personally). She is exhibiting this and leading by example, working with a Performance Coach in the near future to help with business strategies and growth.
We are excited to step into quarter four of 2019, focusing on our workplace wellness needs and self-care goals!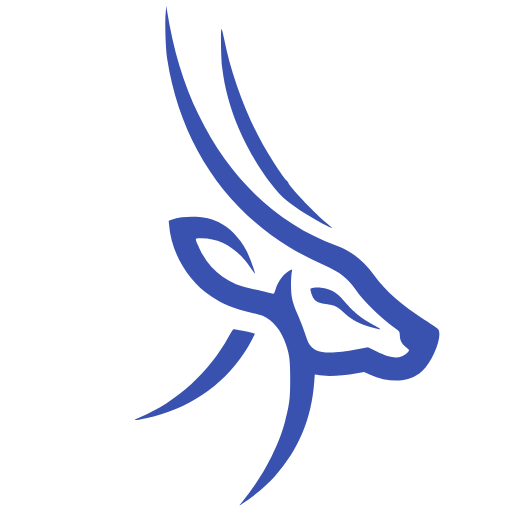 Intellek (formerly TutorPro) is a founding member of the blended learning technology industry. With a presence in the USA, UK, Canada, and the EU – for over 30 years we have pioneered the development of cutting-edge eLearning software and online training solutions, with a large and diverse portfolio of international clientele.