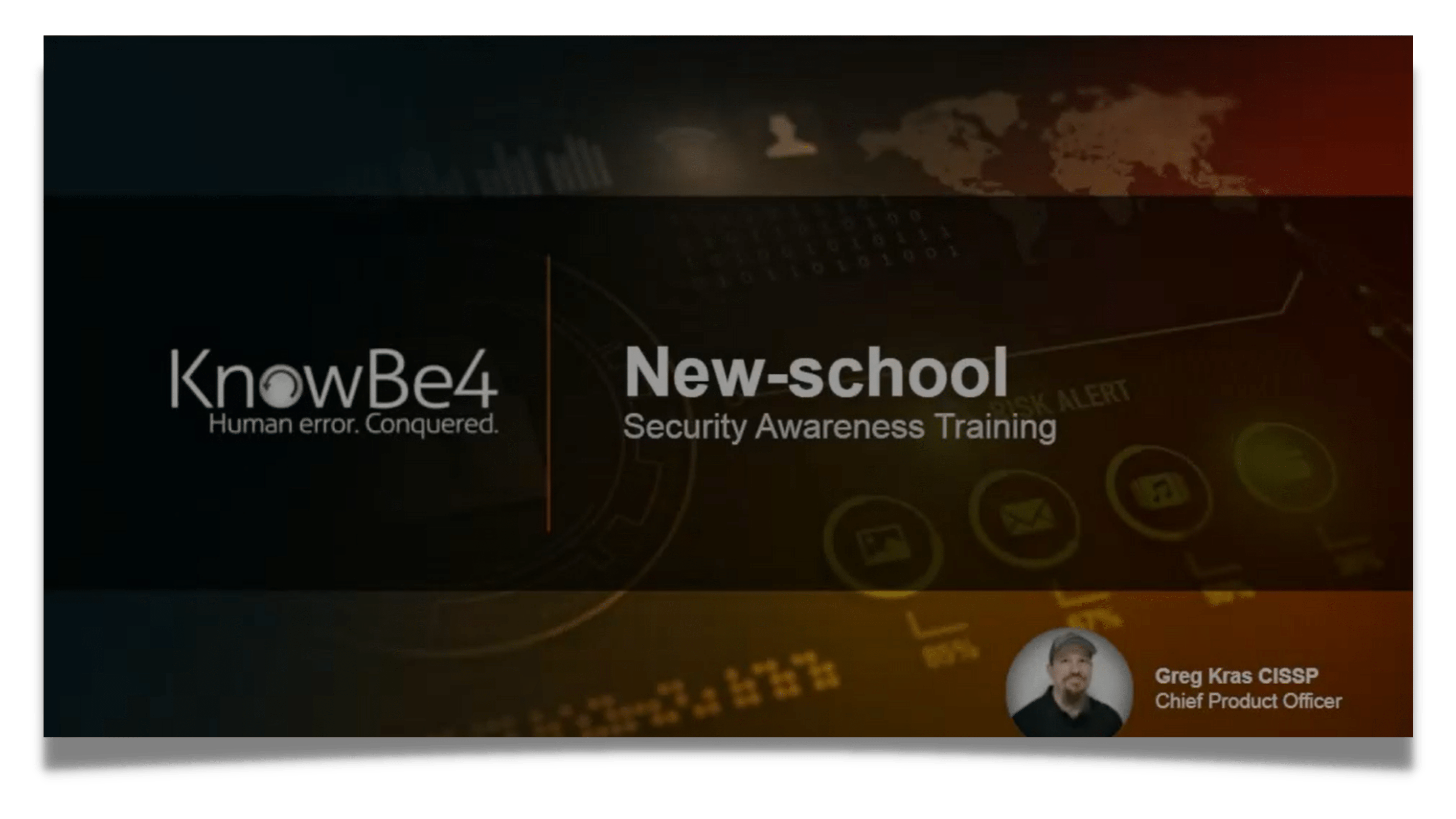 Intellek, a leading supplier of training and assessment software, has signed a partnership with KnowBe4 to provide Security Awareness eLearning for the legal and professional services sectors.
After discussing options with clients and prospects, Intellek selected KnowBe4 as the partner of choice due to the vast library of content available in various languages, all developed to an exceptional standard.
"From the initial conversation with Jared, Channel Development Manager at KnowBe4, I immediately saw the value and was impressed with the platform.

The team at KnowBe4 are extremely knowledgeable, the content and flexible offerings is exactly what our clients are looking for. We are already successfully introducing clients to the KnowBe4 solutions, all with ease thanks to Jared and the team.

Intellek is client driven and finding the right strategic partners is key. KnowBe4 have similar values and I have no doubt that this will be a long and successful partnership."

Claire Revell, Director & CEO of Intellek
"At KnowBe4, we are constantly looking for partners who bring value to every opportunity. We are also looking for organizations that communicate well, take care of their customers, and allow both sides of the partnership to succeed.

When I spoke with Claire and the Intellek team, I knew they had those qualities. I'm extremely excited to grow this relationship, leverage our platform, and make sure that Intellek and KnowBe4 do great things in making our customers happy and more secure."

Jared Macbeth, Channel Development Manager for KnowBe4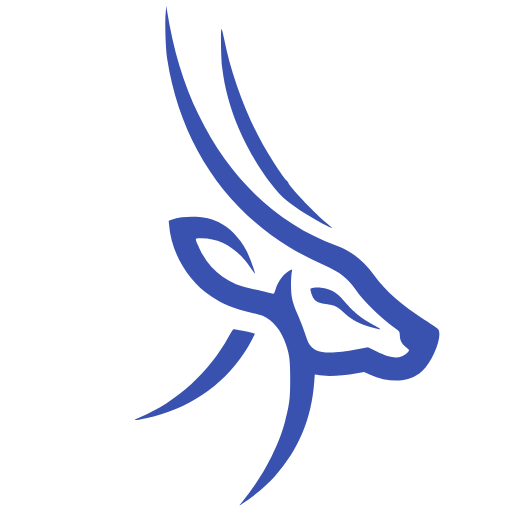 Intellek (formerly TutorPro) is a founding member of the blended learning technology industry. With a presence in the USA, UK, Canada, and the EU – for over 30 years we have pioneered the development of cutting-edge eLearning software and online training solutions, with a large and diverse portfolio of international clientele.