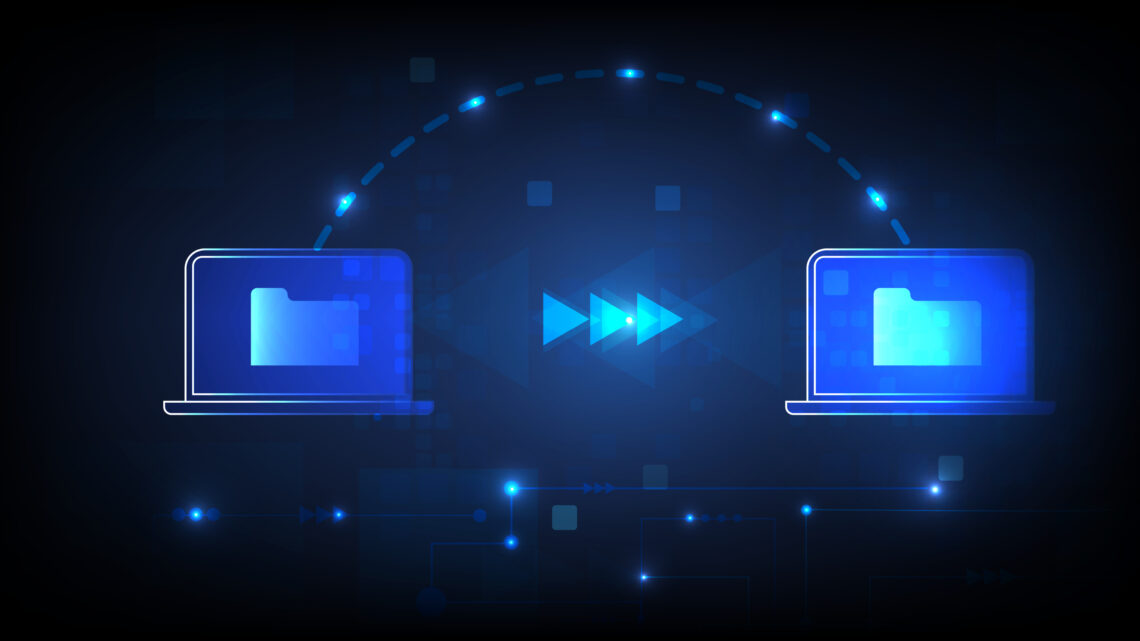 This week's blog comes from Intellek HQ, as we share four ways to simplify LMS migration and move your L&D to a new Learning Management System (LMS). We know how challenging it can be and daunting too! So we want to do as much as we can to help you in your move to a new learning system.
Migration Planning & LMS Data Cleansing
Planning your shift to a new LMS is critical, ensuring you have everything in place before you start. We also recommend cleaning up your data before you start, this will save time and effort in the future, by not importing any content that you don't need.
The data that needs removing could include redundant courses, ex-employees, and old learner results (although you need to be aware of your company's information management policy to make sure you don't fall foul of that).
1. Bulk Import Course Data
Are you dreading uploading all of your course content to a new platform? Don't worry! Intellek offers a bulk import feature to make it simple to migrate your eLearning courses to your new LMS and save you hours, if not days.
2. Automated Learner Data Feed
An automated learner data feed allows for ease with importing all the data from either your HR system or the Active Directory every evening. Your data in the LMS will always be in sync and current with new employees and anyone who leaves the business or changes roles.
3. Migrate LMS Learner History
All of your learner history can be easily transferred from the old learning systems into our Learning Management System during your migration, and we will provide the necessary training during the onboarding process to facilitate a smooth transition.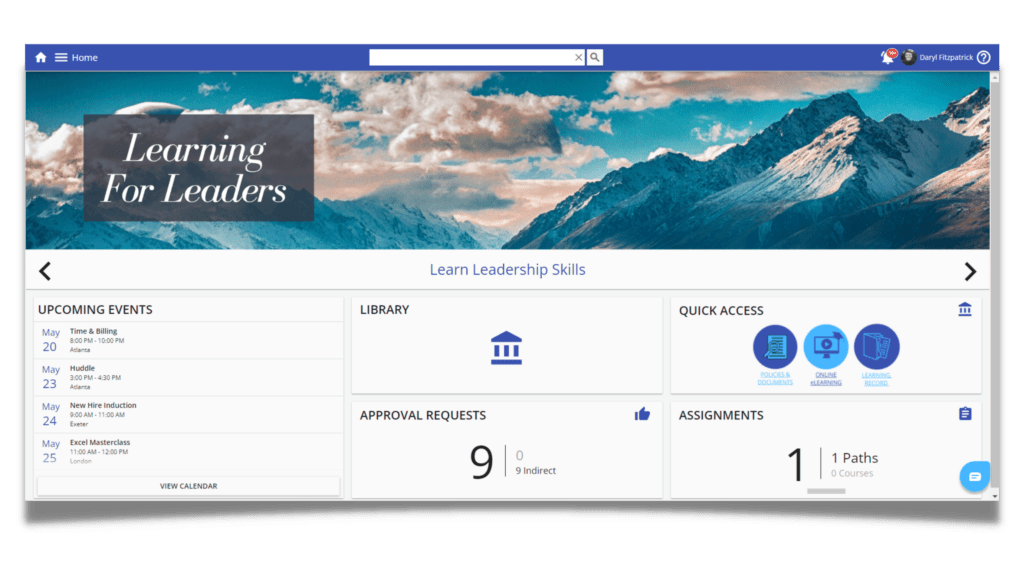 4. 60 Days FREE LMS Migration
Finding the right time to complete your LMS move and make the switch to a new system can be challenging. Intellek provides you with 60 days of FREE service, to give you time to get things in order and feel comfortable with the new system.
Full-Service LMS Migration
We do as much as possible to make the whole LMS migration process as simple as we can for your LMS admin team. If you need more information or support, please do not hesitate to contact our team.
Are you thinking about moving to a new LMS in the near future? Why not download our free and vendor-agnostic LMS Evaluation Toolkit, to help in the planning and decision stages?
When you are ready to find out more about our cloud-based learning software, simply book a free demo and we'll be happy to show you more.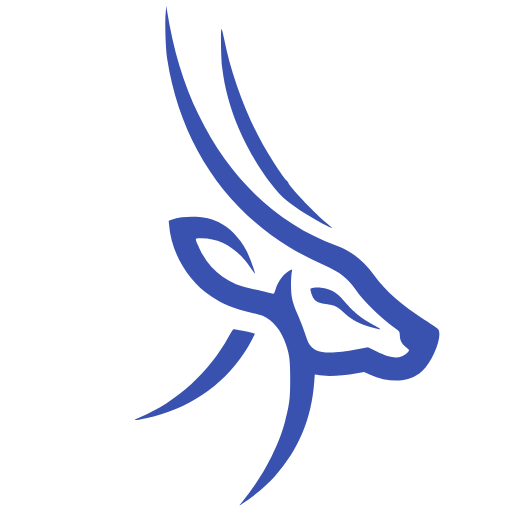 Intellek (formerly TutorPro) is a founding member of the blended learning technology industry. With a presence in the USA, UK, Canada, and the EU – for over 30 years we have pioneered the development of cutting-edge eLearning software and online training solutions, with a large and diverse portfolio of international clientele.