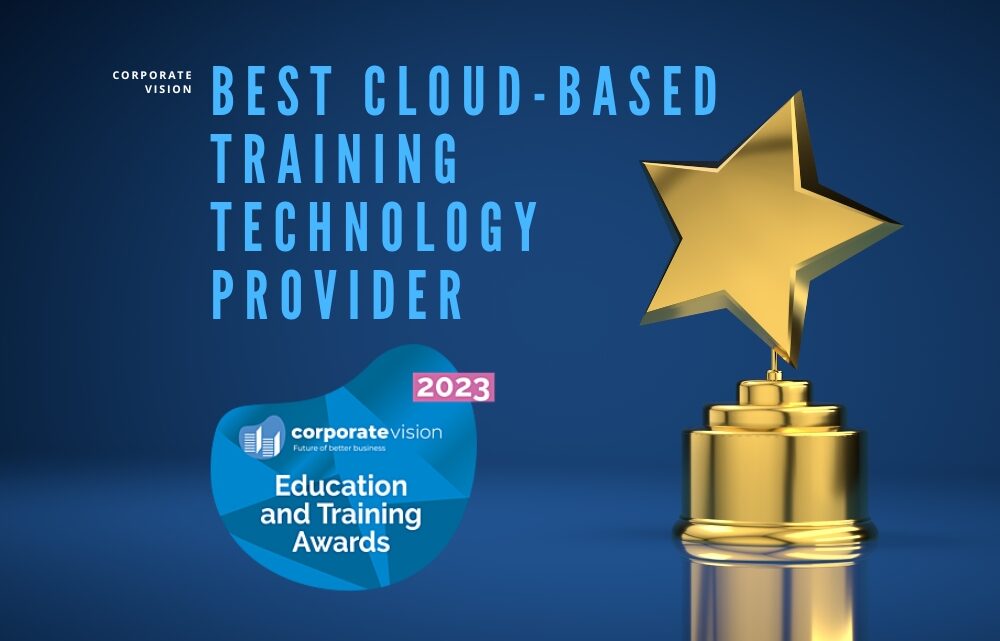 Intellek, a leading innovator in the realm of cloud-based training technology, is thrilled to announce that it has been recognized as the 'Best Cloud-Based Training Technology Providers 2023 – South East USA' by Corporate Vision magazine in this year's Education and Training Awards. This award underscores Intellek's commitment to revolutionizing the way employee education and corporate training are delivered in the digital age.
The Education and Training Awards by Corporate Vision magazine celebrate organizations and individuals who make significant contributions to education and training across various industries. These winners are renowned for creating a nurturing environment that empowers clients to thrive while sharing their expertise to assist others, thus fostering a positive domino effect of shared knowledge and greater understanding.
Innovative Cloud-Based Training Technology
At Intellek, we are dedicated to pushing the boundaries of employee education and corporate training through cutting-edge cloud-based learning technology solutions. This recognition reaffirms our mission to empower individuals and businesses with the tools they need to flourish in an ever-evolving digital landscape.
Our innovative cloud-based training technology has revolutionized the way learning is delivered, making it more accessible, flexible, and engaging for learners of all backgrounds. We take pride in helping our clients unlock their full potential and achieve their goals, all while fostering a culture of continuous learning and knowledge sharing.
"We are deeply honored to receive the 'Best Cloud-Based Training Technology Providers 2023' award from Corporate Vision magazine," said Claire Revell, CEO of Intellek. "This recognition is a testament to the dedication and hard work of our team, who constantly strive to push the boundaries of what is possible in the field of education and training. We are committed to continuing our mission of making education accessible to all and facilitating a world where knowledge knows no bounds."
Best Cloud-Based Training Technology Provider
Intellek extends its heartfelt gratitude to Corporate Vision magazine for this award and to our valued clients and partners for their ongoing support and trust in our innovative solutions.
Spanning many industries, the winners help other individuals and businesses to flourish through education and training. They cultivate a nourishing environment to ensure their clients can experience the highest level of support. In the same vein, they share their knowledge to help their clients to assist others. This results in a chain reaction of shared information and more understanding for the world as we know it.
Awards Coordinator Taylor Wilson comments: "We spend our whole lives learning and we don't do it alone. No matter where we turn there are opportunities for betterment and growth, and the winners in this year's Education and Training Awards are a buttress for a more rich and fulfilling future. I wish them all the best as they continue to create a positive impact for all."
About Intellek
Intellek is a leading provider of cloud-based training technology solutions, dedicated to empowering individuals and organizations with innovative learning experiences. With a commitment to pushing the boundaries of education and training, Intellek harnesses the power of technology to create accessible, flexible, and engaging learning environments that facilitate continuous growth and development.
For more information about Intellek and our cutting-edge cloud-based training technology, please visit intellek.io
About Corporate Vision
Corporate Vision is published monthly with the mission to deliver insightful features from across the global corporate world. Launched with an eye towards bettering business practices across the board, Corporate Vision focuses on spotlighting advances in the HR, marketing, coaching, and recruitment spheres, with the goal to shine a light on the gatekeepers of better business. Those that help build, through no small amount of creativity and expertise, to develop an altogether more productive and more efficient world of work.
Corporate Vision is bought to you by AI Global Media, a B2B digital publishing group founded in 2010. The group currently has 14 brands within its portfolio that include luxury lifestyle, construction, healthcare, and small business focused publications. AI Global Media is dedicated to delivering content you can trust.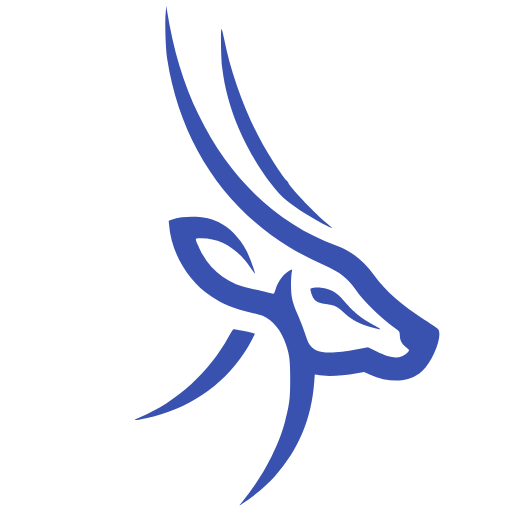 Intellek (formerly TutorPro) is a founding member of the learning technology industry. With a presence in the USA, UK, Canada, and the EU – for over 30 years we have pioneered the development of cutting-edge eLearning software and online training solutions, with a large and diverse portfolio of international clientele.
Disclaimer: We use all the tools available including generative AI to create relevant and engaging content.