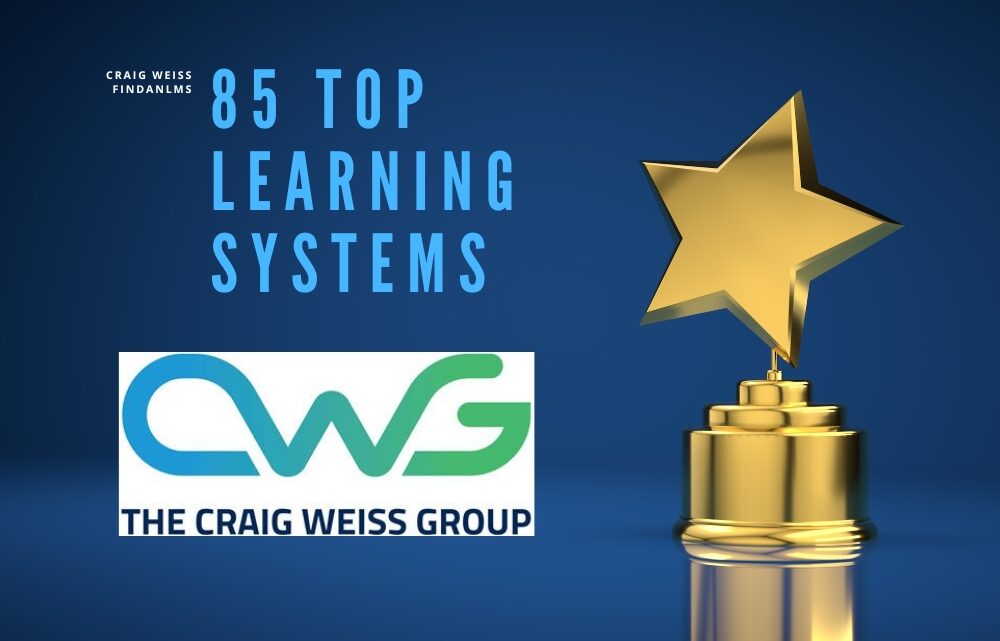 Intellek, a leading provider of innovative learning solutions, is proud to announce that it has been named one of the Top Learning Systems by renowned industry expert Craig Weiss of the FindAnLMS Learning System directory.
In a landscape that boasts over 1,600 learning systems worldwide, being noted among the top 85 highlights Intellek's commitment to excellence and innovation in the field of eLearning and learning management systems. Craig Weiss, the CEO and lead analyst for The Craig Weiss Group, is widely respected for his expertise in the industry and his rigorous evaluation of learning systems. His meticulous evaluation and selection process for the top learning systems ensure that the chosen solutions meet the highest standards of quality and innovation. Inclusion on this list is a testament to a company's ability to stand out in a crowded marketplace.
Recognition Among Top Learning Systems
Intellek has consistently demonstrated its dedication to delivering cutting-edge learning solutions that empower organizations to enhance their training and development programs. This recognition in the top learning systems serves as a testament to Intellek's relentless pursuit of excellence in the eLearning space.
"We are thrilled and honored to be recognized as a Top Learning System by Craig Weiss and the FindAnLMS Learning System directory," said Daryl Fitzpatrick, Head of Business Development & Innovation at Intellek. "This accolade underscores our commitment to providing organizations with the most advanced and effective learning tools to drive employee development, improve performance, and achieve their business objectives."
Being recognized as one of the top 85 learning systems on the prestigious list curated by Craig Weiss and the FindAnLMS Learning System directory holds significant importance in the dynamic world of eLearning and learning management systems for several reasons.
In essence, being acknowledged on this list is not just about prestige; it's about acknowledging the hard work, dedication, and commitment to excellence that a company puts into developing and delivering top-notch learning solutions. It symbolizes a commitment to making a meaningful impact in the world of education and workforce development, and it positions recognized companies as trusted partners for organizations seeking to enhance their learning and training initiatives.
Delivering Superior Learning Solutions
Intellek's dedication to innovation and its unwavering focus on delivering superior learning solutions continue to set it apart in the competitive learning technology market. This recognition by Craig Weiss and the FindAnLMS Learning System directory reaffirms Intellek's position as a leading force in the eLearning industry.
In an era where technology is constantly evolving, being named among the top 85 learning systems highlights our commitment to innovation. It demonstrates that our learning system is equipped with features and capabilities that align with the latest industry trends, ensuring it remains at the forefront of educational technology.
We would like to express our heartfelt gratitude to our clients, partners, and the entire Intellek team, whose unwavering support and collaborative efforts have played a pivotal role in achieving this prestigious recognition. We remain committed to delivering innovative learning solutions that not only meet but exceed the evolving needs of organizations worldwide, helping them thrive in an ever-changing business landscape.
For more information about Intellek and its award-winning learning solutions, please visit intellek.io
About Intellek
Intellek is a leading provider of cutting-edge eLearning and learning management solutions. With a commitment to innovation and a passion for empowering organizations to excel through effective training and development, Intellek has established itself as a trusted partner for companies seeking to enhance their workforce's skills, performance, and productivity.
About Craig Weiss
The Craig Weiss Group offers a comprehensive range of services, including analyst insights, advisory services, AI workshops, M&A guidance, and consulting support to a diverse clientele comprising buyers, private equity firms, analyst organizations, and vendors. Craig Weiss himself is a prolific writer and a sought-after speaker, sharing his expertise at conferences and events worldwide.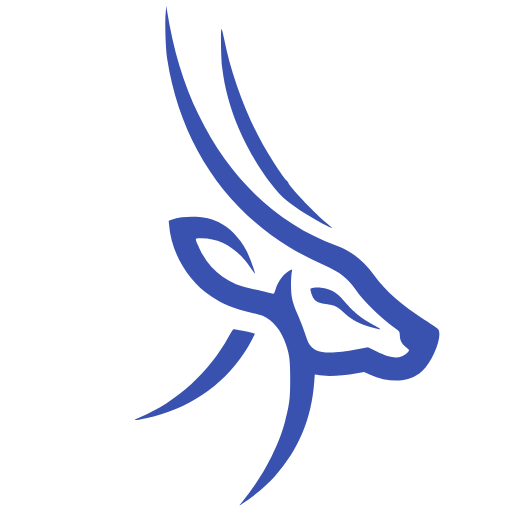 Intellek (formerly TutorPro) is a founding member of the learning technology industry. With a presence in the USA, UK, Canada, and the EU – for over 30 years we have pioneered the development of cutting-edge eLearning software and online training solutions, with a large and diverse portfolio of international clientele.
Disclaimer: We use all the tools available including generative AI to create relevant and engaging content.