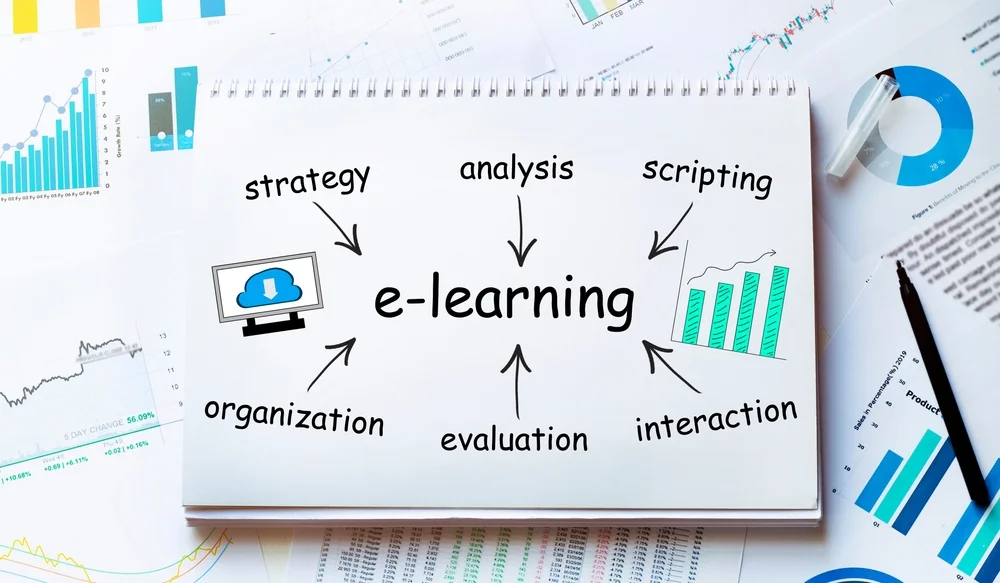 This week's blog comes from our Client Success Team as we share feedback from our clients that have participated in the course authoring tool beta test with Intellek Create over the past few weeks. We are happy to share that Intellek Create, our new cloud-based content creation, and course authoring tool has been very well received by our Client Family!
What is a Course Authoring Tool?
With our course authoring tool Create, you can quickly create training and support modules for any software application or website, anytime and anywhere. It is a game-changer for the L&D industry; providing a clean interface that is user-friendly, less complicated, and more intuitive than the previous content creation tool.
What makes it great for course authoring?
Our client beta group reported that they love the user interface and the entire user experience. It makes delivering learning in the flow of work a breeze, and training no longer needs to be viewed as an interruption.
Create Content that Floats Across Applications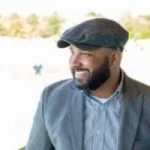 "Intellek Create would be used by about half of our 1200 total users. We would use it to create content that could float across various applications. Being able to quickly capture controls, replicate an experience or a workflow, and create a quick course is going to be helpful.

Also, reducing the amount of development time is a plus! Among the features I like are the capture feature as well as the "hover" feature.

Intellek Create Assessments will help users feel that they aren't being penalized for doing things in a method they are familiar while exposing them to the most efficient way of doing things. Also, I like that it is a web application and there will be less of a need for IT to be involved."


Cory Christmas, Training Manager – Baker Donelson
Help Users Walkthrough and Initialize Processes

"Intellek Create would work well for our firm due to its easy interface and ability to work with Citrix. Since its web-based there would be no need to bring IT in to help.

Create is a 300% improvement on Live Content Studio since it doesn't matter what environment it is in. We have other software in house that we need to build instruction for, which are complex, and Create will help users to walkthrough and initialize processes. Intellek has built a better "machine" for content creation overall.

Procopio has 400 employees in total and at least 50% will get to benefit from it the most."

Melodie Ford, Technology Innovation Manager – Procopio
Creating Content for Company-Specific Software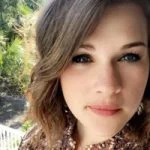 "Some of the features I like about Intellek Create are the templates, fonts, and how you can setup defaults. Some of the challenges that it will help with include creating content for company-specific software, as well as content targeted for our attorneys.

Our firm has a total of 450 people on staff. It will be helpful to share with attorneys and show how it could help them as well as their legal secretaries and other associates.

In addition, it will help to get non-legal, inexperienced associates up to speed with Learning Paths in the Intellek Learning Management System (LMS). I love that it is in a web-browser, so easy to use, navigate and very clear and concise.

Intellek does a great job of creating video content for clients to make our tools easy to use. In addition, you have a terrific support team!"

Lacy Wineberger, Technical Trainer – Holland and Hart
How can we help your Course Authoring?
Do you have questions about our blended learning solutions or whether Intellek Create is a good fit for your organization? Feel free to reach out to us, we'd love to learn how we can help.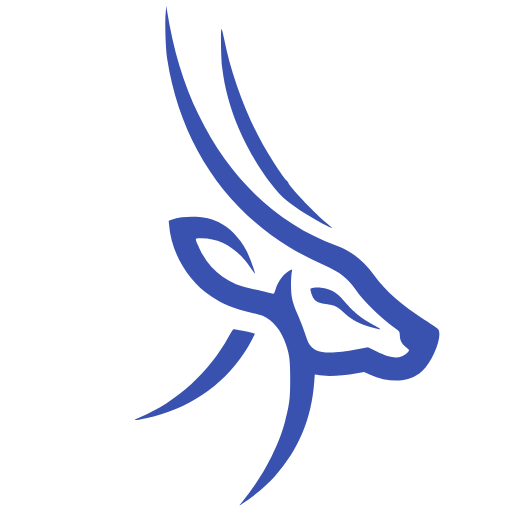 Intellek (formerly TutorPro) is a founding member of the learning technology industry. With a presence in the USA, UK, Canada, and the EU – for over 30 years we have pioneered the development of cutting-edge eLearning software and online training solutions, with a large and diverse portfolio of international clientele.
Disclaimer: We use all the tools available including generative AI to create relevant and engaging content.