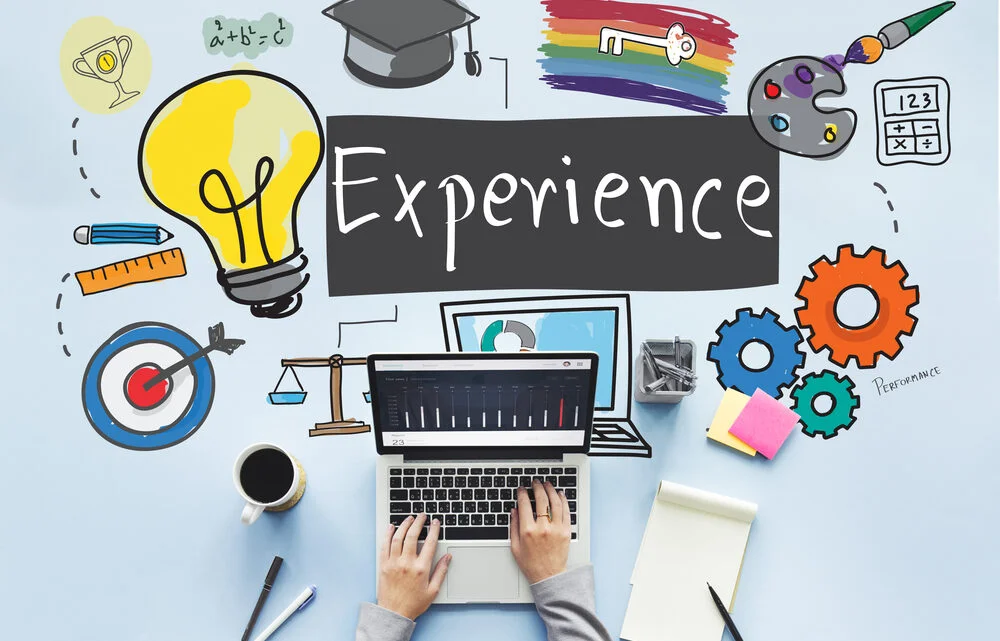 This week's blog comes from Intellek HQ and explores the ever-evolving Learning Experience. After attending a webinar called '6 Essentials of Empowered Learner Experiences'. LinkedIn's eLearning Industry group sponsored this webinar.
Future of Organizational Learning
The webinar hosts discussed the future of the learning experience in great detail. Having conducted a research program with 52 Learning leaders from 36 organizations, they asked what one word or phrase describes the future of organizational learning.
Most Frequent Responses:
Delivered at the point of need
Skills-focused training
Self-paced and personalized
Digital learning
Curated Learning Experience
They shared that learners want curated learning journeys and personalization of learner experiences through intuitive learning technology. There was discussion about the phrase soft skills being rephrased as interpersonal skills. Diversity, Equality, and Inclusion is the number one course in top firms.
Skills-Focused to Knowledge-Driven
The new world of learner experience is now expected to be transformative, shifting from skills-focused to knowledge-driven training. A focus on the whole self-model, not an isolated role focus; along with a broader more flexible, less rigid training path and learning journey.
Essentials to Empowered Learner Experiences
Motivation to Learn
Access to a Learning Management System (LMS)
Easy Navigation
Personalization of Results
Engaging Learner Content
Positive Learning Outcomes
Our Conclusion
The webinar on Empowered Learner Experiences was both exciting and informative.
If you are interested in learning more about Intellek's LMS solution, and how we can help your business achieve these six essentials to empower the learning experience, we'd love to hear from you.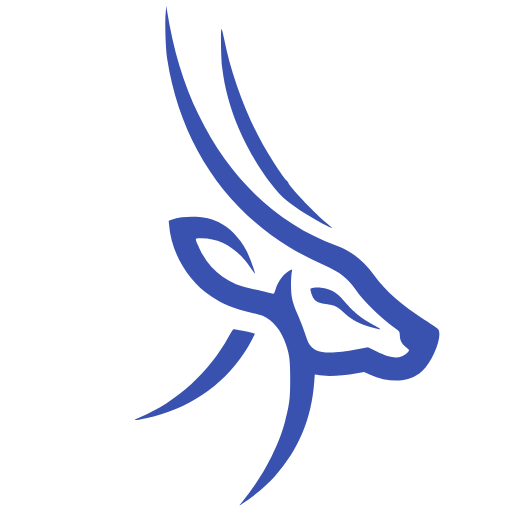 Intellek (formerly TutorPro) is a founding member of the learning technology industry. With a presence in the USA, UK, Canada, and the EU – for over 30 years we have pioneered the development of cutting-edge eLearning software and online training solutions, with a large and diverse portfolio of international clientele.
Disclaimer: We use all the tools available including generative AI to create relevant and engaging content.