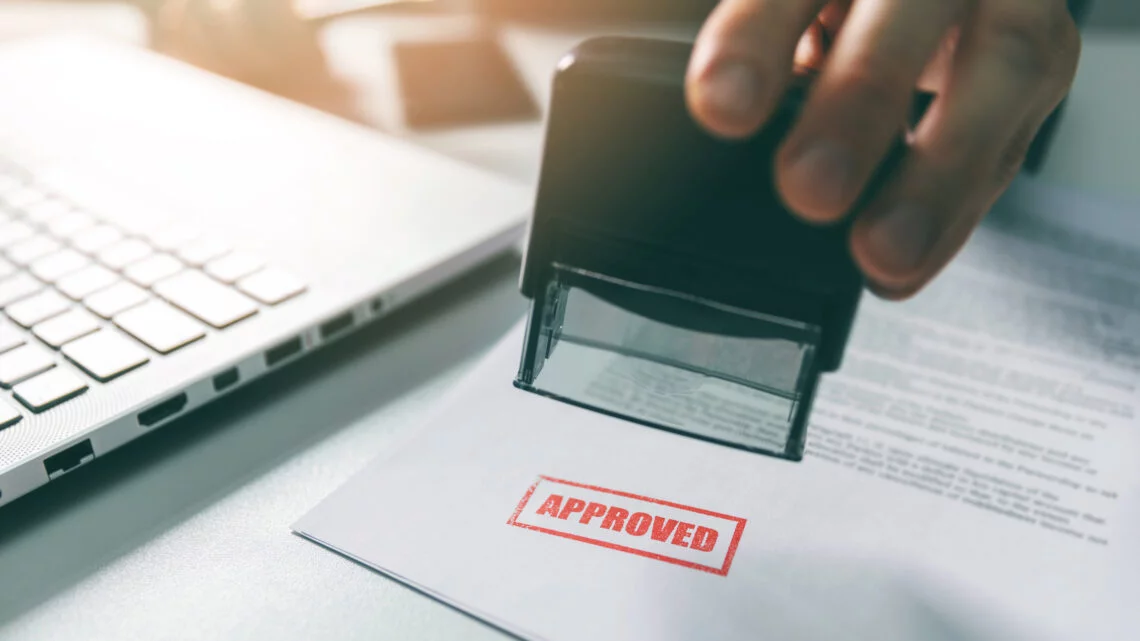 In today's tech-driven legal world, it's crucial to keep up. Many US state bar associations now demand lawyers to earn tech education credits through Continuing Legal Education (CLE). That's where LTC4 core competencies and certification programs come in.
These learning plans and assessments, recognized and approved by multiple state bar associations, represent a commitment to excellence in legal technology. In this article, we'll explore why LTC4 Approved Assessments matter and how they empower legal professionals to thrive in our digital age.
Who is the LTC4?
In 2010 a group of legal professionals from around the world (activated from a conversation started by Intellek) met to identify and articulate internationally accepted workflows. Establishing a think tank and workgroup known as the Legal Technology Core Competencies Certification Coalition (LTC4). These voluntary innovators are comprised of attorneys, legal technology trainers, and IT specialists, using their extensive experience to develop a set of legal technology core competencies.
The resulting LTC4 Core Competency Learning Plans and Certification Programs have become the industry standard; the foundation for law firm training which addresses skills gaps, increases productivity, improves profitability, and reduces security risks within the organization.

What are LTC4 Core Competencies?
Intellek, the leading supplier of learning software and solutions to the global legal community, has received LTC4 Approved Assessments status for our assessments on the following 9 Core Competencies:
Visual Communications – Become a confident and effective presenter.
Time Recording – Ensure that your time is recorded in keeping with your Firm's best practices.
Collaborating with Others – Work efficiently with colleagues and clients.
Data and Reports – Understand the value of spreadsheets for data storage and reporting.
Managing Documents and Emails – Ensure client documents and emails are secure and easy to locate.
Hybrid Working – Being able to work remotely: efficiently, responsibly, and securely.
Security Awareness – Understand security threats and how to avoid them.
Client Relationship Management (CRM) – Store your client and contact data so that it is secure and accessible.
Video Conferencing – Providing the skills needed to confidently participate in and facilitate remote meetings.
These 9 core competencies added to Intellek's approved assessment for the Core Competency 'Working with Legal Documents', means that Intellek now has ten LTC4 Approved Assessments, covering the full gambit of LTC4 core competencies.
The relevant Learning Plans are application and vendor-agnostic, workflow-based, and flexible. Accommodating a law firm's internal policies and processes, using various software and technical solutions.
Why do you need to get LTC4 Certified?
By embracing LTC4, legal professionals gain access to internationally accepted workflows that have been meticulously crafted by attorneys, legal technology trainers, and IT specialists with extensive experience in the field.
This standardized approach not only fosters uniformity in training but also empowers legal teams to adapt and excel in an ever-evolving legal landscape, ensuring they remain at the forefront of the industry's technological advancements and best practices.
Using the LTC4 Core Competency Learning Plans and Certification Programs as a standardized training approach in the legal profession offers a multitude of compelling benefits:
Client Satisfaction & Competitive Advantage
In today's digital era, clients expect their lawyers to be tech-savvy. LTC4 Certification shows clients that their law firm takes tech competence seriously. It's like a seal of approval that says the firm is committed to staying up-to-date with technology.
This certification isn't just for show; it's a valuable edge when firms are competing for new opportunities. It demonstrates readiness, flexibility, and a dedication to providing top-notch legal services in the digital age, making firms stand out as reliable partners for tech-savvy clients.
Meet State Bar CLE Requirements
Many US state bar associations now require Continuing Legal Education (CLE) credits in technology education. The LTC4's core competencies have been repeatedly accredited as meeting the CLE standards of technical competence required by most jurisdictions.
This recognition highlights LTC4's dedication to helping lawyers gain the tech skills needed in today's legal landscape. It's a valuable resource for lawyers looking to stay current in their field and meet regulatory requirements.
Improve Proficiency & Profitability
Better technical skills in the legal field benefit lawyers and law firms in several ways. Lawyers can complete their work more quickly and accurately, which means they can bill more hours to clients. Happy clients are more likely to stick with the firm and recommend it to others, leading to more clients and a better reputation.
This can increase a firm's income and overall success. Plus, skilled legal professionals are better at adapting to changes in the industry and using new technology, which keeps their firm competitive in the long run.
Reduce PI Insurance Costs
Numerous professional indemnity (PI) insurance vendors recognize the value of standardized training in risk mitigation and offer reduced premiums to law firms that adhere to such globally recognized standards. LTC4, with its well-established status as an industry benchmark, qualifies as a prime example of a training program that can lead to reduced insurance costs for law firms.
By implementing LTC4's Core Competency Learning Plans and Certification Programs, law firms not only bolster their proficiency and security measures but also position themselves as safer bets in the eyes of insurers. This win-win situation not only safeguards firms against potential liabilities but also contributes to cost-saving measures, making LTC4 an appealing choice for law firms seeking comprehensive risk management solutions.
Intellek's LTC4 Approved Assessments
A benefit of being a Vendor Member of LTC4 is receiving access to the details of the Core Competencies, which are not made available to non-members.
While a Vendor Member of LTC4 has access to the Core Competencies, their assessments are only deemed as 'aligned' until they are put before a Certification Pod for formal approval.
Once the pod has met and ascertained that the assessments are of the appropriate level, the Vendor Member's assessments receive the designation of 'LTC4 Approved Assessments'.
Claire Revell, CEO at Intellek, on hearing of the approvals:
"I'm so excited by this news! Team Intellek has worked really hard to get all the necessary evidence together to enable the Certification Pod to make their decision about these five assessments in one shot.

We have been supporters of LTC4 from the beginning as we believe that the establishment of technology core competencies in the legal community is immensely important as technology is now inextricably linked to the practice of law.

Over the last 12 months we have seen a huge increase in the number of firms exploring LTC4 Membership, and assessment. We look forward to maintaining our position as the market-leading provider of learning software and solutions to the global legal community, and ever-more firms' supplier of choice for LTC4 Assessments".
Ready-Made Courseware & Assessments
As an LTC4 recognized training service provider and vendor-member, we provide eLearning and LTC4 approved assessments to cover the complete set of LTC4 core competencies in our off-the-shelf eLearning course catalog, alongside creating custom content and skills assessments to meet your needs.
Intellek's extensive courseware and assessments library holds in excess of 1000 ready-made courses and assessments. Covering many elements of employee onboarding, training, and development. Learning how to use business software, ensuring company compliance, and educating on cybersecurity are just a handful of areas covered.
The use cases for Intellek LMS and Learn are wide-ranging from Legal, Finance, and Cyber Security to Retail, Hospitality, and even the third sector and charitable organizations.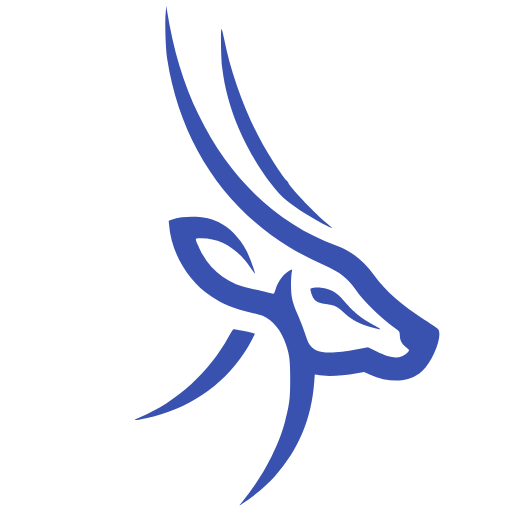 Intellek (formerly TutorPro) is a founding member of the learning technology industry. With a presence in the USA, UK, Canada, and the EU – for over 30 years we have pioneered the development of cutting-edge eLearning software and online training solutions, with a large and diverse portfolio of international clientele.
Disclaimer: We use all the tools available including generative AI to create relevant and engaging content.