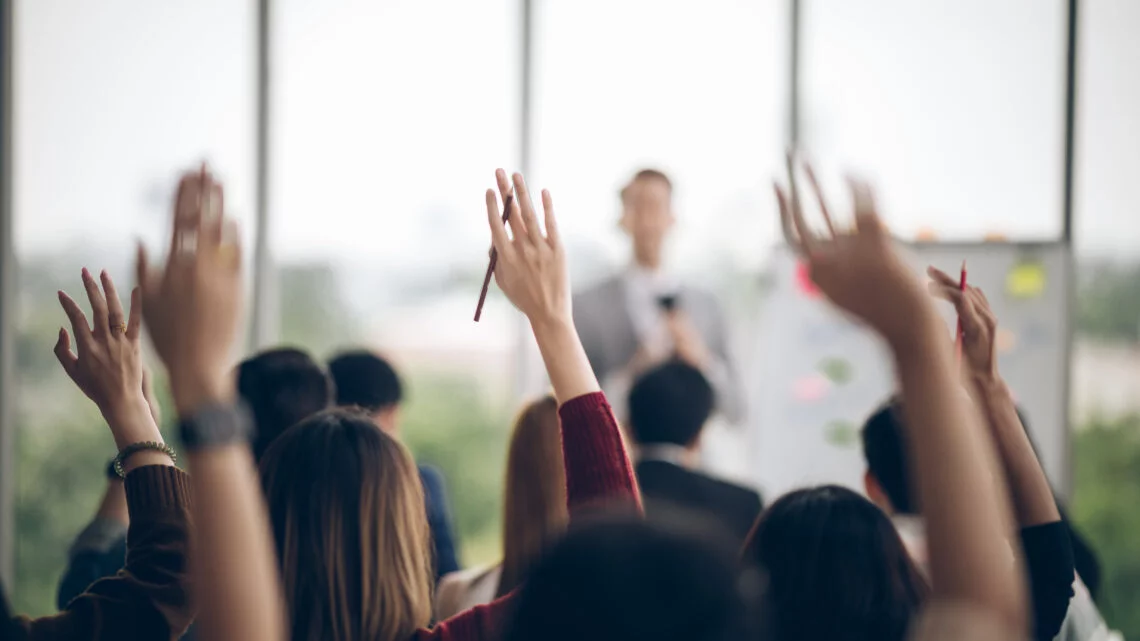 As the demand for online learning continues to grow, so does the need for effective learning management systems (LMS). With so many LMS vendors to choose from, it can be overwhelming to decide which one will best meet your organization's unique needs. To ensure that you choose the right LMS vendor, it's essential to ask the right questions.
In this article, we will explore the top questions you should ask when choosing an LMS vendor. These questions will help you make an informed decision and select an LMS that will provide the best return on investment for your organization's online learning initiatives.
Top Questions When Choosing an LMS Vendor
Here at Intellek, we love to clarify things for our Client Family Members and potential Client Family Members, helping you to understand your L&D needs and to make the right choices for your organization. Especially when it comes to choosing an LMS.
With over 700 Learning Management Systems (LMS) on the market, the decision on choosing the right LMS can be challenging. This is why we launched our Free LMS Evaluation Toolkit in partnership with Michelle Spencer of the Legal Learning Development Network.
There are a few questions we get asked regularly by people choosing an LMS, mostly born out of common misconceptions, so we thought we'd answer them here!
So, what is an LMS then?
An LMS is a platform that becomes the hub for all your organization's learning activities. It's truly a Learning Management System when it can host, manage and track a complex series of learning elements.
It's truly an LMS when you can use the system to track events as comprehensively as you can with eLearning. It isn't used to push you to take a particular vendor's learning content at the expense of the content you really want.
When is an LMS not an LMS?
So when is an LMS not an LMS? When it's a content portal, when it doesn't manage events, and when you're restricted on what content is allowed!
Is it just a content portal?
Portals are a wonderful thing, in fact, we're the tech partner for more than one amazing content portal out there, but they're not an LMS.
A content portal is (usually) a cloud-hosted solution for the delivery of limited and specific information. If you're asking us what we think of one, said information is probably around learning!
In the learning sector, a content portal might be used for delivering eLearning, videos or written materials. It is a great way to deliver very specific courses, for example, a specific program of CLE or regionally relevant workplace behavior training.
A portal is often used as a way of delivering materials associated with instructor-led training programs, by organizations that focus their resources on training rather than software development. It contains content that fulfills your specific need in one place, easily shareable within your firm!
Does it manage events and eLearning?
This may sound slightly bizarre coming from one of the leading suppliers of legal-specific eLearning, but there's more to learning than just eLearning!
Here at Intellek, we hold eLearning close to our hearts. We think our instructional designers do an amazing job of creating content that will make even the most challenging software seem simple and easy to use.
However, a true Learning Management System will have a balance between managing, delivering, and tracking both eLearning and events. It should also offer other features like learning paths, reports, ratings, reviews, and much more.
These events might be instructor-led training sessions on applications, they might be CLE lectures or they might be more informal sessions for team members to meet and exchange best practices. However, if your choice of LMS only manages the learning delivered in your browser, you're back in the portal territory!
Are we restricted on what content is allowed?
We're frequently asked: "So if we go with your LMS, what if we want to add another vendor's learning?" and our answer is always… "we'd love you to go with our learning catalog but if you select our LMS you're quite welcome to put whatever learning you like in it".
The reason for this is that we don't think we can fairly supply you a platform to manage, deliver and track all your firm's learning (online and offline) and then insist you are limited to the learning we supply!
We believe that no single learning provider will be able to satisfy all your learning needs. We're happy when we can but we won't restrict you where we can't. You should have the option to get material from as many vendors as you like.
This is why full LMSs often reference SCORM, AICC, or other communication standards for learning. They're not there to promote you taking proprietary content – they'll host it all!
If someone claims that you only need their content when choosing an LMS and nothing else at all, be careful. Because even the biggest players in the industry, usually understand that it's very easy to slip into the jack-of-all-trades and master-of-none scenario here.
Top 5 Questions to ask LMS vendors
When considering which LMS vendor is best suited to your needs and evaluating LMS options, it is worth asking the following questions to ensure you get the best product:
What features does your LMS offer and how do they align with our organization's goals and requirements? This question helps to ensure that the LMS vendor's offerings align with your organization's specific requirements and goals, and helps to identify any potential gaps in functionality.
How will you support our organization in implementing and customizing the LMS? This will help to determine whether the vendor offers support services to help your organization successfully implement and customize the LMS, and to what extent.
What security measures does your LMS provide to protect our data and ensure compliance with relevant regulations? This question will ensure that the LMS vendor's security measures align with your organization's security policies/regulations and that they meet any necessary compliance requirements.
What kind of training and resources do you offer to help our employees and learners use the LMS effectively? This will help you determine what kind of resources the vendor offers to help your employees and learners use the LMS effectively and to ensure that they are equipped to use it to its fullest potential.
Can you provide references from other organizations that have implemented your LMS? This question will provide feedback and insights from other organizations that have implemented the vendor's LMS, which can be valuable in helping your organization make an informed decision about which LMS to choose.
How Does Intellek Fit In?
If you want to check out the leading LMS built for law firms, please take a look at Intellek LMS. If you want to find some great application-focused eLearning and assessments, see our Off-the-Shelf eLearning.
At the bottom of each of our website pages, there are contact details. If you happen to be interested in both solutions please use either path to contact us but don't feel like you have to – make the right decision for you and your organization when choosing an LMS!
But hey, if you're in the market for a new LMS, what's the harm in having a Free LMS Demo?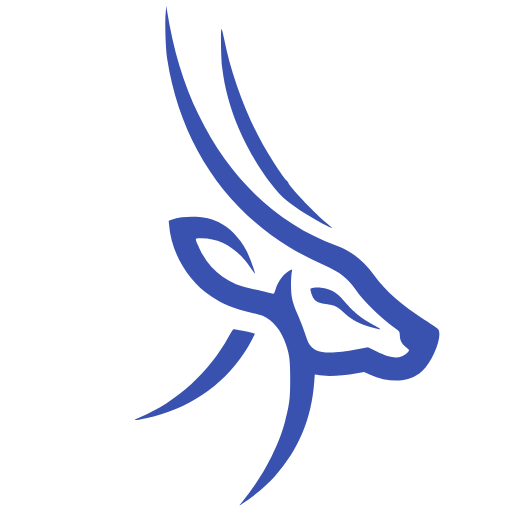 Intellek (formerly TutorPro) is a founding member of the learning technology industry. With a presence in the USA, UK, Canada, and the EU – for over 30 years we have pioneered the development of cutting-edge eLearning software and online training solutions, with a large and diverse portfolio of international clientele.
Disclaimer: We use all the tools available including generative AI to create relevant and engaging content.