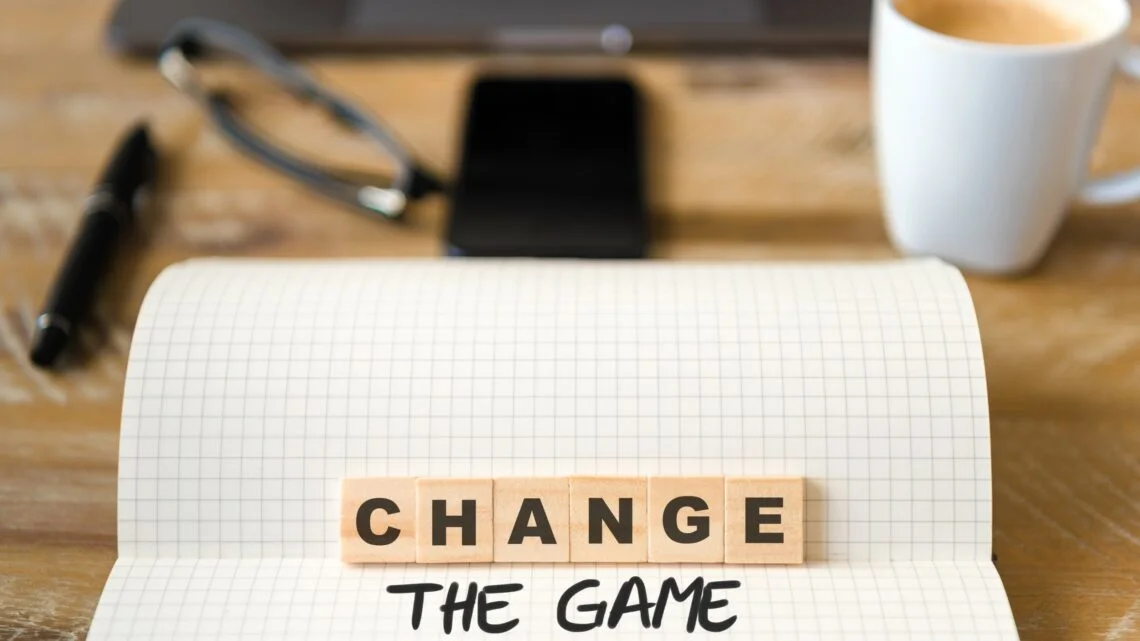 Read all about our game-changing software for Learning and Development… This week's blog post comes from the Developers Cave; as we talk to our Senior Developer Julian Tucker (aka "The Wizard"), about some recent enhancements to our unique content creation tool and digital adoption platform.
What is Intellek Create?
Intellek Create makes content creation and course authoring easy. It allows businesses that use Software for Learning and Development to create and change content as fast as they change ideas. Ensuring users get the help and support they need in the application, when they need it, in real-time.
When the end-user interacts with Create it trains or assesses them in the live application. Instructions are displayed to a user to guide them on how best to perform a task.
Create and Learning Modules
If it's a learning module, balloon tips can appear in the actual live application to reduce any room for error.
Create and Assessments
If it's an Assessment, every action the user performs will be recorded. These results are instantly available to the candidate and the assessor.
How is Create different from other Authoring Tools?
There is no other tool that will create training and assessments across multiple applications, without the use of simulations or integrations/Add-Ins!
What does this Software for Learning and Development Offer?
Up until now, Create has only worked with applications installed on a user's computer, such as Microsoft Office. The new Intellek Create update means that content can be created for ANY web-based application!
More and more applications are becoming cloud-based, so this truly represents the world of learning we live in today.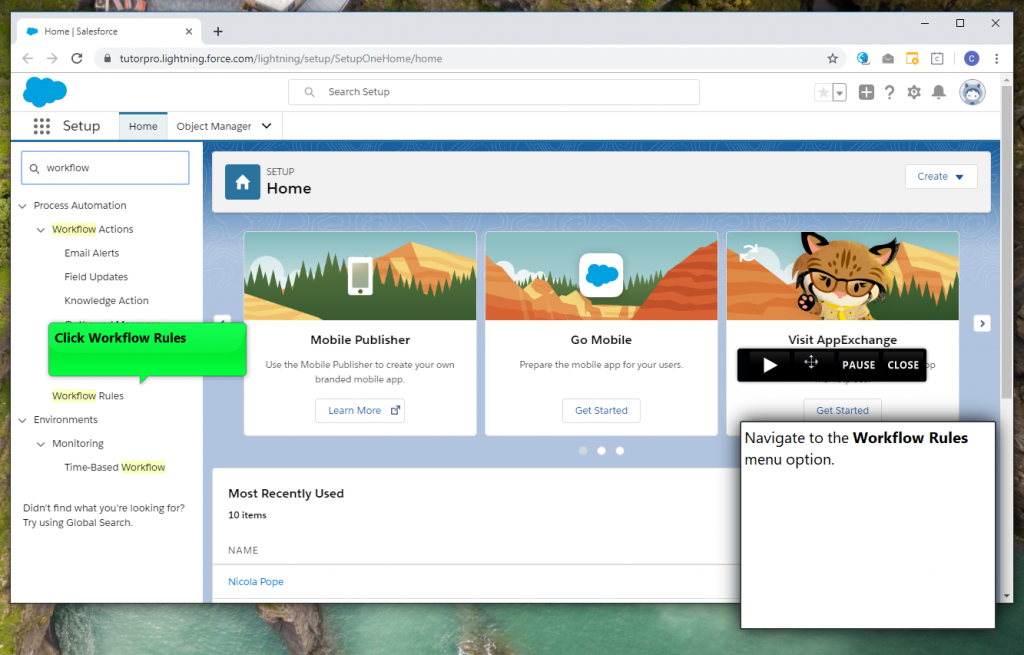 Why this Feature Update?
As we continue to strive to meet our Client's needs, we knew that for Create to remain relevant and useful, it would need to react accordingly. Working with web applications in the same way that it currently does with installed applications.
Why wasn't this Possible Before?
Let's be real, there are always challenges when it comes to technology and software development. The way in which we track user interaction with applications never worked 100% with web pages.
For us, it was getting the web pages to provide the information we required in order to recognize what the designer or end-user clicked on. Also, we needed to ensure that the content would be compatible across different browsers.
More Software for Learning and Development
The second game changer in Software for Learning and Development is the release of Intellek Deliver V2. Deliver is a context-sensitive, just-in-time training solution; which consolidates information across an organization. It delivers resources and information to the end-user in real-time as and when needed.
What's in the New Release?
This release brings two significant enhancements. The first new feature in Version 2.0 introduces the use of important content and messages. Imagine you have mandatory Security Awareness training that you need all employees to complete. How do you currently manage that? Do you email them a link followed by numerous reminder emails?
Now you can rely on Deliver to present users with instant important messages and content when they are working at their desks. There is no chance to experience missed emails or a need to "get to them later". Important content will continue to pop up until they complete it!
Delivering an Office Add-In
The second new feature for Deliver Version 2.0 is the Office Add-In. Today's users expect information to be available at their fingertips, and that includes in the workplace. Making Deliver available as a Microsoft Office Add-In empowers them and lets them work smarter.
Users can now search for any resource or information stored on the network, SharePoint, or in the LMS, all from within an Office application. This is truly game-changing in Software for Learning and Development!
Message about Software for L&D from our CEO
"This update will be a real game changer for the Learning and Development industry. For the first time companies will be able to quickly create and deliver training and assessments, for any software application, to the user in real time.

It gives our Client Family the confidence that our techn is being enhanced inline with the rapid pace of their technology changes.

It's key that we develop the right tools so businesses can grow and we're here to make training, supporting and learning easy, in any application!"

Claire Revell – Intellek CEO
When is this Software for Learning and Development available?
We are in final beta testing with a selection of our Client Family Members and Business Partners, and we plan to release it in the next 4-6 weeks.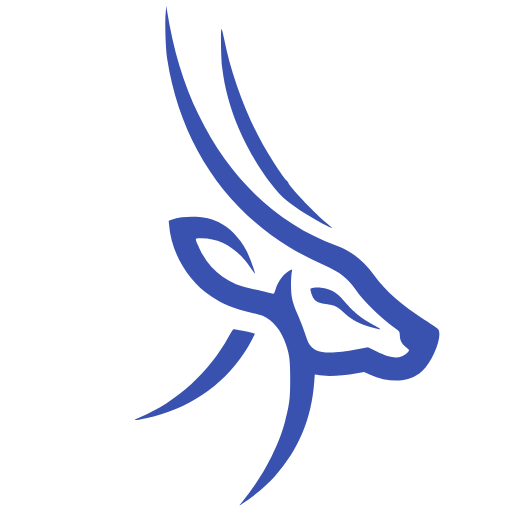 Intellek (formerly TutorPro) is a founding member of the learning technology industry. With a presence in the USA, UK, Canada, and the EU – for over 30 years we have pioneered the development of cutting-edge eLearning software and online training solutions, with a large and diverse portfolio of international clientele.
Disclaimer: We use all the tools available including generative AI to create relevant and engaging content.