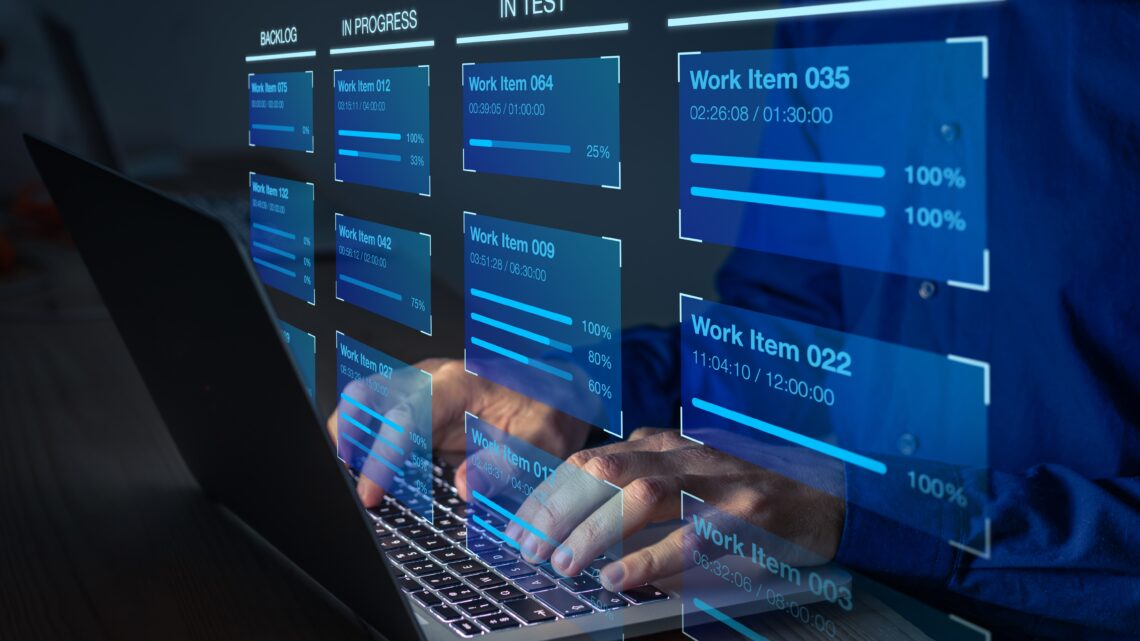 As we lay the foundation for our Learning & Development Software Strategy in 2020. This month's blog comes from Intellek HQ on the heels of our 2020 Strategy week. We all took the week to do a deep dive into conversations surrounding products, development, growth, company culture and much more!
2019 was a great year for us, we rolled out new releases, hosted many webinars, attended multiple conferences and grew our team. We all supported participating in the strategy sessions to ensure that 2020 would be just as fruitful.
Learning & Development Software Strategy Week
We reflected and brainstormed on what a successful and positive 2020 will look like for Intellek as a company, as well as a cohesive team. We all know how easy it is to get caught up in the hustle and bustle of everyday life, both professionally and personally.
L&D Software Business Roadmap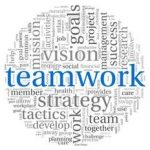 We really think taking this time to focus on our roadmap for growth in all business areas will be beneficial in the long-term; not only for our team but for our Client Family Members as well.
Some of the takeaways from our strategy sessions that will help our internal growth are the importance of successful and focused time management, as well as scheduling another follow-up Strategy week mid-year.
In addition, to build on our business team engagement, we will each be spending time with other team members, in different departments; to stay in the loop with their business initiatives and quarterly goals.
Friday is Idea Day
Claire Revell, our CEO introduced the idea of "Friday idea day" (aka Fridea) where each of us will spend one Friday a month exploring a specific business idea of interest to share with the team. We create products for learning and are all excited to have this time for our own growth and development!
Continued learning is key to growing employees and investing in our team is vital. It's a great opportunity for research, gaining valuable insight, and our own personal learning.
Learning & Development Software Strategy Results
We were extremely pleased with the results from our Learning & Development software strategy week. We look forward to implementing some of the processes and procedures that will make our organization even stronger, as we race into 2020.
If you get an opportunity, step back and take some time to strategize. We highly recommend it!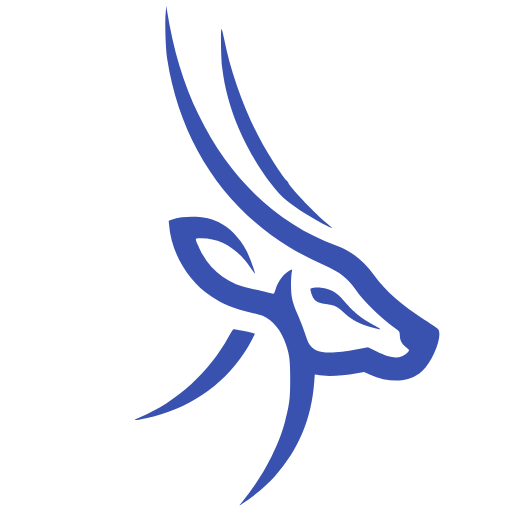 Intellek (formerly TutorPro) is a founding member of the blended learning technology industry. With a presence in the USA, UK, Canada, and the EU – for over 30 years we have pioneered the development of cutting-edge eLearning software and online training solutions, with a large and diverse portfolio of international clientele.