In this week's blog post we talk about the top challenges in delivering training to a remote workforce and how to overcome some of them with the best Learning Tech on the market.
Pandemic Impact on Digital Transformation
As recently reported on National Technology News, Covid-19 fast-tracked the need for digital transformation. Businesses have to successfully train and support employees in the new virtual world while ensuring people stay engaged, compliance regulations are met, and a sense of community remains intact.
What are the challenges being faced and what is the right technology to make that leap?
Learning Tech Challenges in the New Normal
Training Industry has been conducting an ongoing pulse survey to better understand the effects of the pandemic on the training industry. The research reveals that the majority of learning leaders are struggling to plan and prepare for the future of their training organizations.
Their infographic below highlights key findings from the research, pinpointing specific challenges currently facing learning leaders.
Onboarding & Continued Learning Pre-Covid
Here are some of the Onboarding norms that we saw Pre-Covid:
New employees would typically receive company swag on day one and have lunch with colleagues, which creates a sense of belonging.
New hires would arrive on day one and have an hour or two with HR, in person.
The IT team would be nearby and would set up their computer.
The face-to-face contact ensured a personal touch.
The Learning Management System would send out invites with details of assigned new hire training.
Many businesses would schedule hours in the classroom, delivering not only onboarding training but also ongoing training and support.
Day-to-day the help desk would be available for inquiries and quite often, just down the corridor if you needed desk support.
Pandemic Challenges Long-Term Impact
The pandemic hit, the world shifted, and we all had to pivot. Millions of businesses had to figure out how to work remotely. There was a colossal increase in usage for Zoom, Microsoft Teams, GoToMeeting, and for many of us, we thought this would be for only three to four months. Reality has truly set in and who knows when, if at all, we will return to any working life that matched pre-Covid.
Help desk teams are up against the challenge of supporting remote workers, many of whom are now allowed to use personal devices. Not forgetting, many people have transitioned to using mobile devices. Documents need to be signed, yet not all staff have access to digitally signing software or a printer and scanner.
Delivering Training in a Remote Landscape
For those of you who are in a training role, you know it's not easy to convert classroom-based training to virtual sessions or eLearning.
Yet it's crucial that the new remote offering is as good as what was offered face to face. It must be interactive, targeted, engaging, simple to use, and easy to access. It's important we're able to understand each learner's needs and set out the expectations.
Moving to remote learning doesn't make it optional. A high percentage of training being offered is still mandatory. But is that how it's perceived now that it's online?
Best Learning Tech for the Next Normal
We all learn in different ways. We have found that many of our clients have leveraged the Learning Path functionality to support this.
By creating Learning Paths with equivalences, businesses can offer journeys dependent on the learner's needs. Equivalences let them choose whether to attend online webinars or complete eLearning.
Just-In-Time Training for Digital Transformation
Just-In-Time solutions truly support businesses as they digitally transform how they generate and share information across the organization. With tools such as Intellek's Create and Deliver, businesses can provide training in the flow of work.
Employees can work smarter and the concept is no longer perceived as "training". The learning created will guide users through the process in real time. Teaching any task in any software application without disrupting workflow is easy.
Businesses can consolidate information across the organization. Whether resources are in SharePoint, in the LMS or on the network, you can give employees access to everything they need, right at their fingertips.
Why ours is the Best Learning Tech for Onboarding
Unlike other in-application walkthrough software, there is no integration required. Training and assessments can also be created for software accessed via a web browser. You can reduce end-user information overload and empower your people to work smarter.
If you'd like to learn more about the best Learning Tech and eLearning software solutions, schedule a call with the team, we'd love to hear from you.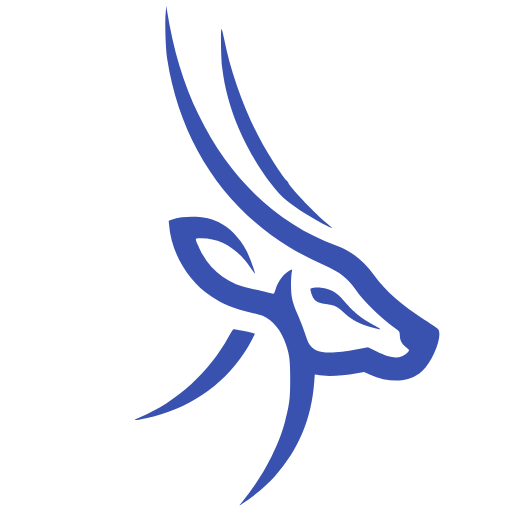 Intellek (formerly TutorPro) is a founding member of the blended learning technology industry. With a presence in the USA, UK, Canada, and the EU – for over 30 years we have pioneered the development of cutting-edge eLearning software and online training solutions, with a large and diverse portfolio of international clientele.