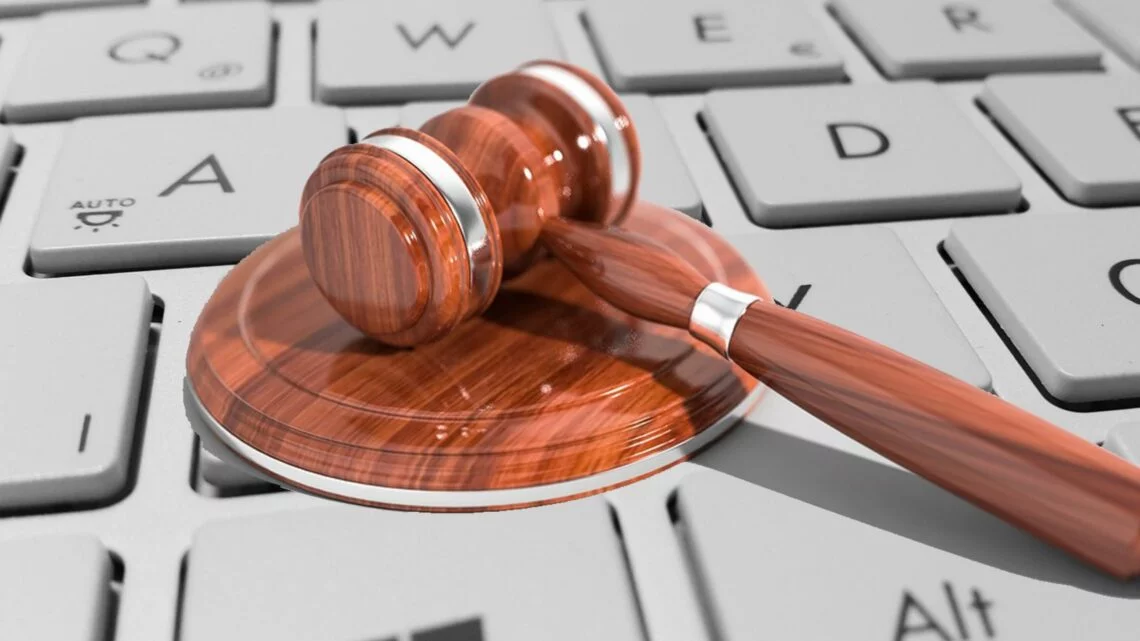 Intellek, the leading supplier of Compliance-Focused eLearning to the Legal Industry, is delighted to announce that we have joined forces with Reynen Court, the leading marketplace and single platform for legal technology. Supported by a consortium of the largest international law firms, Reynen Court offers carefully selected LegalTech vendors to its members.
Compliance-Focused eLearning to the Legal Industry
This partnership highlights Intellek's positioning as one of the best Compliance-Focused eLearning providers on the market, for EdTech to the legal industry, law firms and legal departments. Meaning that Intellek can continue its passion for supporting law firms and legal teams globally, with their learning and development needs.
Reynen Court's main aim is to accelerate the adoption of technology in the legal industry and bring about fundamental improvements, in the costs and quality of services, for the benefit of firms, clients and society in general. Teamed with the power of Intellek's learning software suite, this is set to be a target that can be easily achieved.
Sam Moore
The Director of Vendor Relations at Reynen Court commented on the new partnership:
"As more and more legal work is carried out remotely, or in hybrid work forces, it's more important than ever that training and continuous professional development/learning be organized and delivered digitally and flexibly.

Leading providers like Intellek can play a huge role in addressing that need, and so we're delighted to feature them in our Solution Store. I'm sure that that our platform users will very much enjoy reading Intellek's listing and learning more about the exciting opportunities available."
Claire Revell
CEO at Intellek added:
"The team and I are proud and excited to go live with this marketplace partnership, showcasing our cutting-edge product suite for law firms, in collaboration with such a well-recognized and established platform.

Now more than ever law firms and legal professionals need a simple solution to be able to make a real change in technology to strengthen skills, maintain a culture of continued learning, while empowering their people to excel.

As one of the first developers of a cloud-based legal specific Learning Management System, we see Reynen Court as a great cultural fit for a partnership. No doubt this relationship will bring great benefits to our joint prospects and the global legal profession as a whole".
About Reynen Court
Reynen Court's carefully vetted selection of legal technology providers makes it easy and affordable for law firms and legal departments to adopt and manage modern cloud-based software applications without sacrificing security or stability. Allowing law firms and the legal industry to discover and adopt all the most innovative tech, making the acquisition process fast, easy, affordable and safe.
Find out more at: reynencourt.com
About Intellek
A leading Learning Management System (LMS), Authoring Tool and Digital Adoption Platform (DAP) providing Compliance-Focused eLearning to the legal industry. With more than three decades of experience in the field, Intellek is a tried and tested solution for all your eLearning and blended learning needs.
With secure, feature-rich, cloud-based learning software you can create courses, manage learner resources and deliver learning in the flow of work. Cover your entire organization's learning and development needs, all from one customizable platform.
Get a live demo and free trial at: intellek.io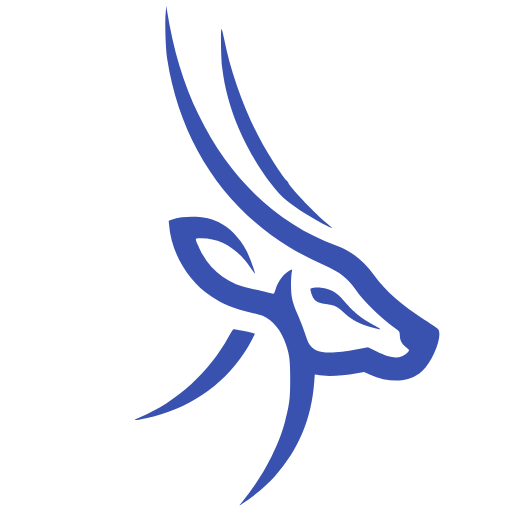 Intellek (formerly TutorPro) is a founding member of the learning technology industry. With a presence in the USA, UK, Canada, and the EU – for over 30 years we have pioneered the development of cutting-edge eLearning software and online training solutions, with a large and diverse portfolio of international clientele.
Disclaimer: We use all the tools available including generative AI to create relevant and engaging content.