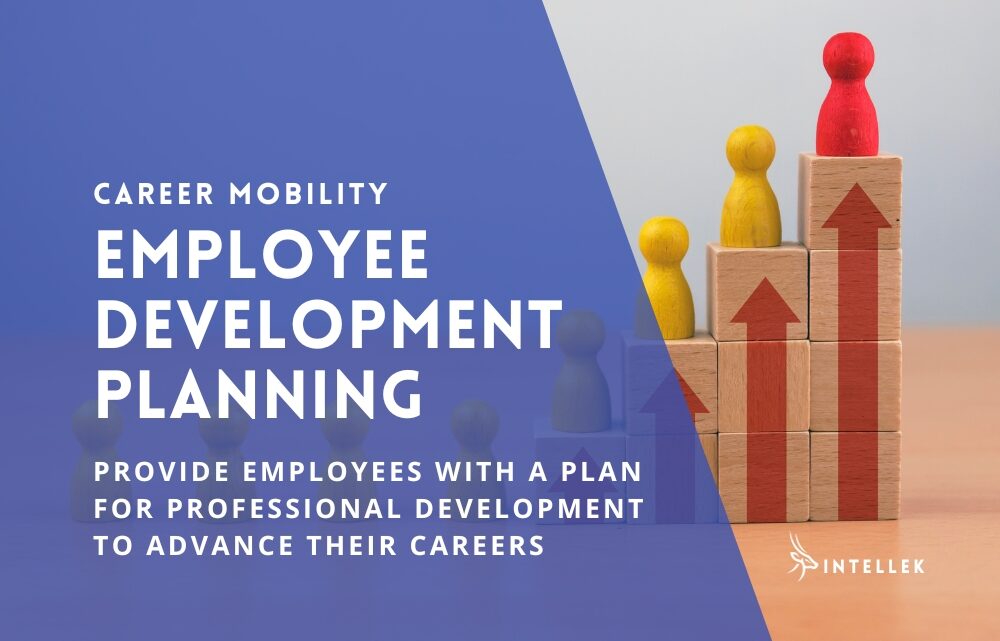 An employee development plan (EDP) is an important aspect of any company's training and growth strategy. A solid EDP ensures that your company provides employees with the resources they need to grow, both professionally and personally, leading to increased job satisfaction, engagement, and productivity.
This post will teach you the key elements to create an effective development plan for your employees, that meets your business needs and the individual needs of your staff members. We will also provide you with some helpful examples and best practices that you can use when creating your own EDP.
Why Create an Employee Development Plan?
Employees are the lifeblood of any company, so it's important that they develop both personally and professionally. It is crucial for businesses to have an EDP in place because if employees don't feel like they're being challenged or learning new things on the job, they will eventually leave.
Achieving success as a business means having passionate team members who are invested in your company's mission. Implementing a development plan is a great way for companies to formalize their objectives for their people and help them grow into the best possible version of themselves.
Defining Your Company's Goals
To define a company's Employee Development goals, you should start with a company mission statement. Your mission statement should be written in a way that is clear and concise. It should not be too broad or too narrow. If your company's mission is to provide great customer service, then the development goal might be to improve the quality of customer service for every interaction, whether it is over the phone or in person. With your mission statement or overall goal in mind, you can now start defining all of your development goals.
Create a list of all of these goals; think about things like who will be affected by these goals or who is responsible for making sure that these goals are met. By taking some time to define your goals, you'll find that you have already created some of your first policies. Your company's Staff Handbook or Employee Policy Manual should reflect what your company's mission statement says it does for employees and for customers.
As you define your company's Employee Development goals, you may come up with some policies that you want to include in your Employee Policy Manual. Policies help give your employees a guideline for day-to-day interactions in your workplace. For example, suppose it's important for customer service representatives who take phone calls from customers to use a welcoming tone of voice. In that case, it might be a good idea for you to set down some guidelines about how each interaction should proceed.
Determine Which Skills Are Needed to Reach Goals
This is the first step in creating your employee development plan. One way to do this is by doing a skills assessment. You may also choose to do more in-depth assessments, such as assessing personality traits or leadership styles.
For example, if you have an employee who has a goal of becoming a manager, they may need to work on their interpersonal communication skills. Because they would need to be able to influence others through their spoken word, with other managers and workers. They could also use emotional intelligence skills like active listening or self-awareness; which would allow them to manage their own emotions better and understand how others are feeling as well.
You may want to include these elements in your EDP, depending on what you need help developing or if you want your employees to develop certain skills. These could include things like interpersonal skills, learning how to deal with difficult customers, how to speak in public, or how to network with other business owners in your industry.
The key here is that before you start developing any skills, you should determine what needs improvement and then focus on those areas first.
Questions to ask when Making a Development Plan
By being deliberate about how to create an employee development strategy, you can get the most out of your team's potential.
There are a lot of other resources that could help you with creating this plan, including a list of questions you should ask when making an employee development plan. The best thing about having these questions on hand is that it will provide you with a solid understanding of what needs to be done, in order to make sure that your employees are getting the most out of their work.
You'll want answers to questions like:
How will we assess our employees' development?
What types of training will be included in each employee's development plan?
How often should each employee's goals be updated?
How can we make sure that our needs are being met while still allowing employees room for personal growth?
The more thought that you put into how you'd like your plan to work, the easier it will be for you to develop one. Of course, developing such a detailed, customized plan won't happen overnight – but keeping these guidelines in mind can help you establish a flexible framework upon which future plans can be built.
Drafting a Plan for each Individual Employee
If you are working for a business that already has employee development plans, then it is usually best to follow their plan, as long as it fits within your area of focus. If you work for a small business, however, you may be able to develop a unique development strategy that focuses on your specific goals.
Small businesses tend to be more flexible in terms of what they can offer, which can mean greater opportunities for gaining new skills. Working with a mentor or management team in these cases can help ensure that there is adequate communication between those overseeing different aspects of learning.
A robust employee development plan should have a strategy for all individual employees. This includes a formal, in-depth needs assessment process, goal setting, competency mapping, coaching and mentoring programs, training initiatives, and much more. Drafting a plan for each individual employee will help them achieve their goals faster and make your company better.
Additionally, it is important that you take into consideration the individuals' strengths, skills, and values as well as their aspirations. You may want to include some personal attributes like curiosity, assertiveness, or empathy so that you can see how they best fit into the organization's culture. One of the most important considerations when drafting a plan is understanding what motivates each individual.
Reviewing and Adjusting the plan as needed
Formalizing your plans will also make it easier to implement them in a way that's consistent and valuable. A good way of doing so is by conducting performance reviews at set intervals, like once per quarter; schedule them for each employee on their own, not as a group.
These quarterly reviews are also a good time to review employee goals, offer feedback, address obstacles or conflicts, establish new objectives, and share areas for growth with team members. They should last about 20 minutes per person in which you take notes throughout.
In these meetings, you want to be both tactical – reviewing tasks completed since the last meeting – and strategic – developing plans for improvement over the coming months based on those accomplishments.
Creating an Employee Development Plan
Now that you have a better understanding of what to include in your employee development plan, it's time to get started! Start by using the examples above as a guide to determine what to include in your own plan. Remember, be creative and most importantly, be realistic with what resources you have available to your company.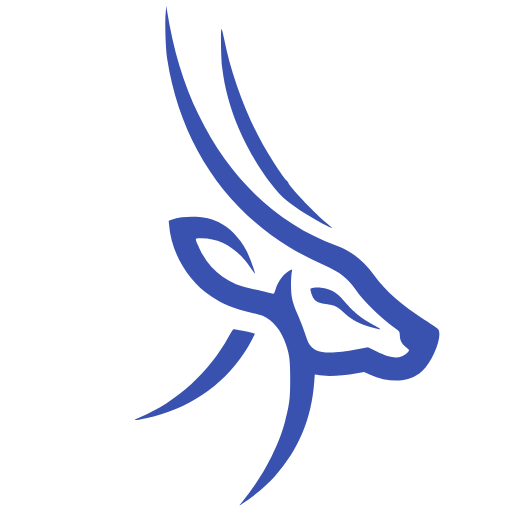 Intellek (formerly TutorPro) is a founding member of the learning technology industry. With a presence in the USA, UK, Canada, and the EU – for over 30 years we have pioneered the development of cutting-edge eLearning software and online training solutions, with a large and diverse portfolio of international clientele.
Disclaimer: We use all the tools available including generative AI to create relevant and engaging content.