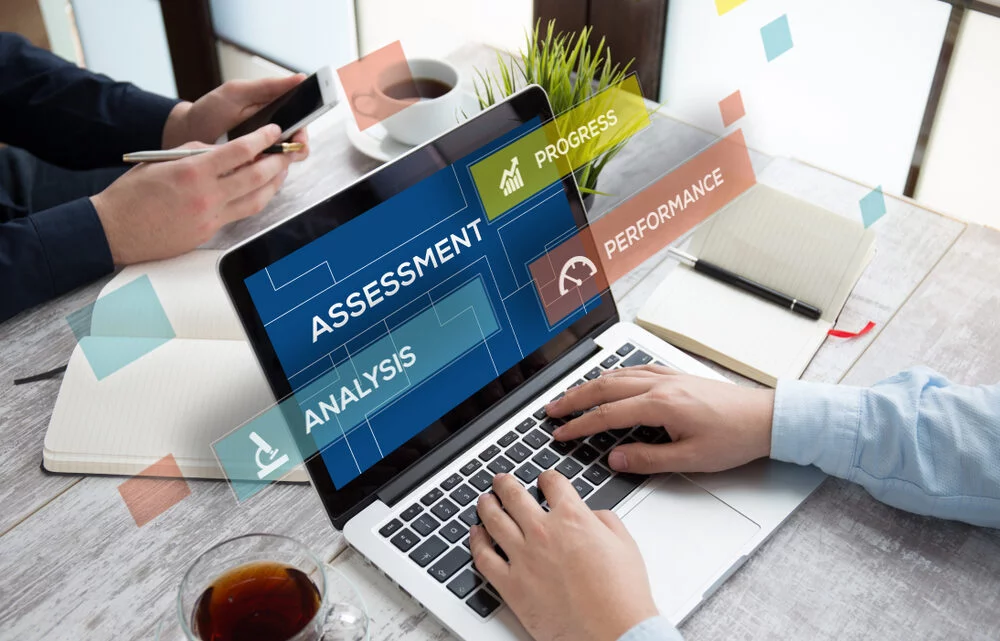 This week we help to address a challenge that every HR or L&D Manager runs into when trying to hire the perfect candidate. How to assess candidate skillset…
Candidate Skills Assessment Scenario
Kelly walks into the interview, she says all the right things and her experience looks good on paper. She claims to know all the tools that Microsoft has to offer… But how do you know that she has what your organization actually needs?
Our Solution to Assess Candidate Skillset
Intellek's Off-the-Shelf Assessments provide the ability to determine accurate skill levels in workflows, completed in the application and in real-time. Once the candidate skillset assessment is completed, a transparent and complete report of results can be made available to both the candidate and the manager.
The report shows how many clicks it took Kelly to navigate each step of the workflow, what method was performed to complete the task and it can offer immediate learning to ensure Kelly can close any knowledge gaps.
The report will also reveal a score based on the applicant's aptitude, which can help when making a decision to hire.
Customized Skillset Assessments
Not only do we provide Off-The-Shelf Assessments, but we also offer custom versions as well. The workflows can include multiple software applications and there are no limitations on the methods performed.
Assessments complement our 1000+ Courseware modules (increasing monthly!), which are also available to assist Kelly if she needs to learn anything new or brush up on existing knowledge.
Courseware & Knowledge Checks
Our courseware provides lessons with audio as well as corresponding knowledge checks. The courseware modules also offer quick reference guides with step-by-step instructions and instructor-led handouts for classroom training.
In addition, keep in mind, candidate skillset assessment is not only useful for onboarding new hires; many of our clients use them on existing employees, to see if there are areas that need to be strengthened…
"Huge Time Saver! I love that Intellek provides so many courseware titles. This allows me and my team to better spend our time on other projects. All courseware is thorough, concise and easy to follow. Highly recommend!"

Donna Lane, Training Manager – Crowell & Moring LLP
Why Assess Candidate Skillset?
Not being fully aware of a candidate's true abilities can result in wasted time and money for any organization. So when the next 'Kelly' walks in and seems to be the right fit for the role, be sure to assess the candidate's skillset within the interview package. This will make sure you're getting the perfect addition to your team.
"We've previously used simulations or quizzes to assess our learners. This isn't really an authentic assessment. It might demonstrate that a user knows a single step, but our daily workflows are more complex. Also, we were not always able to allow for multiple correct responses (like a right-click or keyboard shortcut).

We were thrilled when we saw that IntellekCreate will allow us to assess users in the live application, without prompting an answer at any point, and that it allows us to award credit to the learner for the use of any correct method of performing a task. This provides an honest evaluation of a learner's current level of proficiency."

Tony Gerdes, Learning and Development Manager – Offit Kurman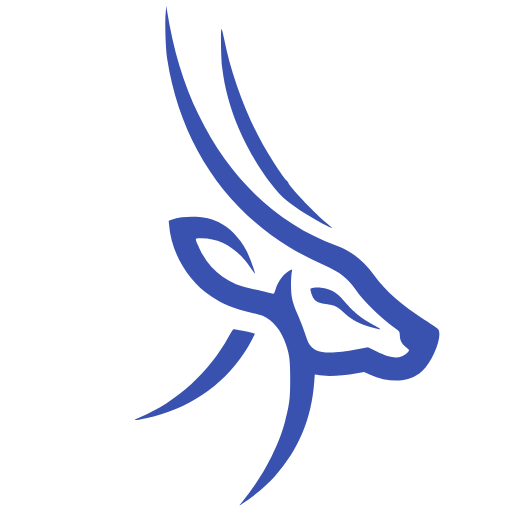 Intellek (formerly TutorPro) is a founding member of the learning technology industry. With a presence in the USA, UK, Canada, and the EU – for over 30 years we have pioneered the development of cutting-edge eLearning software and online training solutions, with a large and diverse portfolio of international clientele.
Disclaimer: We use all the tools available including generative AI to create relevant and engaging content.